CVP: Latest News - March Round Up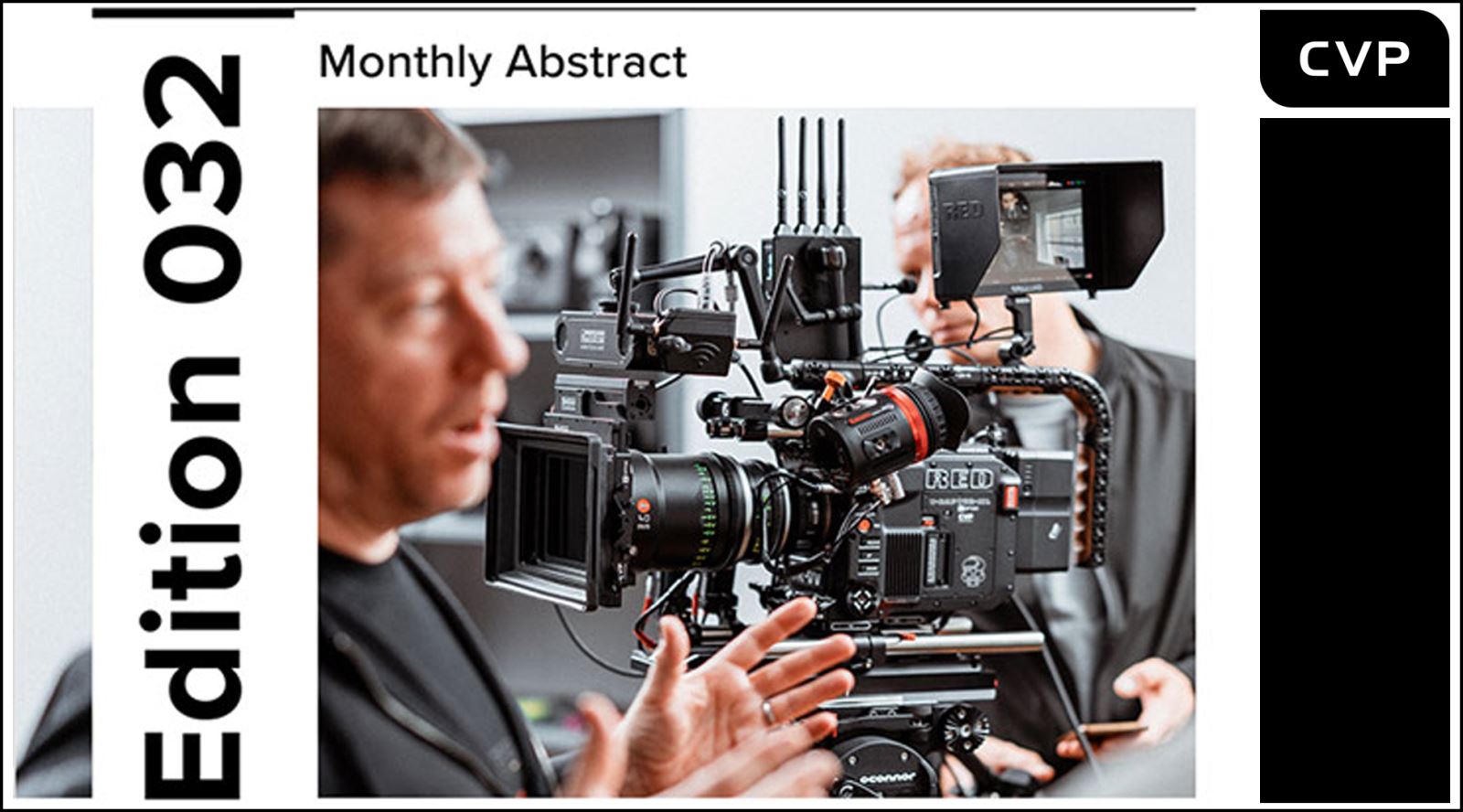 Announcements
RED V-RAPTOR 8K S35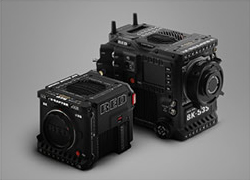 RED have now released their powerful V-RAPTOR and V-RAPTOR XL camera systems with the all new 8K Super 35 sensor. It is capable of capturing 120 fps using the full 8K sensor or up to 600 fps in 2K, and continues to use RED's versatile REDCODE RAW codec.
Sony ZV-E1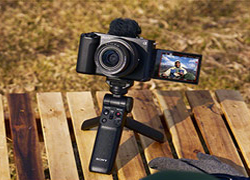 Sony's new ZV-E1 is a compact camera that includes a high performance full-frame sensor cable of 4K 60p recording and features unique AI-based Autofocus with multiple object recognition, professional audio quality and cinematic picture profile S-Cinetone.
DJI Ronin 4D Flex
The 4D Flex is a 2m tethered extension system for the Ronin 4D, allowing the stabilised sensor head to be fully detached from the camera body for lightweight handheld configurations.
DJI 17-28mm T3 PZ
The 17-28mm is an ultra-wide powered zoom designed for the full frame Zenmuse X9 camera. It has a constant T3.0 aperture with internal zooming and focusing mechanisms.
Canon C500 II / C300 III Price Drop
Canon have announced a price drop in both their C500 MK II and C300 MK III models, as well as introduced new EU-V2 bundles with both cameras.
KipperTie Revolva and Adapta E/PL
KipperTie have released two new PL adapters for Sony E mount cameras. The Adapta is a straight pass-through adapter while the Revolva has an ND filter system using ND cartridges.
Rode Wireless ME
The Wireless ME is a compact, simple to use wireless microphone system with a single channel transmitter and receiver. It has a range of up to 100 metres and an internal battery.
Bright Tangerine FX6 Portrait Adapter Plate
The Bright Tangerine Portrait Plate is a small aluminum block that allows the FX6 to be switched between horizontal and vertical orientation for both 16:9 and 9:16 content.
Panasonic AW-UE160
Panasonic's latest 4K PTZ camera features a 1" CMOS sensor, phase detection autofocus, auto tracking, image stabilisation, high-speed video, V-LOG, HDR support, and 5G wireless transmission.
---
Events
CVP offers a range of free to attend workshops, demos and seminars:
---
Promotions
Save up to £400 in VAT on Sony ZV-E1

Offer ends 30 April 2023

Purchase a Sony a7S III and choose free accessories up to £200 inc VAT

Offer ends 10 April 2023

Purchase selected Atomos products and save up to £170

Offer ends 31 May 2023

Purchase selected Sigma cameras and lenses and claim up to £170 cashback

Offer ends 31 May 2023

Save up to 10% on selected Teradek Bolt 4K Products

While Stocks Last


See more about CVP and its range of products: cvp.com