dedolight completes Lightstream range with Lightstream Table Top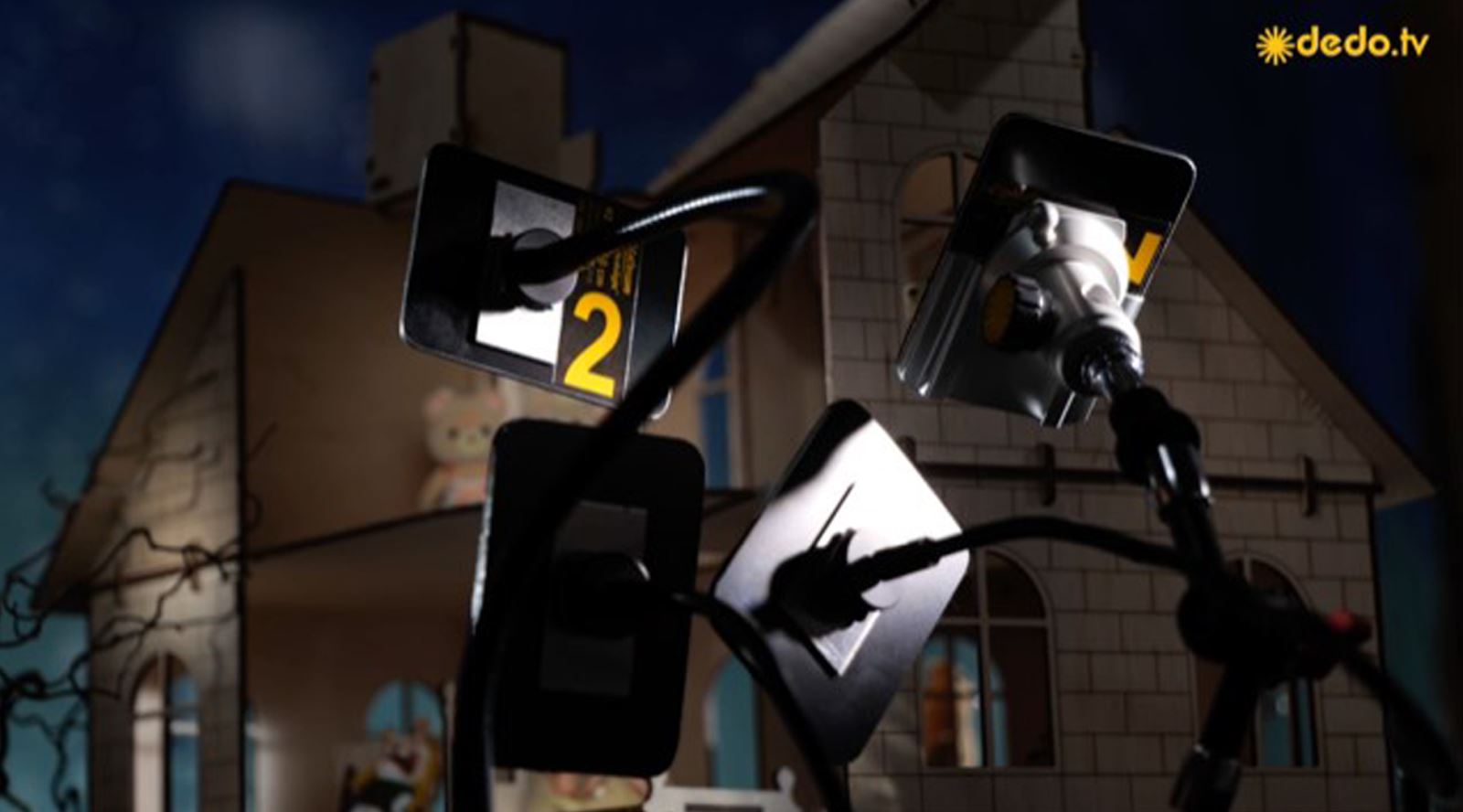 GTC Sponsors, dedolight has introduced dedolight Lightstream Table Top, completing the Lightstream family, made up of:
Lightstream standard
Lightstream LITE
Lightstream Table Top
The range of tools included with dedolight Lightstream Table Top was originally conceived to serve traditional table top tasks such as product photography, filming of miniatures, animation and other table top work.
In its basic configuration, dedolight Lightstream Table Top consists of 2 × 8 Watt Ledzilla focusing lights, which can be mono or bi-colour lights. These lights can be fitted with the parallel beam intensifiers designed to work in combination with a rich choice of reflectors.
The front end of each Ledzilla, can also be exchanged for 2 types of imagers – projection attachments, which allow the highest degree of precision lighting for defined razor sharp accents: at the same time still enabling unnoticeable creative effects.
The basic dedolight Lightstream Table Top system comes with a range of 15 different reflectors and unique holding devices. The system works with the same rail used on the back of standard dedolight Lightstream reflectors, which can now be used with a multitude of different holding devices. including bendable arms, different variations of magic arms, clamps and other accessories.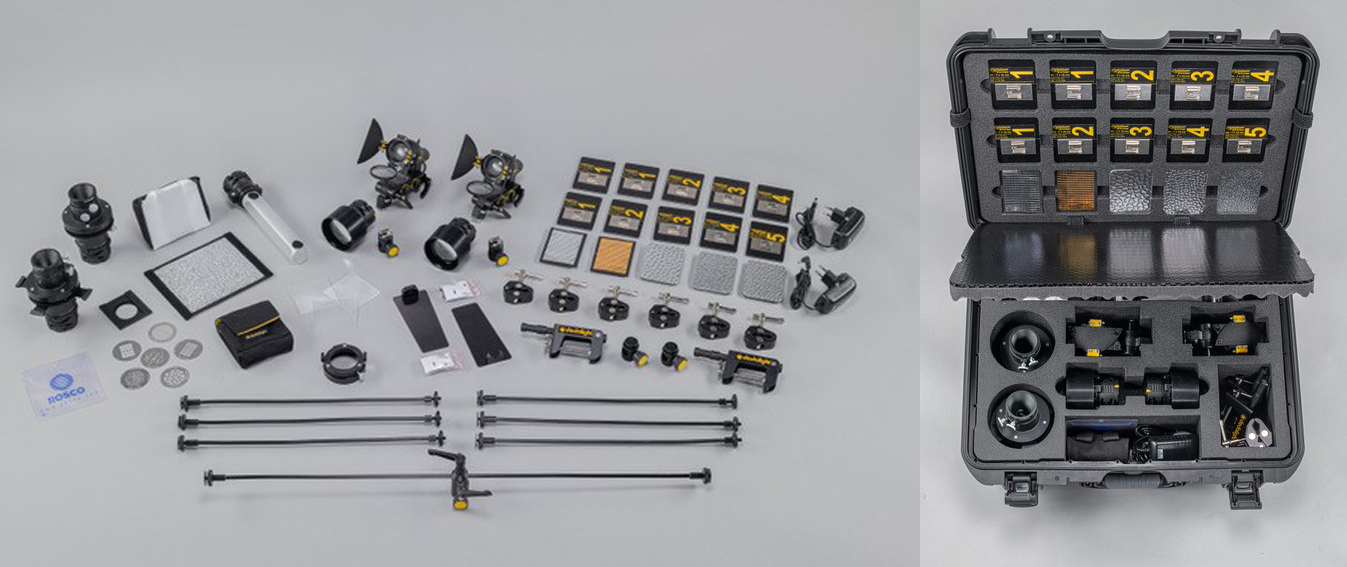 dedolight Lightstream Table Top can also be used for the lighting of larger spaces and doesn't need to be limited strictly to table top work. Entire studios have been lit for music videos using only dedolight Ledzilla lights; with the progress of this new system, all these capabilities are now vastly increased.
See the full dedolight range:


www.cirrolite.com/products-by-dedolight