Developments at BR Remote
19 October 2023
BR Remote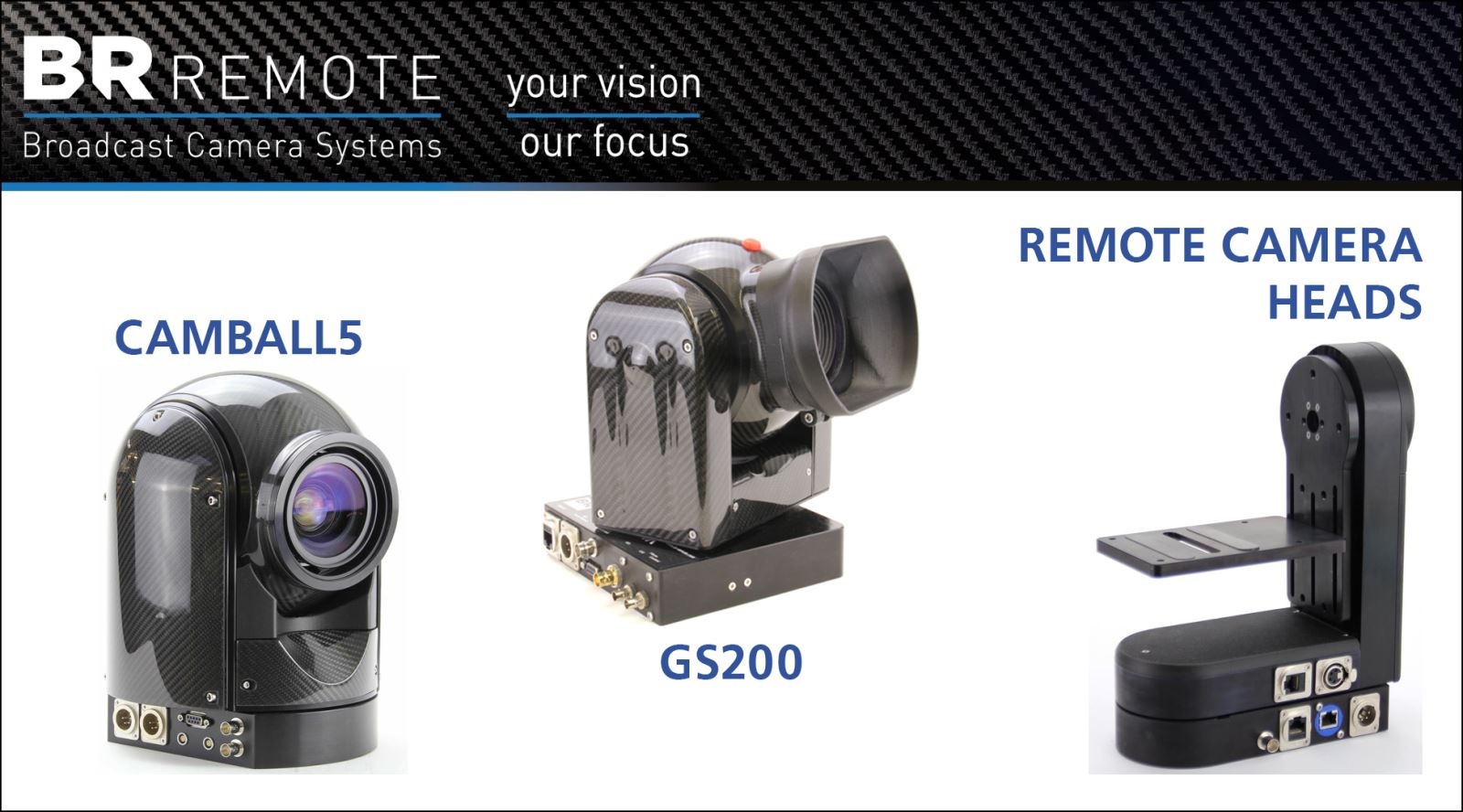 It's been an interesting few years for GTC Sponsor, BR Remote with the challenges of Covid, combined with major supply chain issues and many electronic components becoming unavailable.
Fortunately, BR Remote was very flexible and was able to adapt and re-design to utilise new and available components.
It treated these challenges as an opportunity to consolidate and re-design its product range to bring it right to the pinnacle of remote camera systems, both our PTZs and Remote Heads.
---
CAMBALL 5
The Camball5 is its flagship PTZ – available in 4K/HD or HD only. Totally silent, with super smooth, direct drive motors, unrivalled picture quality, and control - and weatherproof straight out of the box.
---
GS200
Utilising the same camera sensor module is the gyro stabilised GS200. This really is a plug-and-play camera and is used by customers in a variety of applications from horse racing to drones and sailing chase boats. Fast response with full CCU control makes it ideal for live action applications.
---
REMOTE CAMERA HEADS
BR Remote offers 3 Pan/Tilt heads from the ever-so-tiny Micro L Head, up to the Mini Pro and the Protean.

---
AC-4K CAMERAS
BR Remote have also been engaged in two significant design and build projects; A high end, AI controlled, un-hackable surveillance camera and a 4K version of our AC-180 yacht camera – the AC-4K.
It is currently in the final stages of building the first batch of AC-4K cameras.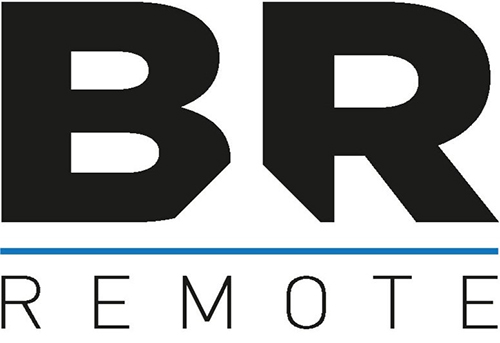 For further information please visit www.br-remote.com,
email admin@br-remote.com or call +44 (0) 01590 622 440