ES Broadcast equipment supports QUALITY in delivering production for ODESUR Games
25 October 2022
ES Broadcast Hire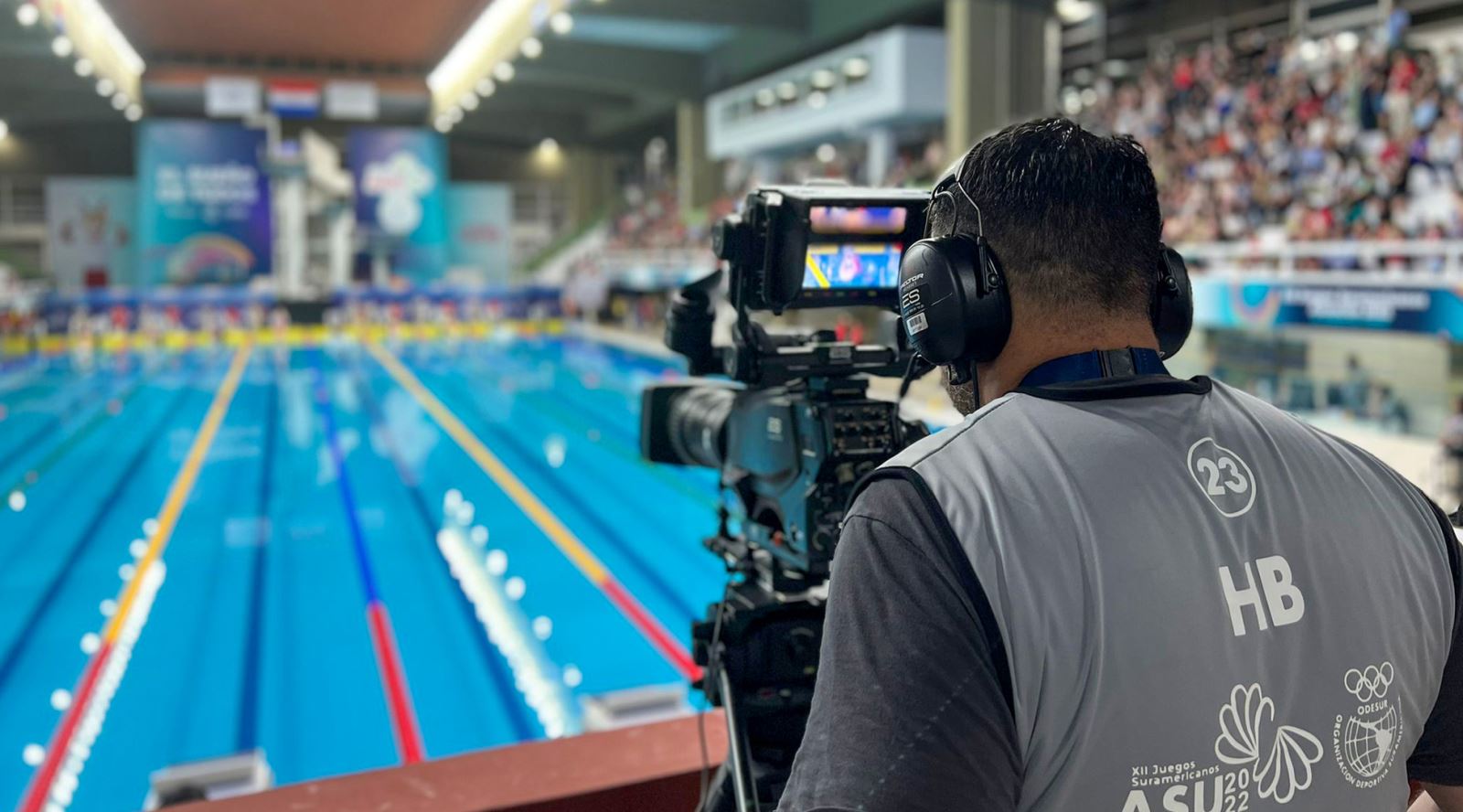 GTC Sponsor, ES Broadcast has provided a large array of cameras, lenses and tripods from its rental fleet to support live coverage of the ODESUR Games in Asunción, Paraguay – the first time the event has been delivered using remote IP-based production.
ES Broadcast supplied QUALITY, the host broadcaster for the ODESUR Games earlier this month, with 30 Sony HDC-4300 camera channels, alongside a range of associated lenses, including Canon CJ20, CJ25 and CJ45 UHD lenses and HJ22, HJ40 and HJ45 HD lenses, as well as Fujinon UA22 and UA107 UHD lenses. Vinten Vision 250 and Vector 750 tripod systems were also provided, as well as a large quantity of SMPTE fibre.
The equipment was used on sports including athletics, handball, volleyball, basketball, badminton, skeet shooting, boxing and hockey – among the 53 different sports included in the Games, which are also known as the South American Games.
Pablo Reyes, Chief Production Officer and Partner for QUALITY, says:
Thanks in part to the equipment supplied by ES Broadcast, QUALITY was able to deliver the first REMI IP production in the history of IOC-recognised Games, completing more than 1,000 hours of live production in IP, with a high-quality standard.
The rental was handled by ES Broadcast Hire's Madrid office and Branch Manager Marta del Moral commented:
This project for the ODESUR Games reflects the trust clients place in us not only for projects in Spain and Europe but in the wider Spanish-speaking world. Especially for clients operating in Latin America, we are also able to arrange additional support with a very quick turnaround from our US office in Orlando.
Warren Taggart, Managing Director of ES Broadcast Hire, added:
This was one of the largest consignments of equipment we have sent to South America in recent years, second only to the 2016 Olympics and 2014 FIFA World Cup in Brazil. It's yet another major event on what is a very busy calendar for us, with our industry-leading fleet being a staple on the world's biggest sports tournaments.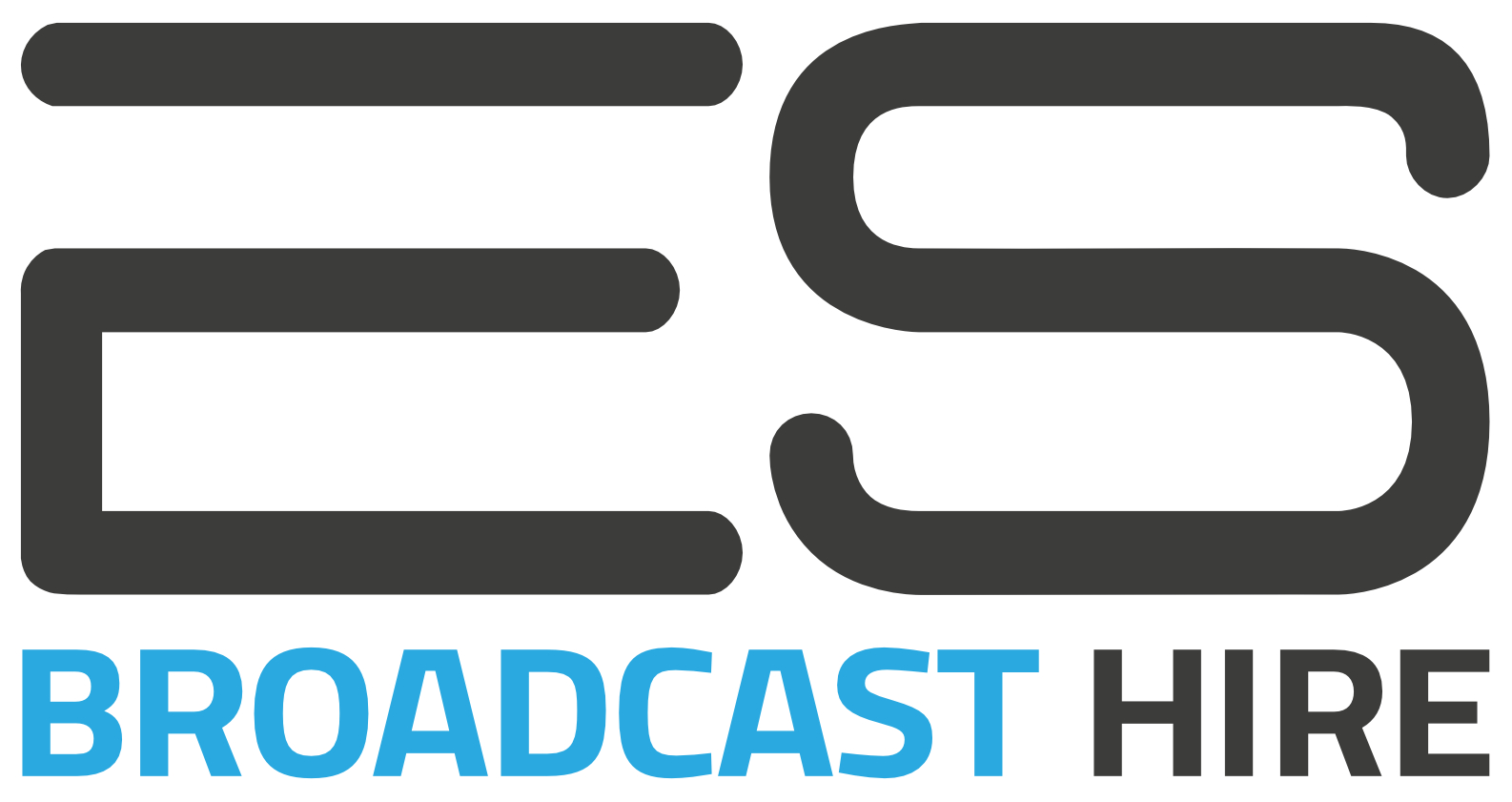 For more information, visit: esbroadcasthire.com