Five Arrows Media rebrands as Paragon Bank
26 January 2016
Paragon Bank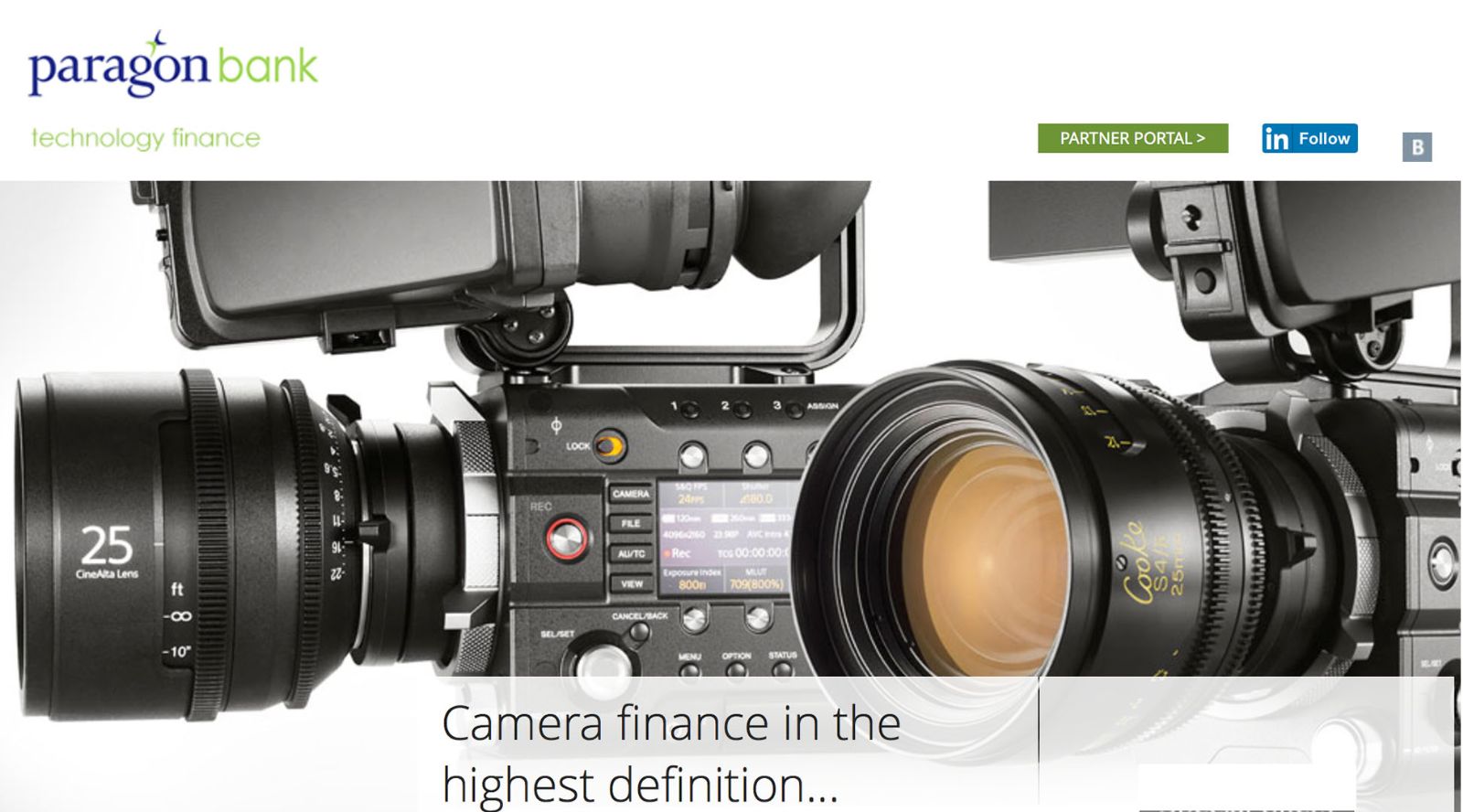 GTC sponsor Five Arrows Media Finance (formerly known as Fineline Media Finance, Five Arrows Leasing, and Capital Professions Finance) has been rebranded to Paragon Bank following the business' acquisition in November 2015 by Paragon Bank PLC – part of the FTSE 250 Paragon Group of Companies.
Formerly part of Five Arrows Leasing Group, owned by Rothschild and Co, it will continue to provide products and services through Technology Finance from Paragon Bank.
Paragon Bank, launched in 2014, is a new British bank, offering savings accounts direct to consumers and car finance, secured personal loans and buy-to-let mortgages through intermediaries. In November last year, Paragon Bank launched its latest product line – development finance – for property development in London and the South East, before adding asset finance to its product range through the acquisition.
Gareth Wilding, Managing Director, Paragon Bank – Technology Finance, said: "Today is a really exciting day as it marks the beginning of a new chapter for us. We are joining Paragon Bank and in turn, Paragon Group, at a very exciting time as the business continues to grow and develop.
"We are looking forward to further developing our business and working with the team at Paragon Bank to look at new opportunities for the future.
"For our customers, it is business as usual, all of the same people are here to help; the only changes are our new name and email addresses."
Paragon Bank's Managing Director, Richard Doe, said: "I am delighted to welcome Five Arrows Media Finance to Paragon Bank. We have admired it for many years and recognised it as a market leader in the asset finance sector. The culture, philosophy and operating model is an excellent fit with Paragon Bank and we are looking forward to working with its management team to support growth opportunities across its market."
Paragon Bank acquired Five Arrows Leasing from Rothschild and Co in October 2015 and the deal completed in November 2015.
See more about Paragon Bank Technology Finance at: www.pbtf.co.uk