Latest news from Panasonic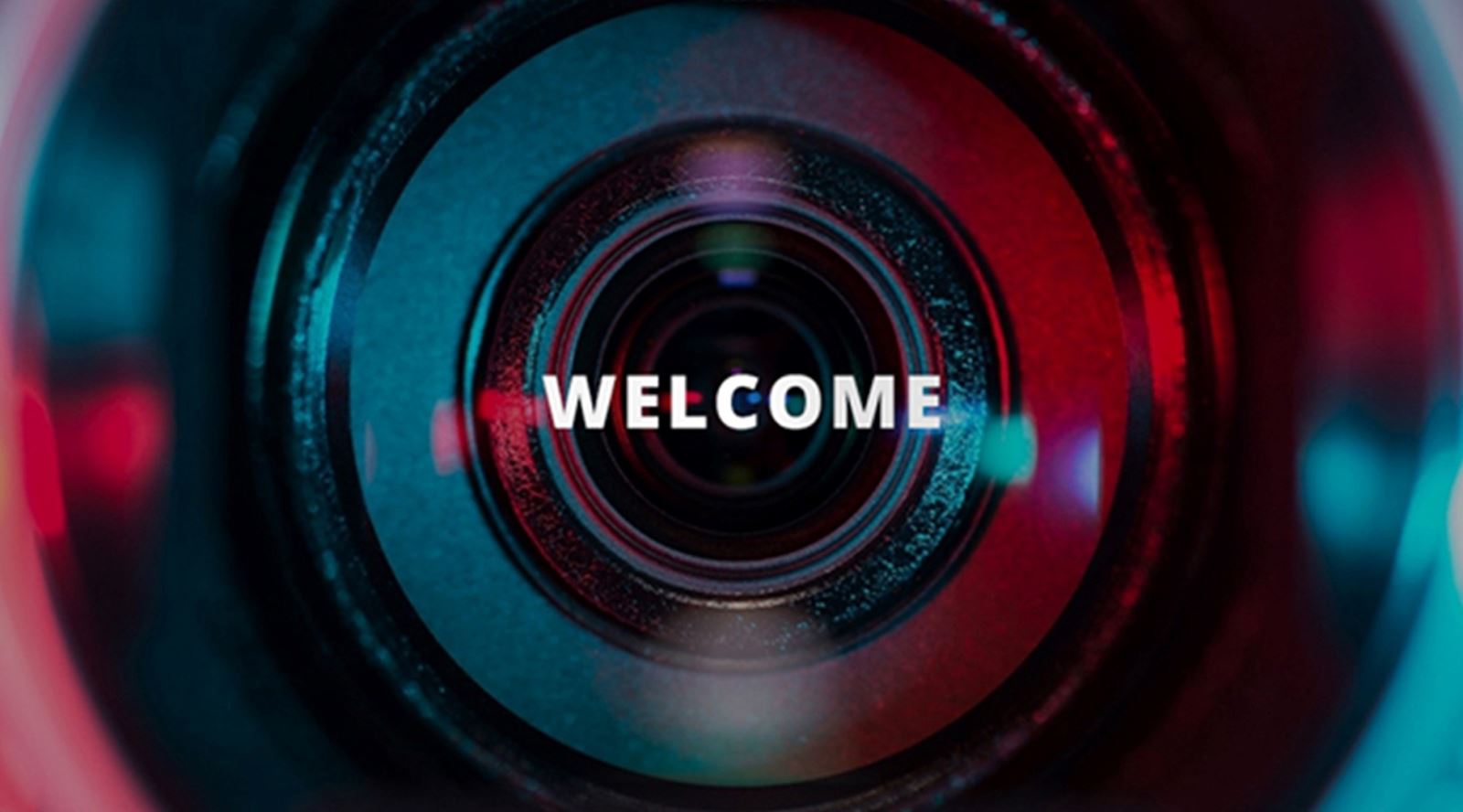 GTC sponsor Panasonic's latest newsletter is aimed at keeping customers up-to-date in these challenging circumstances from the comfort of their own home. Read on to find out all about the latest developments.
---
Technology Zone
Panasonic has created the Technology Experience Zone to host a wide array of digital assets including webinars, video podcasts and tutorials covering how Panasonic technology can be used in more detail. Keep an eye out for further updates soon!
---
Live streaming
Panasonic understands the challenges that come with capturing high-quality video content for a live stream. In his post on LinkedIn, Jaume Miro considers the technology that can be used to improve the overall production value, ranging from the AV-HLC100 to the CX series of camcorders.
---
Automated VR/AR studio development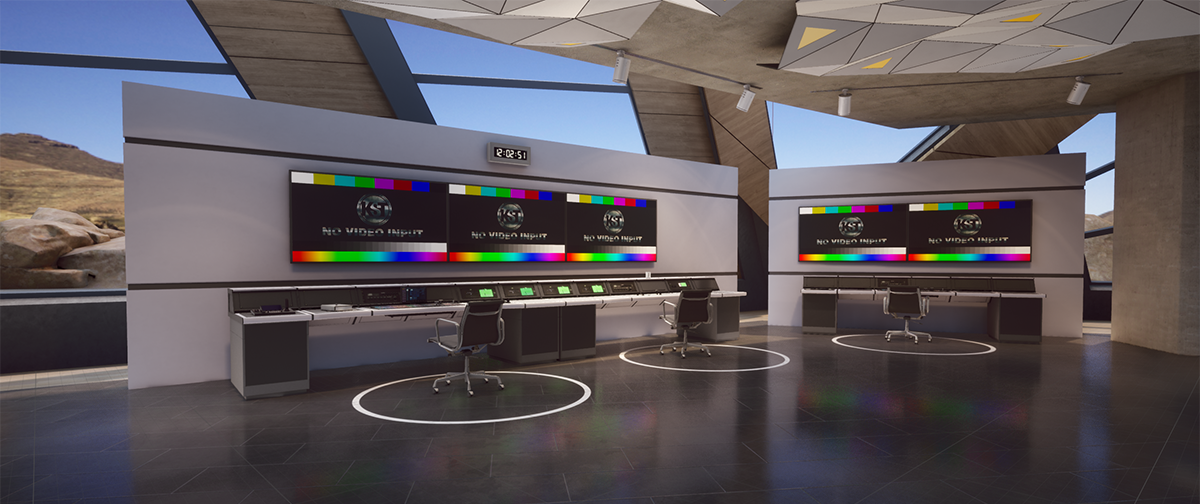 KST GmbH recently established a highly-automated, 4K-capable studio facility that supports both VR and AR environments for the German Armed Forces (Bundeswehr).
KST implemented the modular KST-CamBot.system alongside three VariCam LTs that inputted a 4K RAW signal into Zero Density's Reality Engine, ensuring maximum production quality.
---
Panasonic stops the clock
With many areas in Europe being in lockdown during the early part of 2020, Panasonic is aware that its customers' equipment may have been standing idle. To soften the impact of the lockdown, it has taken the decision to extend existing European Standard Warranties. This extension has been activated automatically for products purchased within Europe before 1 April 2020 with a valid warranty ending after 1 April 2020.
---
Please click here for details of how to contact Panasonic customer support.