March news from VMI
23 March 2023
Barry Bassett, VMI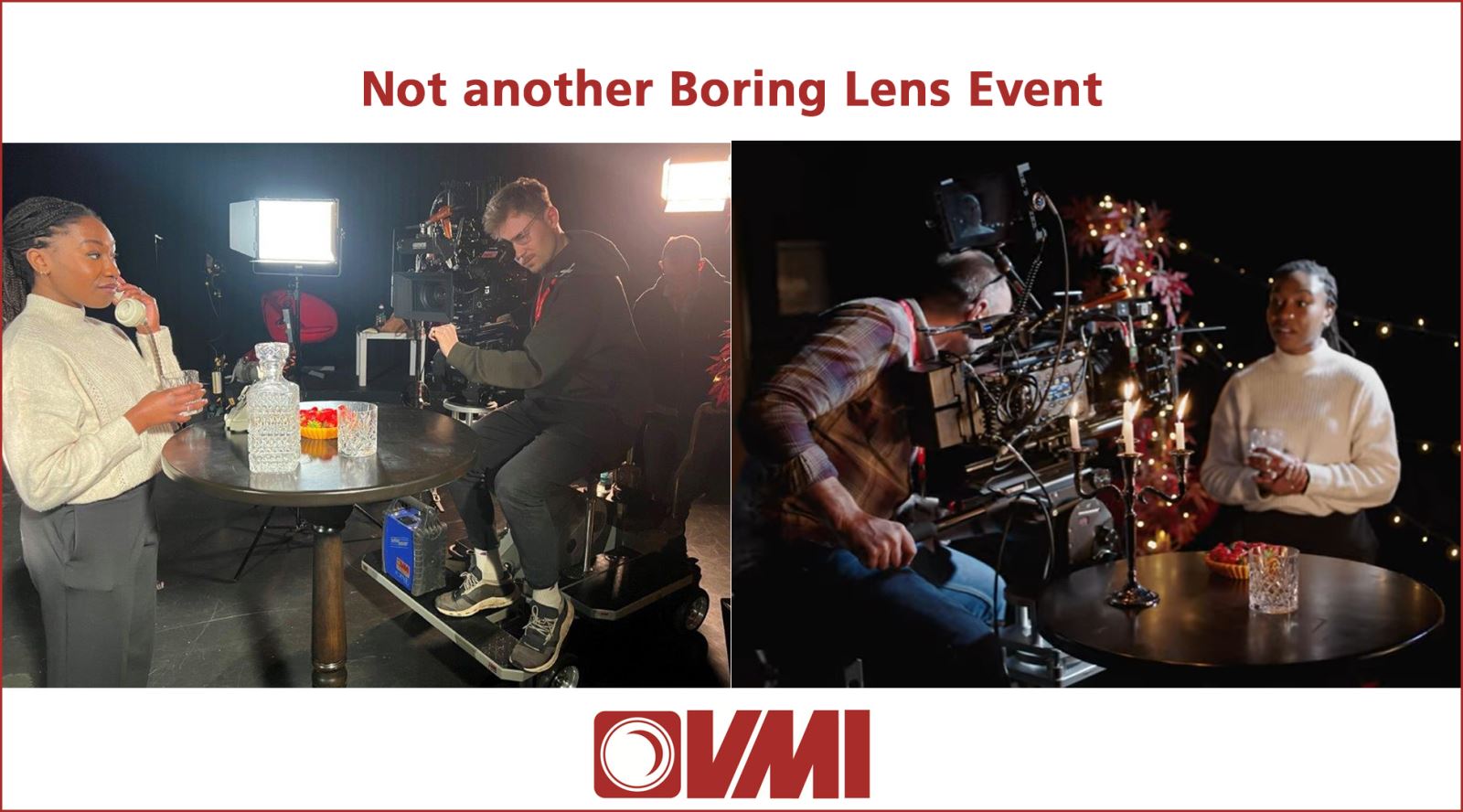 Very Successful Lens Comparison Event Held
VMI hosted 40 camera crew in 4 separate comparative shoot events this month, in order to test some new FF lenses in order to create a 'real world' comparison video.
The DPs and supplied crew created four way comparisons of Cooke FF Panchro, Tribe Blackwing T-tune, Gecko Vintage '66 and Sigma Classic/Cine (ie same shot with 4 passes with same focal length across the different manufacturers).
The films will be uploaded to YouTube next month for all to see.
---
Lenses Just Arrived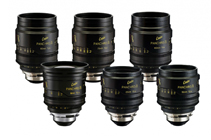 Cooke Panchro Classic FF
Cooke Panchro Classic FF primes are a modern remake of their S2/S3 vintage primes to capture the original look and feel and now cover Full Frame and Cooke /idata.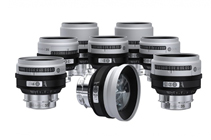 Gecko G35s Vintage '66 FF
The latest Gecko-Cam G35, Vintage '66 primes achieve a vintage look reminiscent of the Canon K35s but with more focal lengths, German mechanics and FF coverage.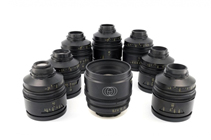 Tribe7 Blackwing T-Tune FF
Modern full-frame primes designed to have a degree of vintage look 'T-tuned' to influence the degree of flare and softness. Arriving April
---
VMI Halves Carbon Emissions since 2019
VMI has completed its third Carbon audit, which is also Albert-certified. It confirmed CO2 emissions have reduced for a 3rd year and are now at half 2019 levels, two years ahead of schedule.

VMI's is committed to halving its 2019 CO2 emissions by 2025 and achieving net-zero by 2030.

VOTE for VMI Carbon-Neutral Offset Scheme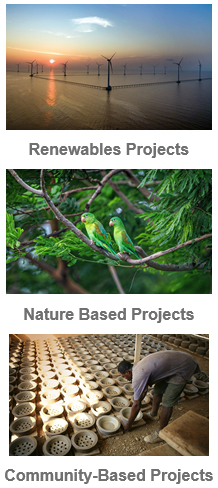 VMI plans to fully offset its 2022 emissions and become an Albert certified Carbon Neutral company since 2022.
We want YOU to vote on what scheme you would like VMI to invest in.
Voting Closes 31 March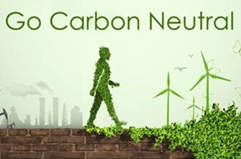 Note: Carbon neutrality isn't the same as net-zero but this will be one step closer to net-zero by 2030.
---
RED 8K V-Raptor Rhino S35 Arrives
VMI now stock both RED's 8K V-Raptor cameras which run on the new DSMC3 platform. Whereas the original V-Raptor covered FF, the new 'Rhino' covers S-35 only.
The new S-35 sensor achieves 16.5 stops dynamic range and enhanced slow motion capture of 150p (8K), 300p (4K), 400p (3K), 600p (2K)
---
UK KIFF Film Festival Submissions Open
VMI continues its association with the new KIFF Film Festival, for which it is a sponsor.
Film Submissions are open until 28 April 2023 with some great prizes on offer.... and you don't need even need to board a plane to attend!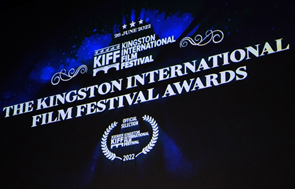 ---
'Highly Commended' Sustainability Award
VMI, a has been awarded a 'Highly Commended' for 'Park Royal Business of the Year' and named a finalist for 'Race To Zero Company of the Year' in the West London Business awards 2023.
The recognition was given in response to the company's efforts to galvanize the industry around net-zero targets.
---
Bristol Expands Solar 50%
VMI's Bristol building expanded its Solar PV installation to 15KW this month, to be able to generate the majority of it's power requirement and charge its EVs.
Our surplus is now being sold to the grid, so we will in some small way help fortify Britain's green power generation.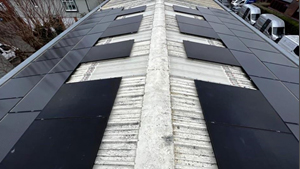 ---

See more VMI news and products:
vmi.tv