Matthews introduces Anti-Rotation Tip for Infinity Arm
19 June 2023
Matthews Studio Equipment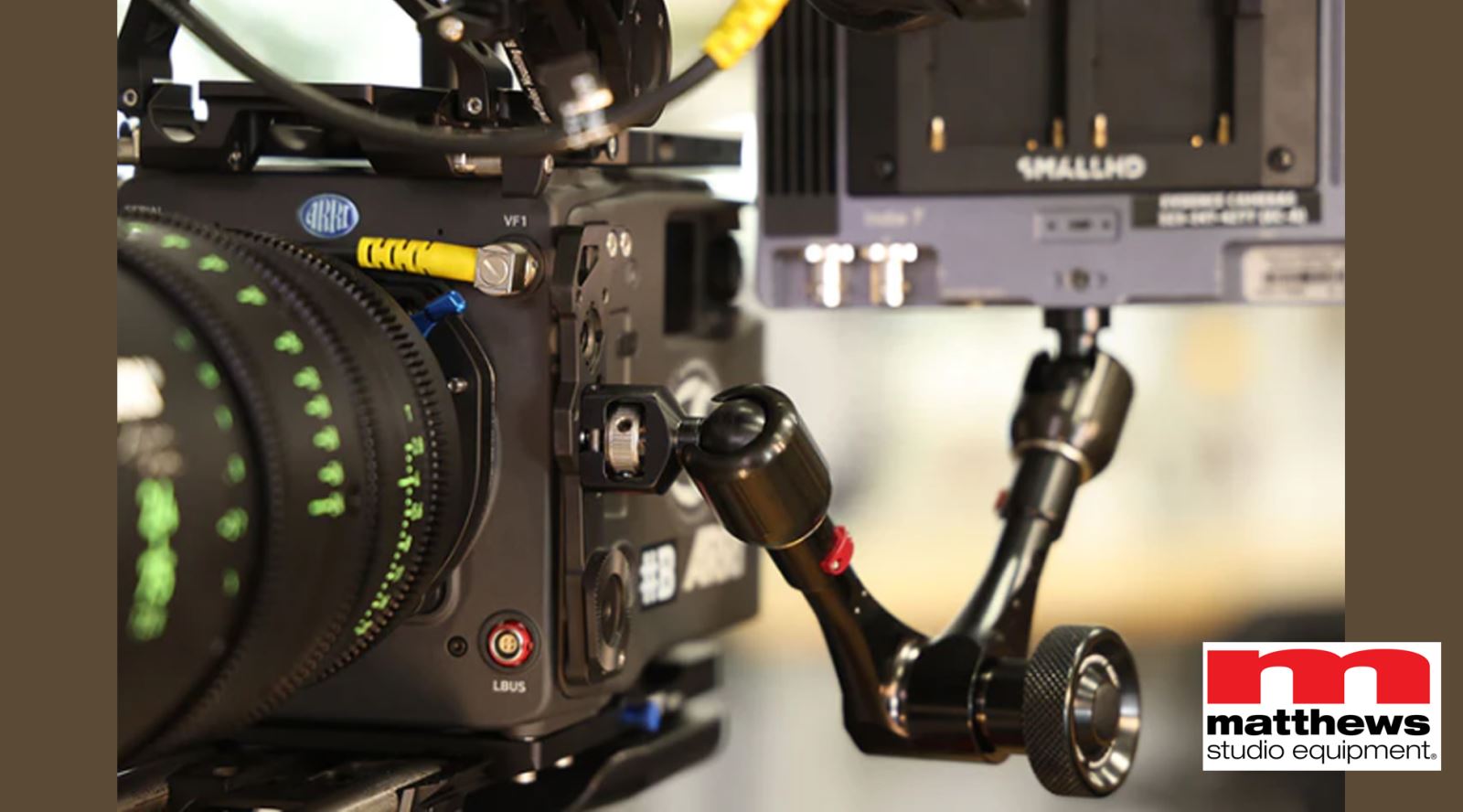 GTC Sponsor, Matthews Studio Equipment now offers a better way to level up camera rigging with the latest addition to the patented Infinity Arm system. The new interchangeable ARRI-style Anti-Rotation Tip features locating pins, designed to save time and energy. This advancement promotes safer rigging of cameras, monitors and accessories to 3/8'-16 anti-rotation receivers on popular cages with 3/8" threads (Arri-style). The smart design eliminates lefty lucy/righty tighty worries!

Universally accepted as an on-set standard that accomplishes a myriad of tasks, the versatile Infinity Arm system is a solution to help mount cameras, lights, monitors and other accessories. It features twin assemblies, each equipped with a 360-degree rotatable, interchangeable, and removable ball-in-socket assembly at its outer end. The Infinity Arm is constructed from hardened tool steel insuring durability and strength. The two sections are joined at their common center point by a radial rosette which locks the arms simultaneously into the optimal accessory placement position. A choice of quick-release tips facilitate adding and removing accessories quickly and efficiently. Existing tips include: 1/4-20 (male and female), and 3/8 (male and female), Mini Matthellini, 5/8 Baby Pin, 5/8 Baby Receiver, Vesa Mount, and Super Mafer Cheese Plate.

The new Anti-Rotation Tip steps it up a notch by ensuring that mounted equipment and accessories will be completely secure, unable to wiggle loose despite jarring moves which might occur in handheld mode, car work, or extreme conditions like a roller coaster. While a standard thread tip might be loosened by unforeseen vibrations, with the Anti-Rotation Tip, even whipping and jostling moves cannot cause counterclockwise rotation (loosening), thanks to the security of indexing locating pins.

Weighing a mere 1.5 lbs (.6kg), the Infinity Arm supports from 15-32 pounds (6.8 to 14.5kg) depending on the configuration. The new Anti-Rotation Tip may be added to an existing Infinity Arm kit.
---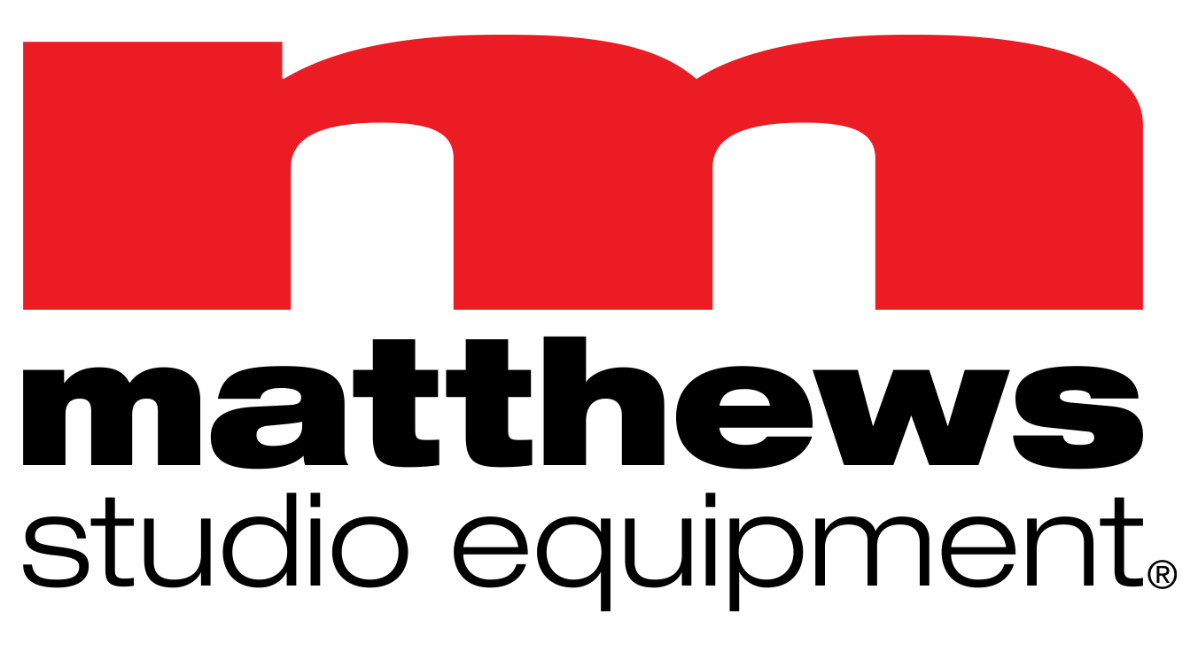 Infinity Arm systems are available from Matthews dealers worldwide. See them in action at https://bit.ly/Anti-Rotation-Tip