Meet Taco Jans from Aspectra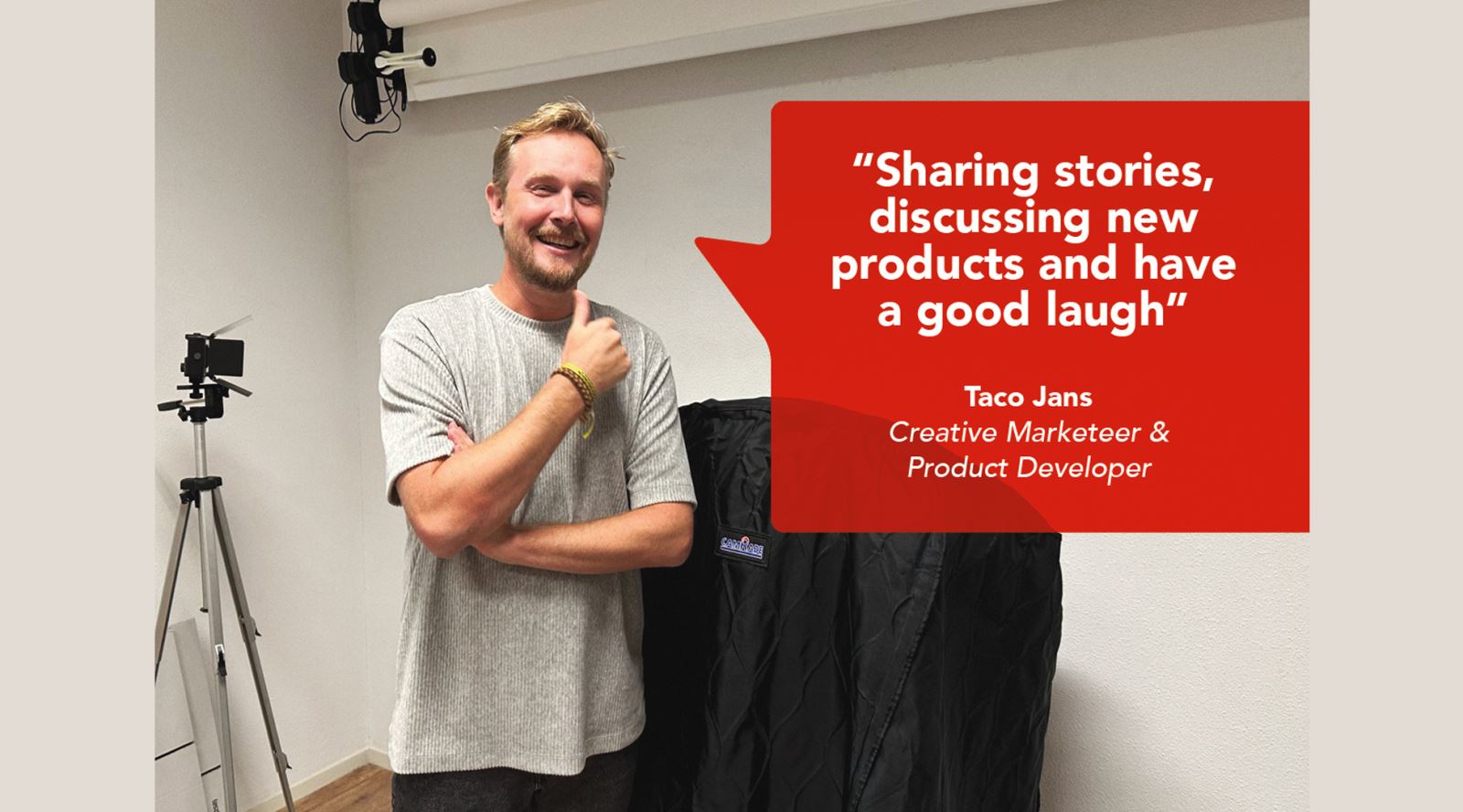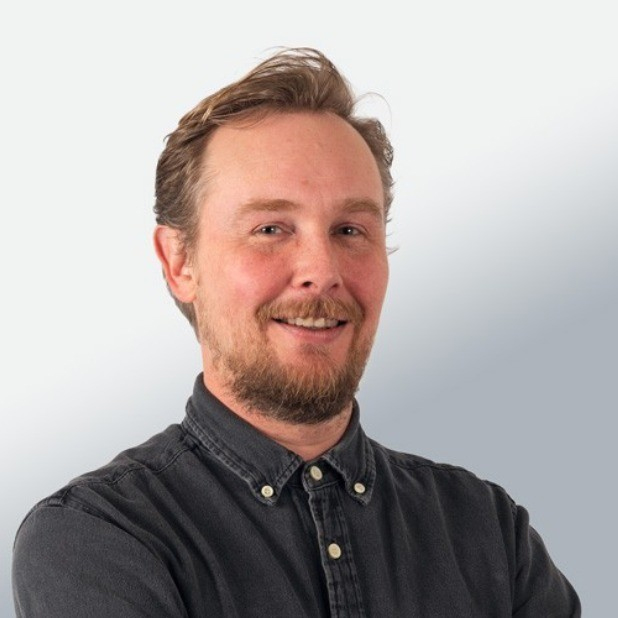 Taco Jans, Creative Marketeer & Product Developer at GTC Sponsors Aspectra, is responsible for developing new camRade raincovers and bags. He views it as a challenge to monitor developments in the film and broadcasting industry closely and cater to their requirements. He is also very curious about how Artificial Intelligence is developing within the broadcast industry.

---
camRade rainCover Medium
One key product that Taco has been involved with is the camRade rainCover Medium.
The rainCover Medium is suitable for handheld camera work but is also great for use on a tripod, slider, track system, JIB or any other camera support solution.
Taco Jans says:
It's crucial to aim for creating covers that are compatible with a wide range of the most recent cameras. That's why I believe the camRade rainCover medium is poised for success, as it is compatible with many mid-sized filming cameras, such as the FX9 and BURANO, as well as high-end options like the ARRI Alexa 35, and Blackmagic URSA Mini Pro.
---
camRade securityCover
Taco Jans in cooperation with Marketing Manager Remon de Groot, launched the camRade theft resistant and weatherproof securityCover. Showcased in September at IBC 2023.
Product developer Taco Jans, says:
We always develop covers in collaboration with professionals. We have been able to use the expertise of various customers and end users for many years now. Last year a conversation started in which André expressed his wish to develop something that protects large camera setups on the exhibition floor, so that they can remain standing and do not have to be taken apart and stored. We looked at the possibilities of developing a cover that does more than just secure camera set-ups.

The new camRade securityCover is a high-end protective cloak, made of weather-resistant nylon and anti-theft wired protective mesh. When you are shooting on day one, cameras wouldn't leave the venue when they don't have to.


To find out more about Aspectra, please visit: aspectra.nl