FREE Academy places available as Mo-Sys Academy celebrates 2nd Birthday
14 March 2023
Mo-Sys Engineering Ltd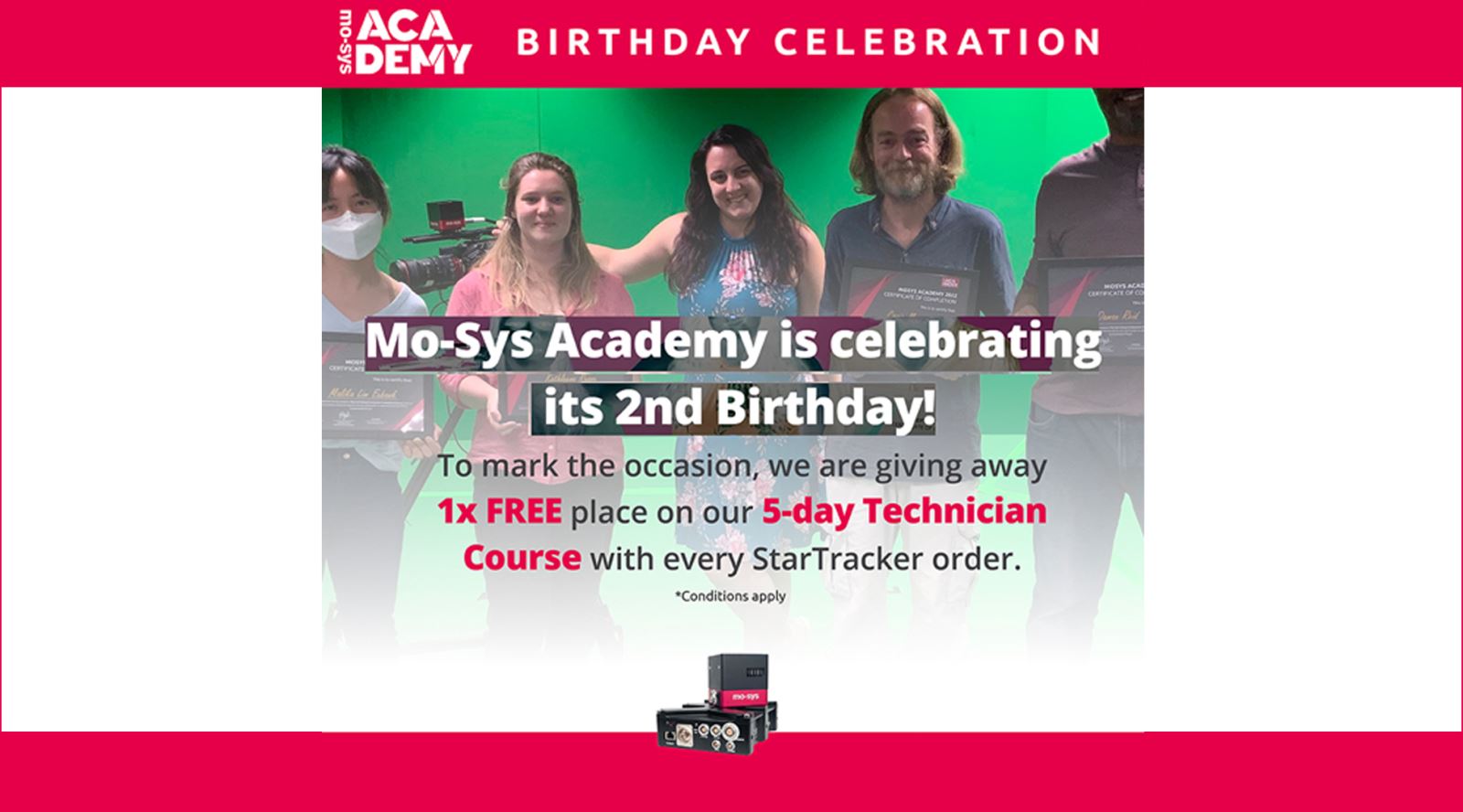 GTC Sponsor, Mo-Sys' Academy was established in 2021 with the clear aim of filling the growing skills gap around Virtual Production.
As the Academy reaches its second anniversary, hundreds of industry professionals have upskilled to meet growing demand and stay ahead in their field, and Mo-Sys' VP knowledge has been shared with universities and teaching staff, who have left empowered to produce the VP Technicians of tomorrow.
To celebrate, Mo-Sys has announced several new course dates in addition to a limited special offer. Customers can claim one free place on its successful 5-day Technician course with every StarTracker order.
Conditions apply, see website for details.
---
Watch the Latest
With Cinematic XR Focus, exploring the virtual world has never been easier. Mo-sys grand-breaking technology enables focus pullers to seamlessly pull focus between real and virtual elements in XR volumes, making it possible to breathe new life into your LED wall.
---
What's new?
Mo-Sys Showcases Innovative Hybrid Approach at HPA Tech Retreat

Mo-Sys recently showcased its newest hybrid workflow to final pixel (ICVFX) virtual shooting at the HPA Tech Retreat 2023. This approach offers directors and cinematographers greater flexibility and cost savings without losing quality.

The SMPTE Biggest Virtual Production Showcase

Mo-sys recently took part in the SMPTE Virtual Production Showcase where its Technical Director, James Uren shared valuable insights on the knowledge gap in VP and the importance of training.

New Ways to get more out of Virtual Production

Mo-Sys Strategic Partnerships Manager, Florian Gallier, recently gave a presentation at the BSC Expo where he talked about new ways to get more out of virtual production.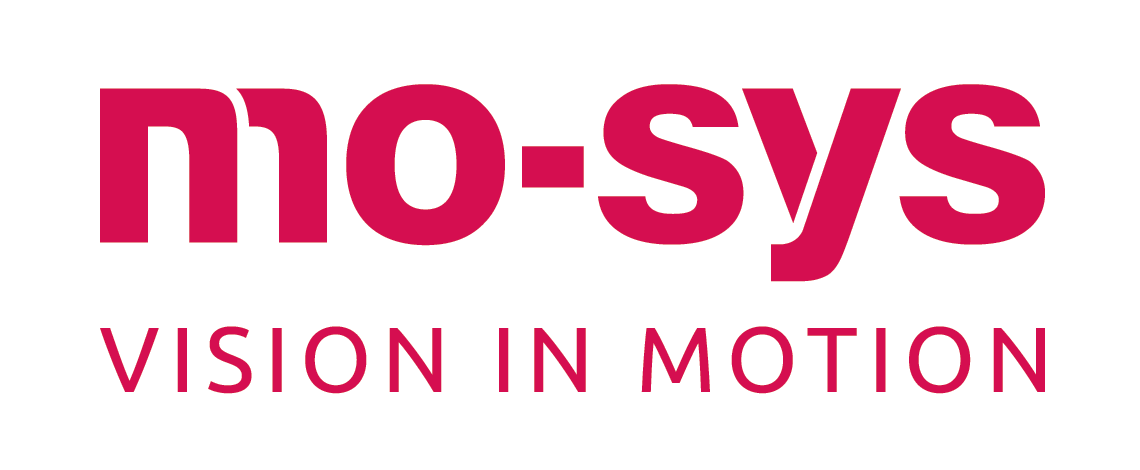 For more information about Mo-Sys Engineering,
please visit Mo-Sys Engineering.