Mo-Sys partners with BDS in Italian distribution deal
17 October 2022
Mo-Sys Engineering Ltd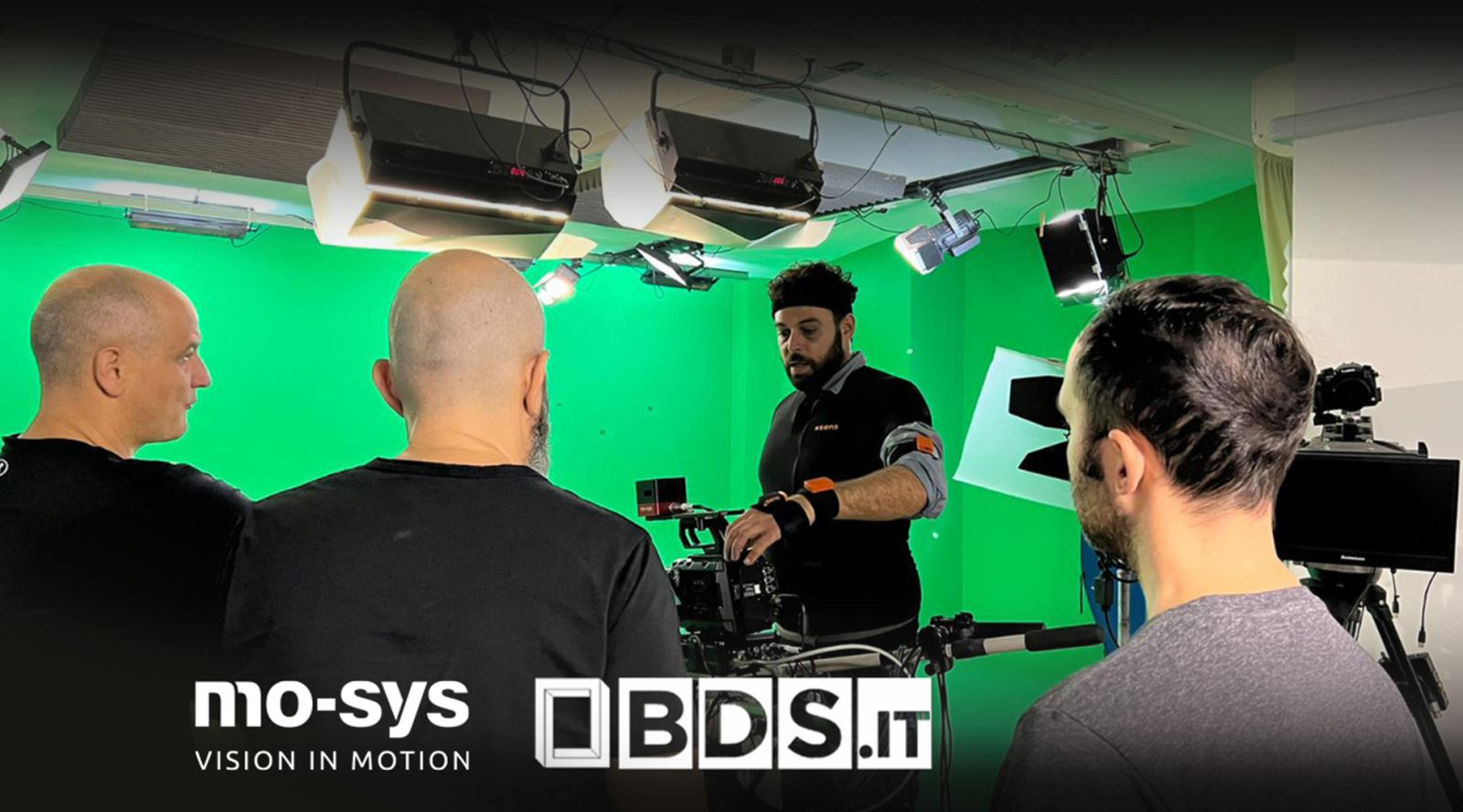 GTC Sponsor, Mo-Sys Engineering has appointed BDS as a dealer for the Italian market. The agreement marks the expansion of BDS' portfolio while strengthening Mo-Sys' market leading position and further improving the accessibility of its solutions for broadcast, film and corporate projects throughout Europe.
From its headquarters in Rome, Italy, BDS has over thirty years' experience in augmented reality and VFX for film and TV. The company has been a leader in the Virtual Reality market since 2007 and more recently expanded to meet the growing demand for Virtual Production. Now able to offer all of the tools for VP, including professional services and skilled people, BDS has successfully completed a number of high-profile LED VP projects using Mo-Sys precision camera tracking.
The company has also made a strategic investment and established a permanent VP studio equipped with Mo-Sys StarTracker, Alfalite LED and Xsens motion capture technology which will be used for demonstrations and training.
Sacha Biagio Virgilio, Vice President at BDS says:
We are excited to represent the Mo-Sys brand in Italy. We have known Mo-Sys for many years and both companies share common goals to democratize Virtual Production and support customers with the highest calibre skilled staff. Italian customers will now benefit from local sales support as we meet the growing demand from broadcasters, education institutions, film studios and media organizations.
BDS will represent the full suite of Mo-Sys products including StarTracker, the industry's leading inside out optical tracking solution and the recently announced bMR (Broadcast Mixed Reality) which combines an LED content server with multi-camera switching and a MOS-based on-air graphics system. Mo-Sys' established line-up of robotic camera heads for broadcast and film, such as the gyro stabilized G30 will also feature alongside MoRail, the new, high-performance motorized rail which enables cost-effective creative PTZ / ENG camera movement within regular or virtual newsroom studios with tracked Unreal graphics.
Michael Geissler, CEO of Mo-Sys, says:
As a growing number of directors, cinematographers and broadcasters see the value that Virtual Production can bring to their projects, we are giving them the tools to create incredible content together with regional support. We look forward to a successful partnership with BDS and working together to bring the VP tools, technology and education necessary to further develop the Italian VP industry.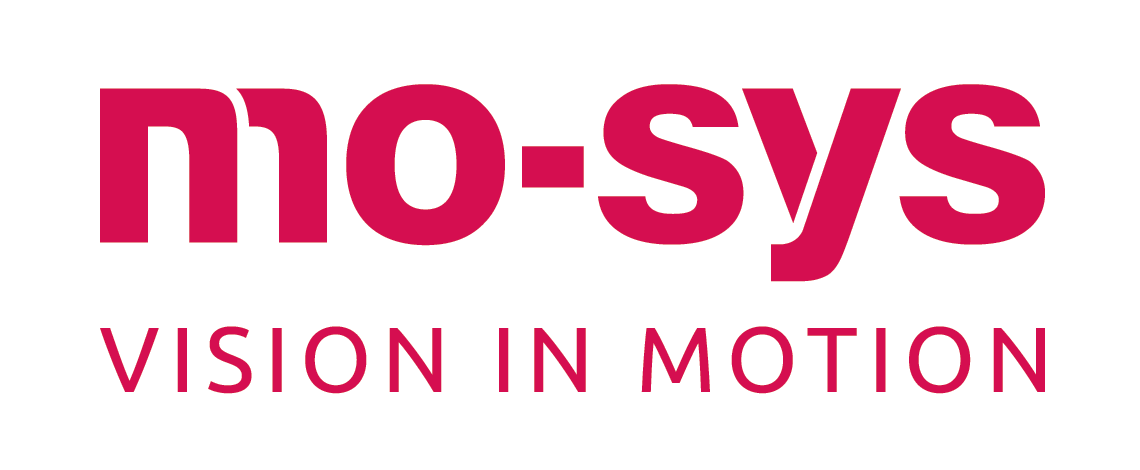 For more information about Mo-Sys Engineering,
please visit Mo-Sys Engineering.