Mo-Sys showcases a new world of remote and virtual production at NAB
5 April 2023
Mo-Sys Engineering Ltd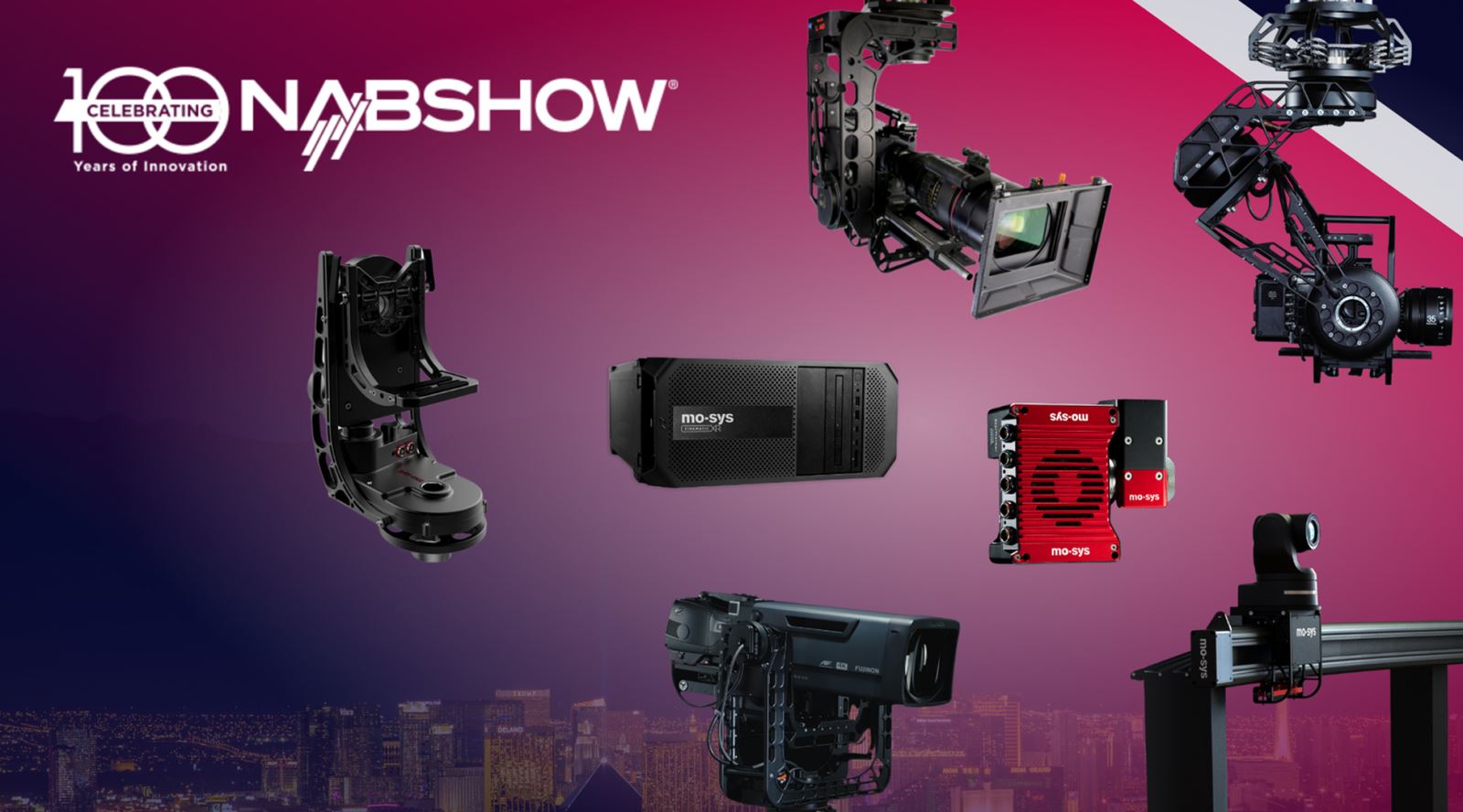 GTC Sponsor, Mo-Sys Engineering will unveil new technologies alongside an interactive, audience-led virtual production demonstration at NAB 2023. Mo-Sys will once again have a significant presence throughout the event from its own booth and several strategic partners.
NAB Show, April 16-19, Las Vegas, Booth C3325
Visitors to the Mo-Sys booth will have the chance to take part in a revolutionary, audience-led, interactive virtual production demonstration. Designed by Mo-Sys Academy graduates Hyper RPG, this puts the visitor into the middle of their own unique, epic, shareable moment. Hyper regularly reaches audiences over a million for its livestream projects, and has seen 16 billion Giphy views created by its fans. Using the all-new StarTracker Max optical camera tracking system in conjunction with Mo-Sys VP Pro XR, a purpose built LED content server solution, NAB visitors will be part of the action.
Alongside virtual production, Mo-Sys will feature its camera robotics. The heavy-duty G30 is the next generation in gyro-stabilized heads, and it will be shown alongside the two-axis L40, providing precise, robust and lightweight support for high-end cinematography cameras. The B20 two-axis remote head brings precision to the remote control of ENG and broadcast cameras, and the e-Crane is designed specifically for virtual studios, providing best-in-market accuracy, making it ideal for close up AR graphics like analysis tables in sports broadcasts. Extending the remote operation to a global scale, Mo-Sys TimeCam offers zero delay control from anywhere, and will be shown with the RED V-Raptor 8K at NAB.
As well as its own large booth, Mo-Sys can be seen in action across NAB.
LG (C6025)
Where it will host the virtual beer garden in the XR Zone. Here the team will showcase a complete end-to-end broadcast workflow, bMR. bMR features multi-camera switching, set extensions, data fed graphics and simple to use custom interfaces, making it ideal for sports, news and current affairs programmes.
Mo-Sys will also be showing MoRail on the LG booth. This is a powerful yet cost-effective approach to adding creative PTZ movement in traditional news rooms, or when combined with StarTracker PTZ adding parallax with tracked graphics within a virtual studio.
AOTO (C7435)
Will have StarTracker and VP Pro XR powering virtual production with a curved LED wall and floor and set extensions.
HP (N2826)
Will also have a full VP workflow using Mo-Sys StarTracker. Experts from Mo-Sys will also take part in two panel sessions on the HP booth: Closing the Virtual Production Knowledge Gap and Novel Virtual Production Technologies.
Magicbox (C8045)
Will show the world's first semi-trailer mobile virtual production studio, built around VP Pro and StarTracker.
Sony (C8101)
Will be discussing practical workflow considerations for LED production, using two StarTracker systems for precision camera movements.
Gloshine (C7508)
Will use StarTracker and the dedicated LED content server VP Pro XR.
Tata (W2429)
Is including the ability to control a camera over global distances using the Mo-Sys U50 head.
Michael Geissler, CEO of Mo-Sys says:
Virtual and augmented production is now an everyday reality, and the key issues are how to support complete creative freedom, how to implement the technology without impact on production schedules, and how to deliver the benefits cost-effectively and sustainably. That is why we have focused on working with partners around NAB, to show the real variety of options and opportunities, and how – whether you are looking at remote production or final pixel studios – Mo-Sys has the right products and solutions.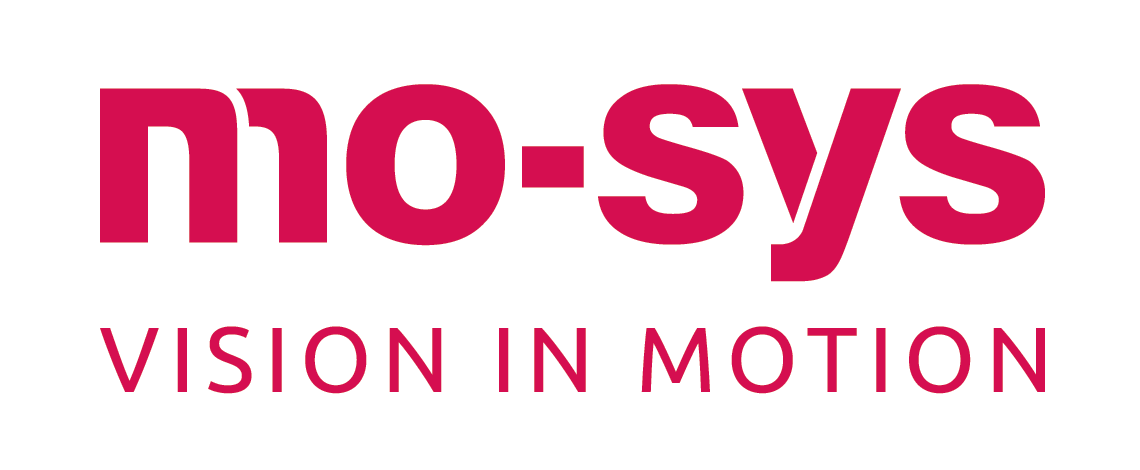 For more information about Mo-Sys Engineering,
please visit Mo-Sys Engineering.