NEO 3 and AEOS 2 continue record breaking legacy with the new PRO editions
30 November 2022
Rotolight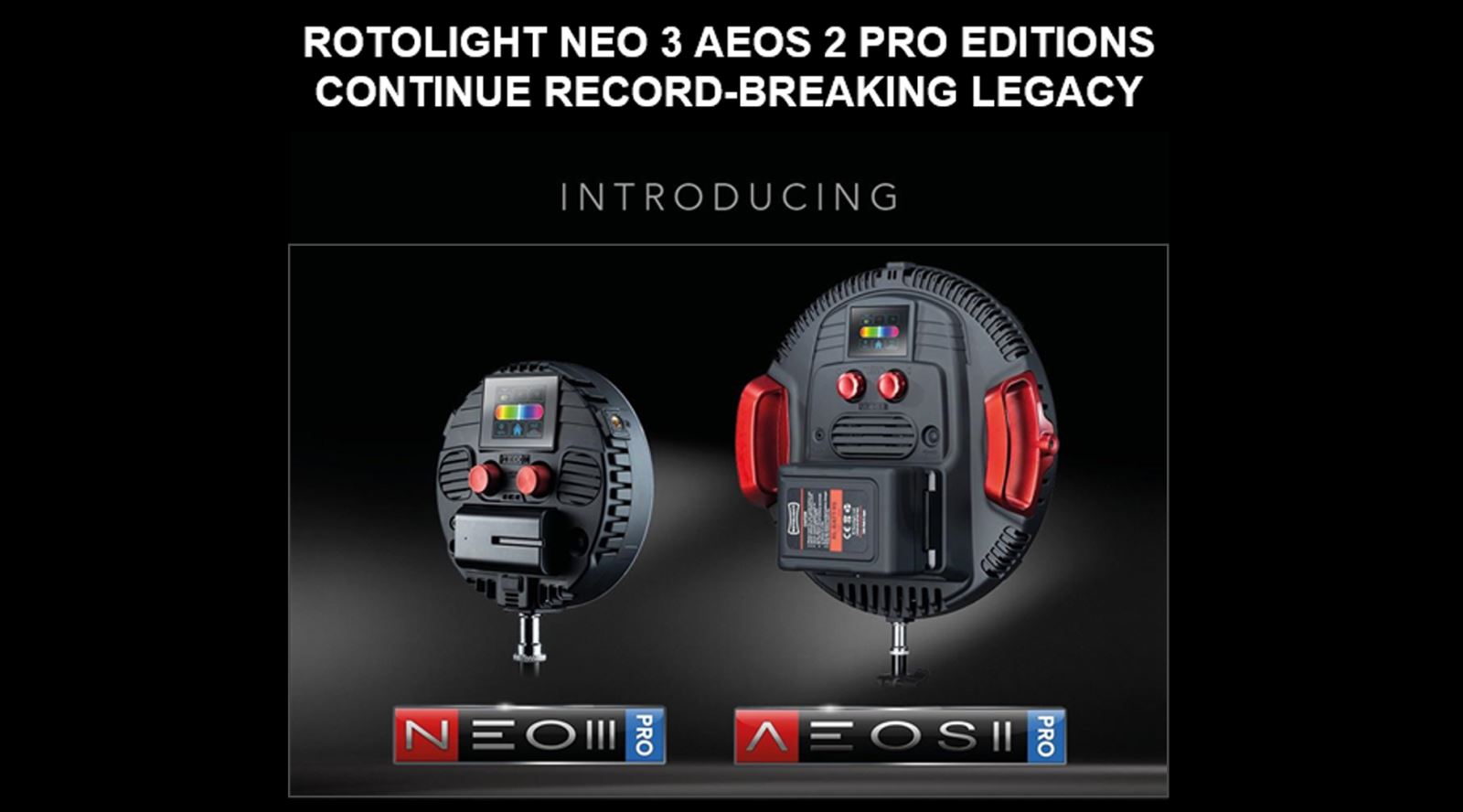 GTC Sponsor, Rotolight's recent crowdfunding campaign has cemented its position as the most funded RGB LED lights in crowdfunding history with early-adopters snapping up the opportunity to be the first in the world to own its ground breaking AEOS 2 and NEO 3 PRO Edition lights.
Following its earlier success this year on Kickstarter the campaigns, cumulatively tipped the $1.25M mark for the groundbreaking LEDs. Now that the campaign has reached its conclusion, customers can take advantage of a range of special black friday offers across its product range and place pre orders for its award winning PRO Edition AEOS 2 & NEO 3 lights, with leading dealers and distributors around the world ahead of their ship date in January 2023.
With up to 25% more power, inbuilt Godox, Profoto & Elinchrom Flash receivers, 100+ SFX, and Colour presets and Rotolight's unique continuous light and RGBWW LED flash capabilities with zero recyle time, the new pro editions represents the ultimate in lighting technology for both stills and video shooters.
Rod Aaron Gammons, CEO, Rotolight, says:
We have been overwhelmed by the response to the AEOS 2 & NEO 3s from both new and existing customers alike. The demand for innovative, feature-rich LED lighting for photo and video is stronger than ever and we're proud to deliver state-of-the-art technology that delivers the ultimate lighting tools for photographers and filmmakers around the world. We're proud to have set the benchmark for the most successful LED crowdfunding campaigns of all time thanks to the incredible support of the Rotolight community. If you've not yet had a chance to experience what the new PRO series delivers, now is definitely the time to see what all the excitement is about!
The Rotolight AEOS 2 & NEO 3 PRO Editions feature numerous upgraded features and additional benefits to enhance the user experience and boost performance, including:
Brightness Boost
Wireless Flash Trigger Compatibility
Masters of Light™ Preset Packs
Kelvin Presets (CCT mode)
Hardware Upgrades
4 NEW Special FX (SFX) for filmmakers
True Aperture Dimming (FDIM)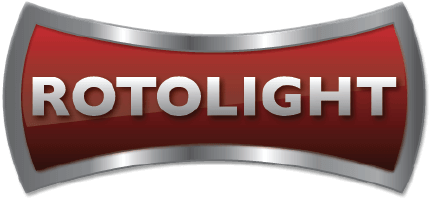 Rotolight NEO 3 PRO and AEOS 2 PRO: Find out more