New VMI Blog Post
7 September 2022
Barry Bassett, VMI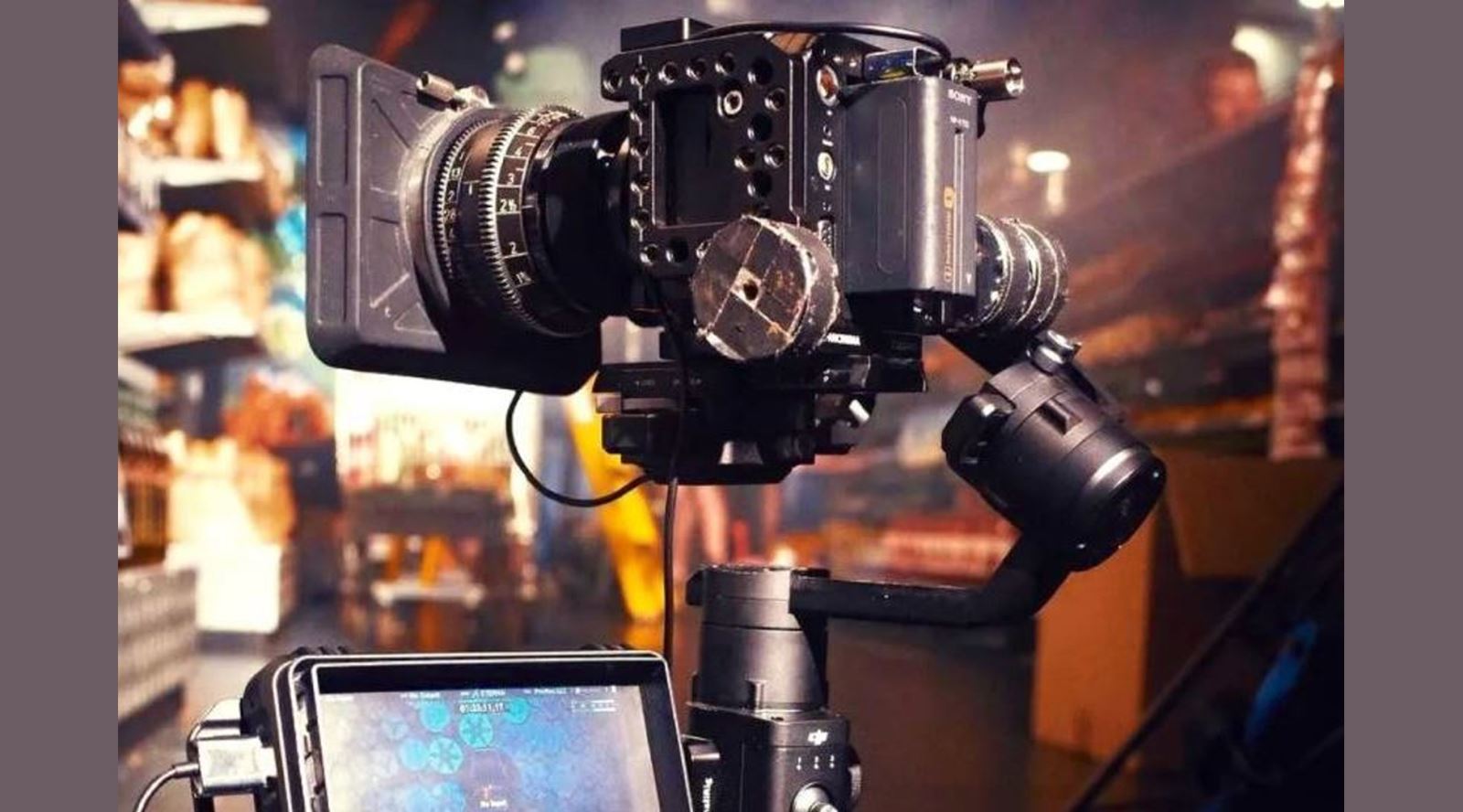 Does Z-CAM, The Powerful Underdog Have a Future??
Did you know that the American heist action feature film "A Day to Die" was shot entirely on Z-CAM E2-F6 and S6 and also featured on Mission Impossible 7?
Here is a new article, reproduced courtesy of Y.M. Cinema about what is so great about Z-Cam cameras.
---
DP Lighting Event 22/09
VMI will be hosting an LED and Low-Energy workshop specifically inviting members of the GTC, BSC, ACO and GBCT on 22 September.
Its latest lighting workshop is being tailored specifically for DPs and Operators and will be held at West London College in Ealing Green, the ex-home of BBC Studios.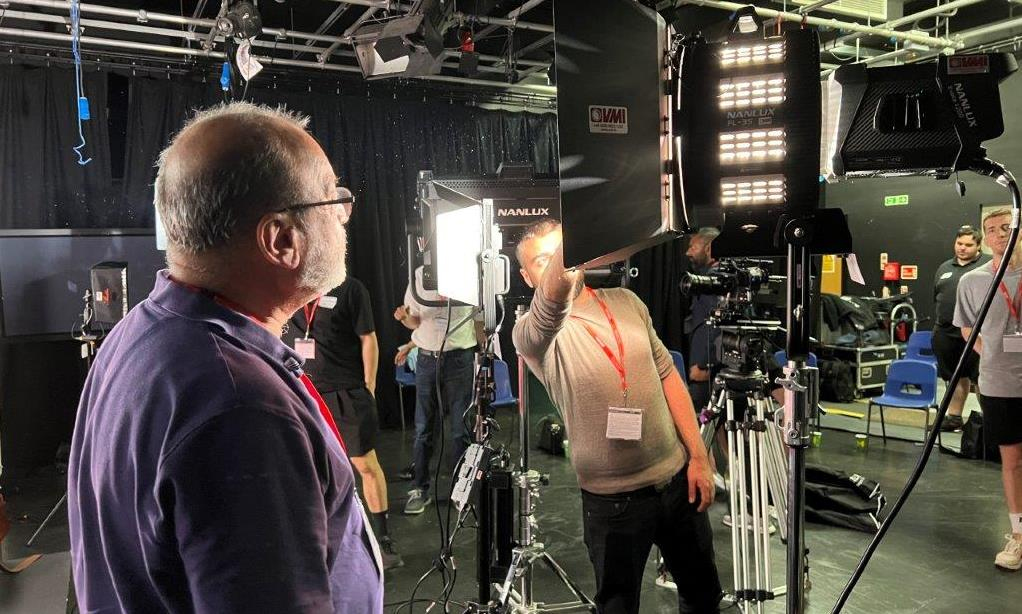 ---
Ronford Universal Centre Column
This sturdy aluminium plate attaches to Super Falcon, Super Peewee, Panther and Fisher dollies and allows suitable jibs etc to be safely mounted to it.
Note that this has been modified from the regular design to fit the Super Falcon Dolly.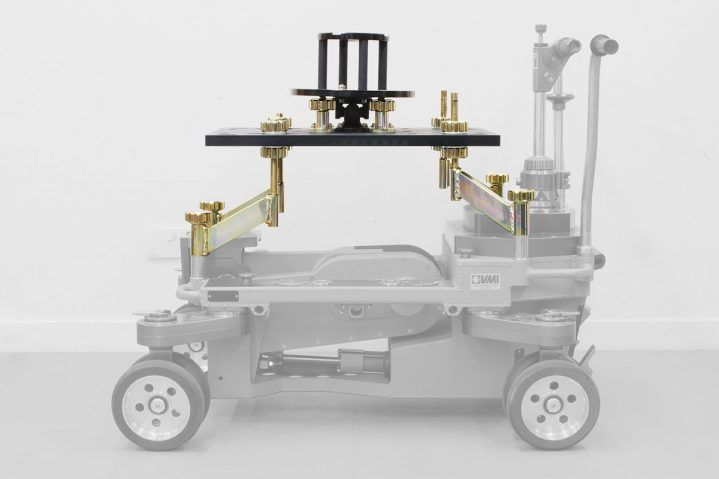 ---
DJI new Firmware
The new firmware of the Ronin 4 has been released (V01.03.0200) and now that I see what can really do, I am please that we bought as many as we did!
These pictures tell the story of what it can do much better than I can though!
---
Just how do we plan to achieve net-zero?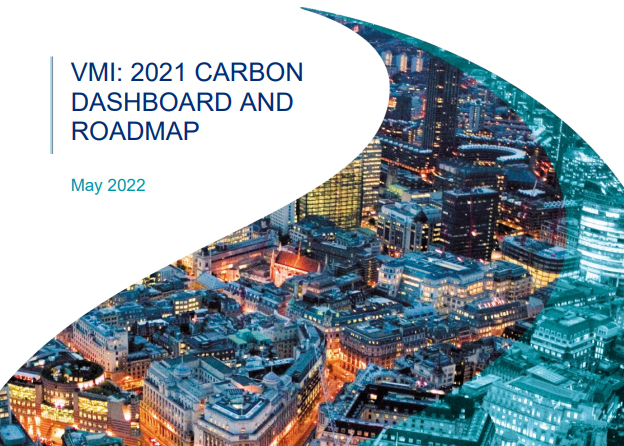 Net-zero by 2030 is a laudable aim but just how realistic is it?
This is a very reasonable question, so we have published our carbon calculations for 2021 and compared this with our net zero plan to see if we are on schedule.
---
Smallrig Universal Clip-on Matte Box
This really small 2-stage matte box clamps to lenses 67mm-114mm.
It achieves this with three adapters (67-114mm, 77-114mm, 82-114mm) and suits cinema or DSLR lenses.
---

See more VMI news and products:
vmi.tv