October news from GTC sponsor VMI
6 October 2022
Barry Bassett, VMI
It all started with a comment...
Read how VMI's entire environmental strategy and successes were all triggered by a chance comment made in 2018 by one of VMI's clients, who was concerned about its use of single-use plastic to wrap cables and filters.
We are all the sum product of our choices and how we choose to act on inconvenient truths shapes who we are and how we do business.
---
Alexa-35 just arrived
ARRI's latest camera with an all new 4.6K/S35 sensor is finally ready for hire. 17 stops of latitude and the best low-light performance that we have seen in comparable cameras.
Read what all the fuss is about, or better still, watch the short video review.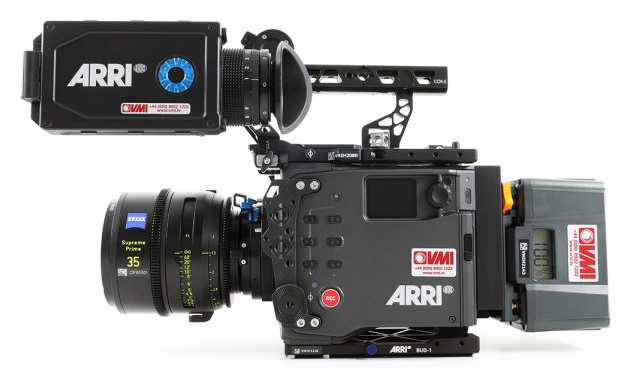 ---
Instagrid Portable AC Battery - 3.6KW output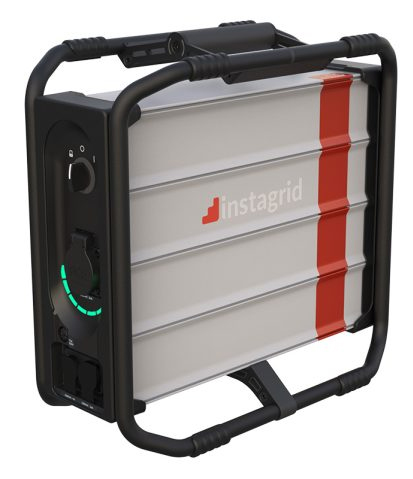 Introducing a brand new concept of portable 'AC Batteries'. Whilst such a concept is a contradiction, what they achieve is very smart indeed.
This small and compact battery has a 240V AC power outlet capable of up to 3.6KW output and a 2.1KWH capacity. We consider it akin to a portable wall socket to use on location and have four of them to hire available immediately.
---
Vacuum Suction Mount with 100kg payload
100kg is a lot of weight and modern cars don't have any flat surfaces but this is not a problem for this versatile device.
This is because it is brilliantly designed and includes a battery-operated pump to ensure that 100% suction is always achieved.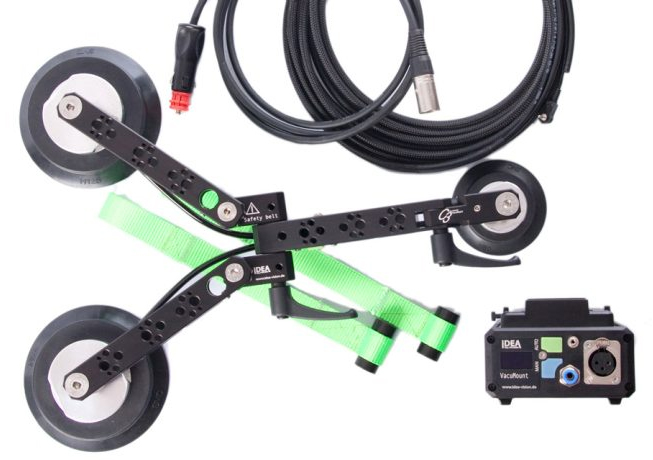 ---
Versatile Forza 150 LED. Soft Box & Gobo/ Projection Options
he swiss army knife was a must-have tool for all adventurers.
Perhaps not entirely comparable, this small and compact light is bi-colour and can be provided with a large parabolic soft box or 19mm/36mm projection lenses to provide attractive Gobo backdrops to shoot against.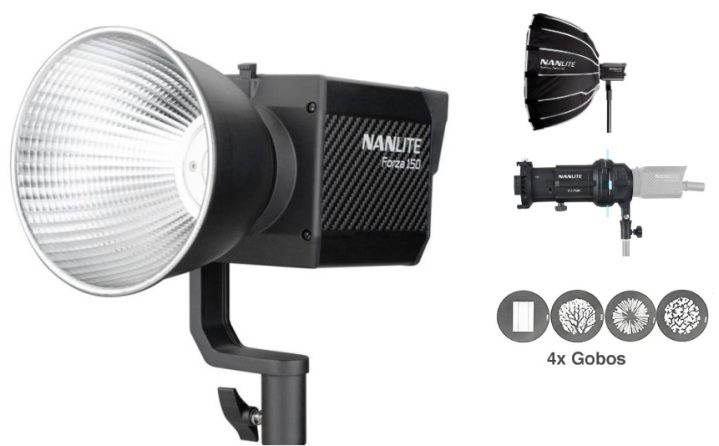 ---
Sigma Prime Option for Ronin 4D
Everyone agrees that the Ronin 4D really is a cool product but so far, we could only provide the 3 x lens DJI 3 prime set as the only suitable lenses.
We have just taken delivery of the Sigma Contemporary Prime set, which comprise 6 x lightweight T2 E-mount focal lengths. These are also AF, so are available to provide a new look for the Ronin 4D.

---

See more VMI news and products:
vmi.tv