October news from VMI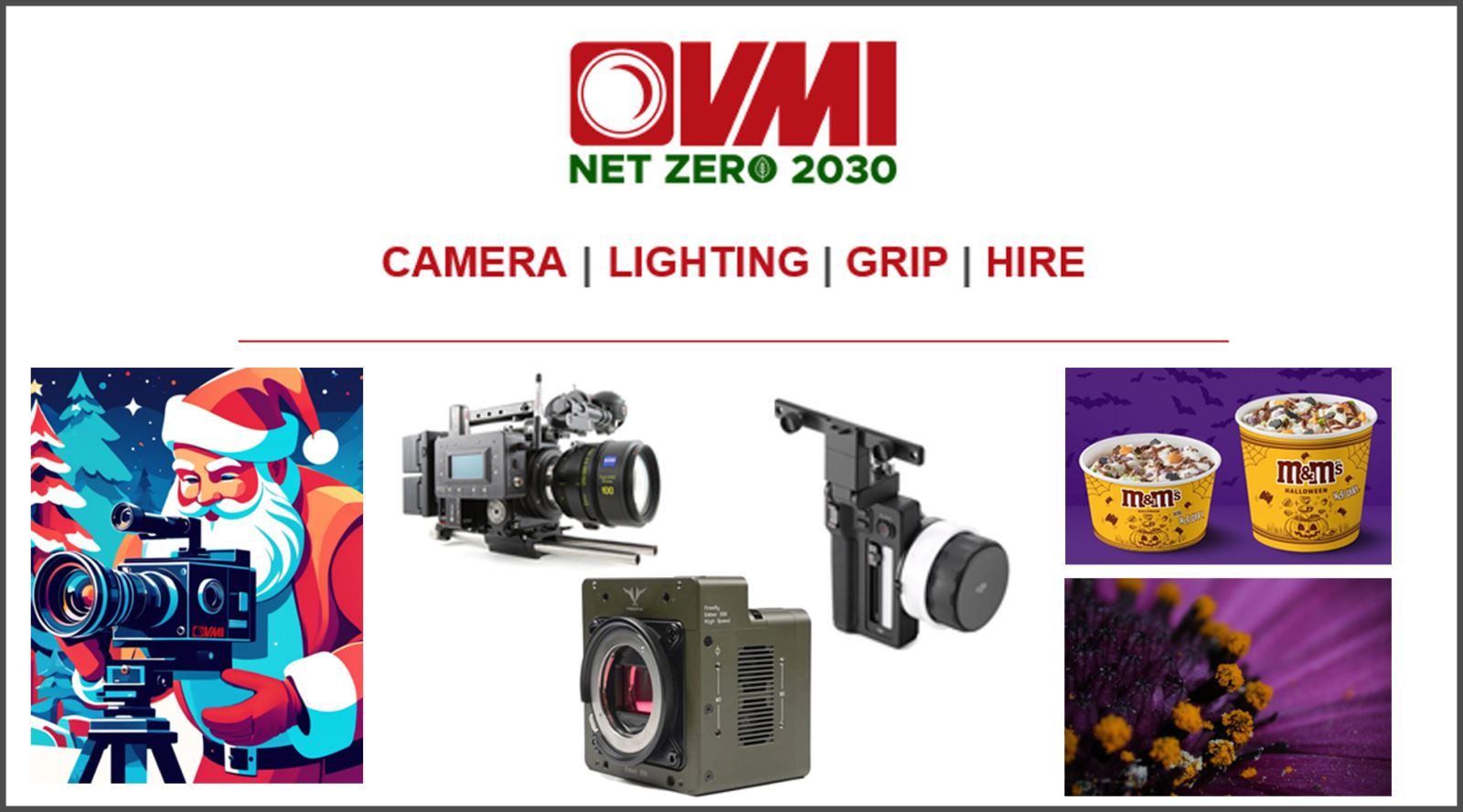 VMI and the Secret Santa
Ho! Ho! Ho! Santa here!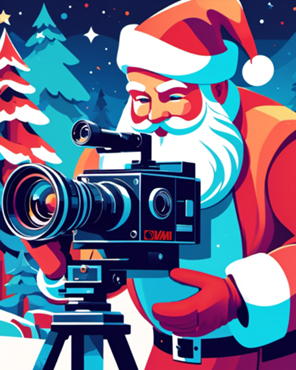 I have agreed to collaborate with my good friends at VMI whilst I have a little down time before the 'Big Day'.
The VMI Elves have been super busy and built a Random Gift Generator machine to give VMI clients the chance to unwrap up to £500 off future projects.
Simply confirm a hire with VMI and Santa will send you a special voucher from his new machine to use against your next hire from us.
Just make sure that you aren't on the "naughty list" by hiring from our competitors!
Min £200 hire. Terms apply
---
Linney has high speed food licked with Ember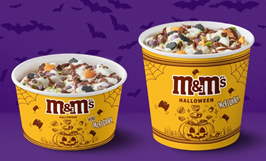 In the world of food commercials you only have a limited time before the item you are photographing begins to lose its appetising freshness and usually, the Phantoms are the go-to cameras to use.
However, Matt Dean, Director Creative of marketing agency Linney, decided to explore other options and when a new McDonald's project came along, this was the perfect opportunity to try out the Freefly Ember....
---
1000fps of Epicness shot on Freefly Ember
We didn't have anything to do with this video but as it is so cool and uses the Freefly Ember Super Slo-Mo camera which we already stock, I wanted to share it with you!
---
Ember vs Phantom VEO 4K Workshop, Bristol F
An interesting new workshop to show the Phantom VEO 4K and the Freefly Ember side by side. Come and see both cameras and understand the differing workflows of both cameras lend themselves perfectly suited for differing types of productions.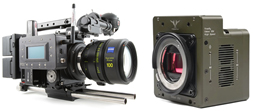 ---
Freefly Ember - 800fps of affordable 4K ProRes...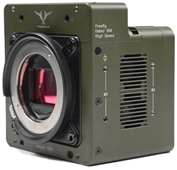 A brand new camera, which captures up to 800fps in ProRes 4K onto 4TB internal storage permits continuous long recordings times of up to 45mins in 4K... Not every production needs a Phantom, so now you have a choice.
---
DJI 3-channel Wireless Lens Control System course
A brand new 3-axis wireless lens control system, similar in design to the ARRI WCU-4, which is specifically designed to be used with the Ronin 4D, Inspire 3, or other compatible DJI devices.
---
Production Assistant Bootcamp - 6 week course
Level up your Production Assistant skills with a Six-Weeks Skills Bootcamp? Free practical training with guaranteed interview.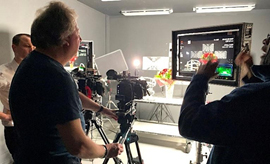 This six-Weeks Free Production Assistant Skills Bootcamp is being offered with training provider, JGA and is completely free of charge.
It is designed to further develop and support aspiring individuals keen to understand what it takes to be a production assistant and thrive in the Film and TV entertainment industry.
---
Macro and Micro Cinematography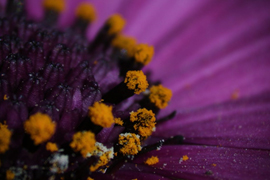 This is a great award-winning article which we wrote over lockdown but since the images are so cool, we thought that we would repeat it, in case you missed it.
Using 'Nelsonian Lenses' to shoot extreme magnification or very large DoF images can create shots that you didn't even know were possible...
---
Kingston Int'l Film Festival Submissions Open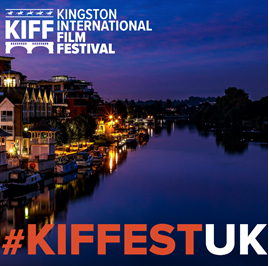 As a seminal sponsor of the Kingston International Film Festival, I am excited to announce that submissions are now OPEN for the KIFF 2024!
Join the many submissions that have already been made, so whether you're an emerging artist or an established filmmaker, KIFF invites you to showcase your creativity.
---
VMI Review of Anton Bauer Cine VCLX 2
VMI Review of Anton Bauer Cine VCLX2 Cine Block Battery.
Their latest flight-safe 600WH battery for cine applications provides a 14V/28V power source and is ideal for any cine application which requires formidable battery power in a robust and reliable housing.
---

See more VMI news and products:
vmi.tv