Procam Take 2 expands sales team with appointment of new Sales Directors
17 April 2023
Procam Take 2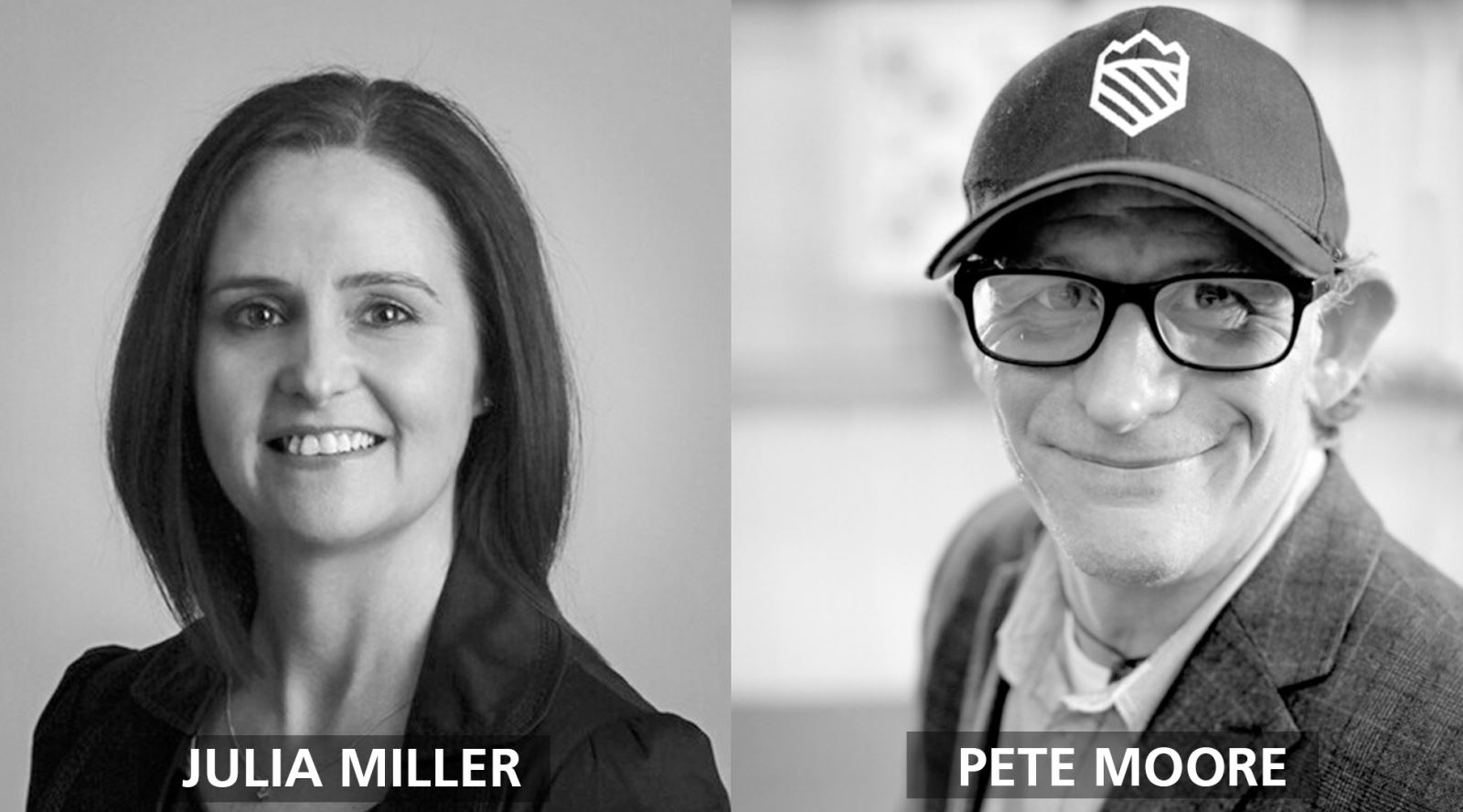 GTC Sponsor, Procam Take 2, has expanded its sales team, appointing Julia Miller and Pete Moore as Sales Directors. Both bring a wealth of industry experience and will be responsible for accelerating sales growth for Procam Take 2 in the feature film, drama, and short-form markets across the UK.
CEO John Brennan expressed enthusiasm about the new appointments, stating:
We are thrilled to welcome Julia and Pete to the team. With their extensive experience and expertise in different areas of the industry, we are confident that they will help us further enhance our services and strengthen our presence in all regions of the UK. Their appointments underscore our unwavering commitment to providing exceptional support to our clients, and we look forward to their contributions towards our continued success.
---
Julia Miller has over two decades of experience in the production industry, producing high-end TV campaigns and commercial content for major brands and clients. Her comprehensive understanding of the production sector in the North makes her an invaluable addition to the company. Julia will oversee all productions filming in North England and the Midlands, spearheading growth and delivering unparalleled service to local clients.
Commenting on her appointment, Julia Miller says:
I am thrilled to join Procam Take 2 during this exciting period of regional growth. With my production background and local industry knowledge, I am uniquely positioned to provide a fresh perspective on the needs of our clients. I look forward to driving PT2's exceptional service standards in the North and engaging with the wealth of local expertise, talent, and opportunities.
---
Pete Moore brings over 26 years of experience in the equipment rental sector, having previously worked within the rental teams at ARRI, Take 2 Films, and Movietech. As Sales Director at PT2's London branch, he will focus on forging and nurturing relationships with key production clients and cinematographers, leveraging his extensive equipment knowledge and years of experience collaborating closely with camera crews to provide tailor-made solutions that meet each production's unique needs with meticulous attention to detail.
Pete Moore says:
Procam Take 2 has incredible resources, infrastructure, staff and the best attitude to training and nurturing the next generation of industry talent I've ever encountered. It's an honour to join a company that values innovation and education. I'm excited to contribute to Procam Take 2's ongoing success and impact in the industry, working alongside such a talented and dedicated team.

For further information, please visit:
procamtake2.com