Rotolight NEO 3 & AEOS 2 now with firmware & native app update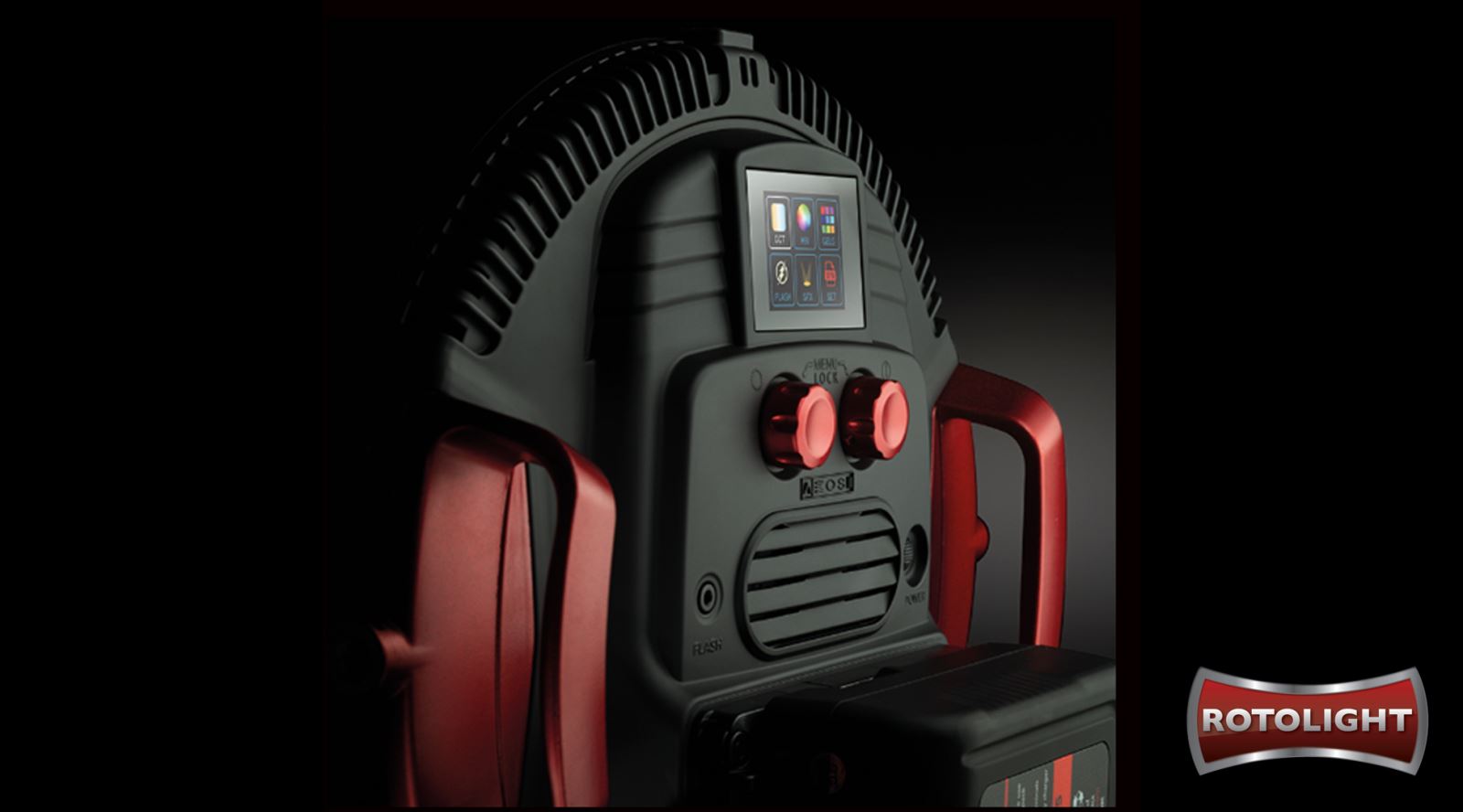 GTC Sponsor, Rotolight announces a brand new firmware update 3.0 V.1 and a native mobile application update for the Rotolight AEOS 2 and NEO 3 PRO Edition LED lights. The new firmware update offers a suite of exciting new features for the global Rotolight user community, while the app update delivers one of Rotolight's most recent and exciting patented technologies, the 'Magic Eye' feature.
All new lights will ship with firmware 3.0 V.1, and will arrive with a host of practical and innovative features for both standard AEOS 2 and NEO 3 and PRO Edition models.
These include:
Firmware Update 3.0 V.1 & Native App Updates:
Magic Eye is a brand new and exciting feature that allows users to take an image from within the app, for example, a backdrop or brand colour. The software in the light can then match any colour selected from within the image by instantly creating a custom colour filter.
Pre-defined Rotolight presets now appear on both CCT and HSI screens.
Detailed colour and preset information is now displayed in both user and pre-defined preset buttons.
Flash slave facility transmits Elinchrom Skyport flash in 'Speed' mode from a wired trigger or any additional trigger type featured in PRO Edition models.
A new GUI upgrade includes dropdown menus allowing simple access to presets and SFX custom/default settings.
WiFi App control of system parameters and all new features.
SmartSoft Box is now hot-pluggable
N.B. All MOL presets may be purchased as a 'MOL pack' upgrade to the STANDARD model and licensed via the native Rotolight App.
Watch the video outlining the features available in Firmware 3.0 V.1.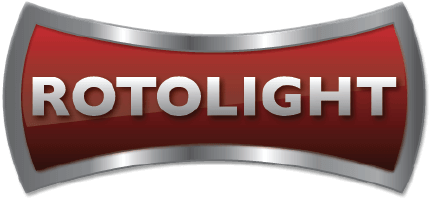 For more information: www.rotolight.com