Second Service Centre promises to bring Panasonic Connect Europe closer to customers
27 October 2022
Panasonic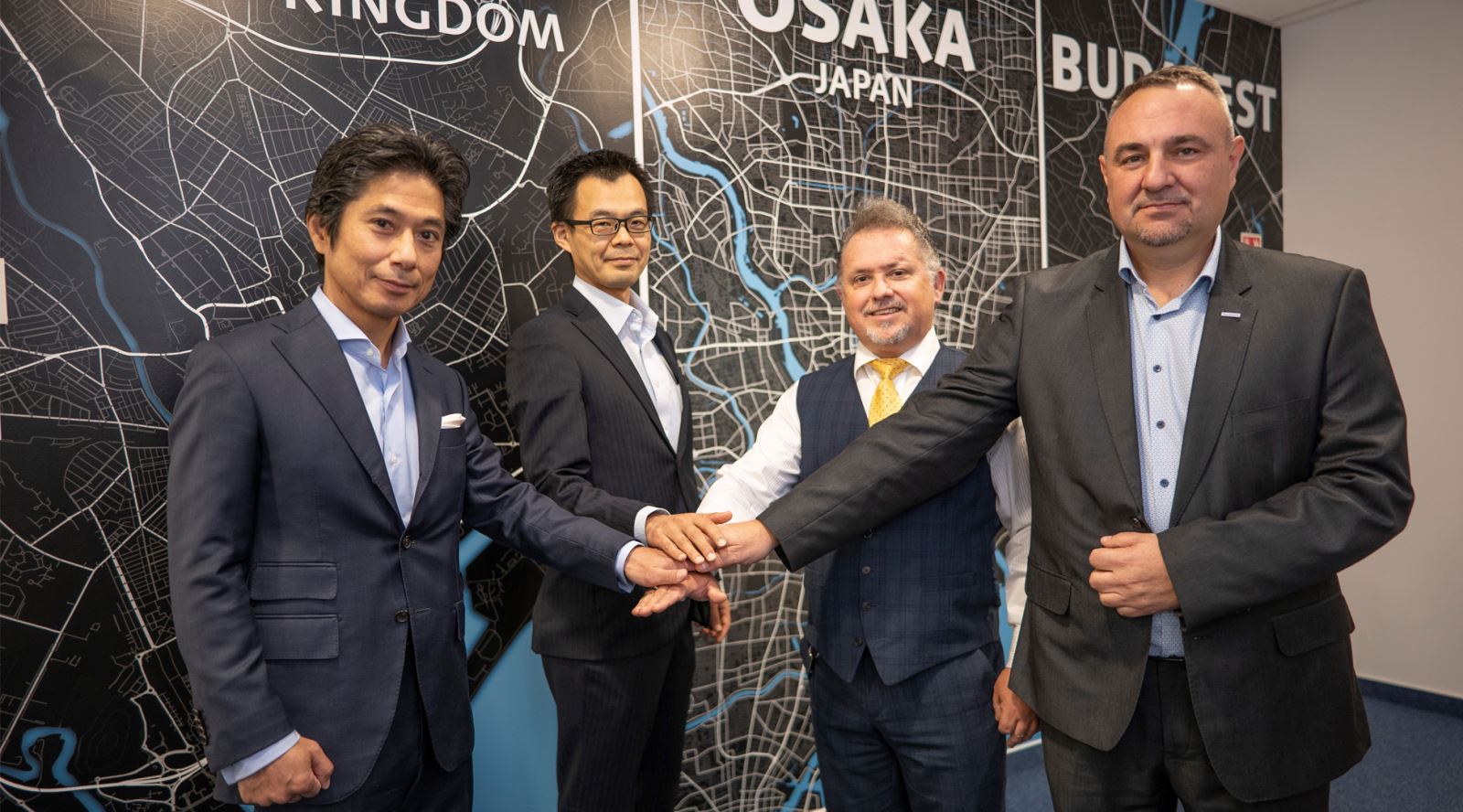 New Budapest Service Centre will offer customers ever faster and more efficient levels of service support than ever before.
GTC Sponsor, Panasonic today officially opened its new European Service Centre in Budapest, Hungary, designed to support customer servicing and repair requirements on mainland Europe with an expanded range of services. The 1000sqm service centre will complement the established existing centre in Cardiff, Wales.
They will support Panasonic Connect Europe's drive to assist businesses in manufacturing, logistics and supply chain, retail, public sector and entertainment and media with a range of technology products, solutions and services that contribute to their success.
The twin service centres will operate as one team to deliver customers a range of repair and service support options for Panasonic Connect Europe divisions, including Broadcast & ProAV and Visual Solutions. The Budapest site is ideally located to also support manufacturing customers using the SMT Production and Robot & Welding solutions from the Panasonic Factory Solutions division and to provide a solution preparation and testing facility for the Business and Industry Solutions division.
Donald Maidment, Head of Customer Service at Panasonic Connect Europe, says:
Panasonic Connect Europe has built its reputation on providing high quality products and solutions, coupled with 'best in class' support for its range of customers across its business-to-business sectors. The addition of this service and repair centre in Budapest will enable us to be even closer to our customers and offer ever faster and more efficient levels of support than ever before – all contributing to our customers' success.
The Budapest location was chosen because of the strong technical talent pool being developed by the regional universities in Hungary and the engagement and customer centric mindset of the workers there. In addition, the Service Centre's proximity to the markets, and good links to all major carriers enable fast & efficient logistics for express collection and return of all repairs.
Commenting on the new opening, Hiroyuki Nishiuma, CEO of Panasonic Connect Europe, says:
Our business was transformed just over one year ago into a new and agile organisation designed to respond quickly to the demands of our customers across industries. The creation of our second service centre in Budapest is another important step in delivering on this promise to combine our product expertise with our enhanced solutions capability to help businesses transform their operations for the future.