Sony announces new firmware update for FX3 & FX30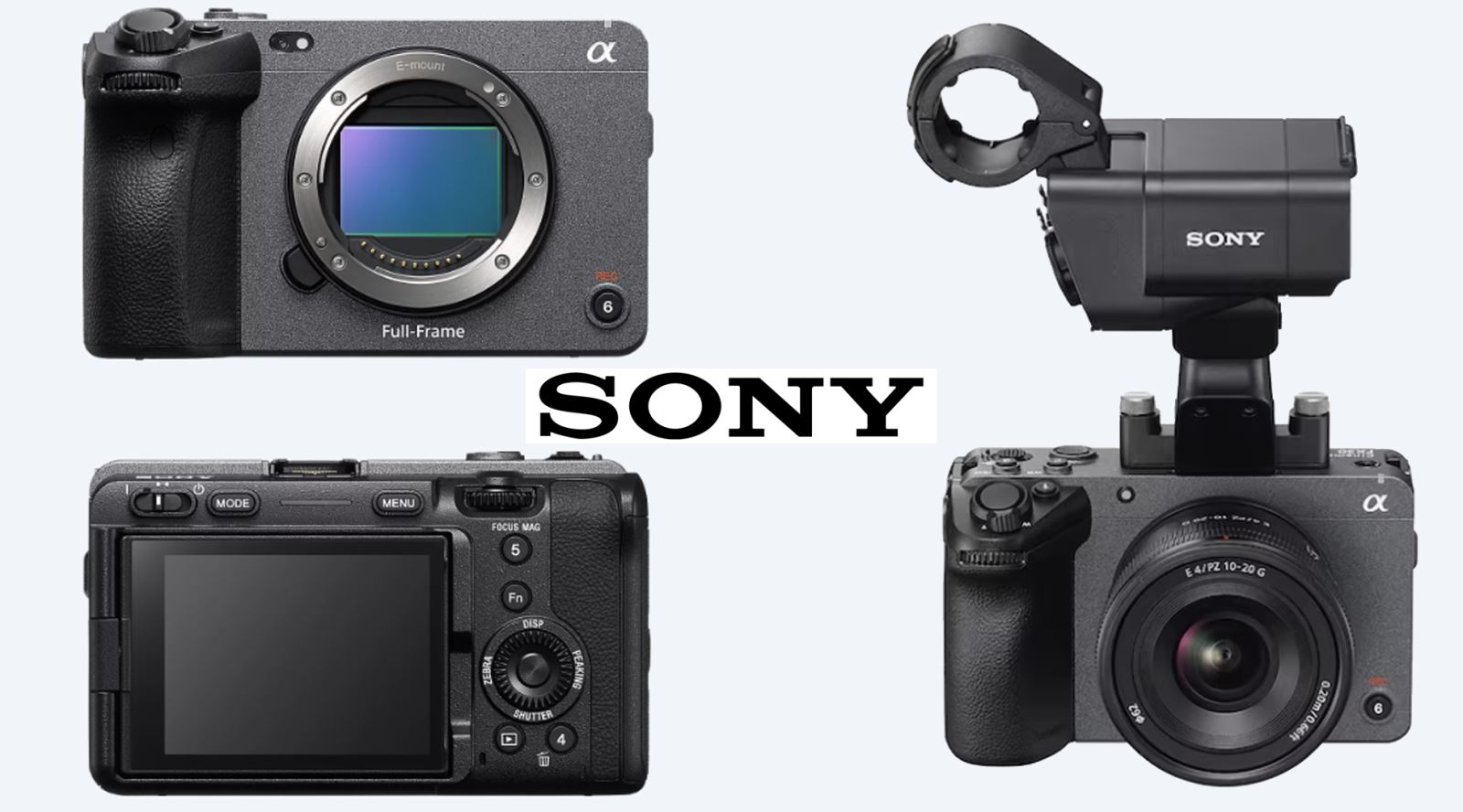 The new firmware enables the cameras to shoot DCI 4K in true 24 fps, adds anamorphic lens desqueeze and breathing compensation to bring unified operability and common workflow to the Cinema Line.

GTC Sponsor, Sony announces new firmware updates for the FX3 full-frame digital cinema camera and the FX30 Super 35 digital cinema camera, enhancing its features for cinematic storytelling and connectivity for film creators. Since its launch, the FX3 has become a popular tool for everyone from high-end feature films, television series and independent filmmakers around the world. Now, after feedback from the community, Sony is pleased to offer new updates to enhance high-end filmmaking. FX3 Version 3.00 and FX30 Version 2.00 include highly requested features such as the ability to shoot DCI 4K in true 24.00p (4096 x 2160)ii with new format XAVC S-I DCI 4K (17:9).
The FX3 is a great companion to the VENICE in the filmmaking adventure. Its colour rendering and accuracy equals its bigger sibling, the VENICE.
In addition new versions now offer anamorphic lens desqueeze options of 1.3x and 2.0x while FX3 Version 3.00 now features focus breathing compensation. When used with compatible lenses iii, focus breathing compensation minimises the shifts in the angle-of-view as the focus point shifts, with additional compensation available in post-production using Catalyst Prepare/Browse and the Catalyst Prepare Plugin. Other functionality has also been added to improve the camera's ease of use, including the ability to switch from Standard Movie and S&Q Motion modes via the press of a button. File naming is now similar to high-end CineAlta cameras such as the FX9, VENICE and VENICE 2, to ensure easy workflow, especially in projects where the FX3/FX30 is used as a B- or C-cam iv.
The new firmware update also features smartphone connection and integrates with Sony's new Creators' Cloudv platform for individual content creators. Creators' Cloud provides services and optimised applications from shooting to collaborating with creators around the world. This Creators' Cloud platform also includes Creators' App, a content transfer mobile application from camera to cloud.
---
Pricing and Availability
The new FX3 Version 3.00 and FX30 Version 2.00 updates will be available on 11 April 2023, at 9pm PT.
A variety of exclusive stories, videos and exciting new content shot with the newest cameras and other Sony products: www.sony.co.uk/locale-selector