Sony announcements at IBC 2016
1. Sony goes Beyond Definition at IBC 2016, unveiling transformational advances in image, IP and media workflow.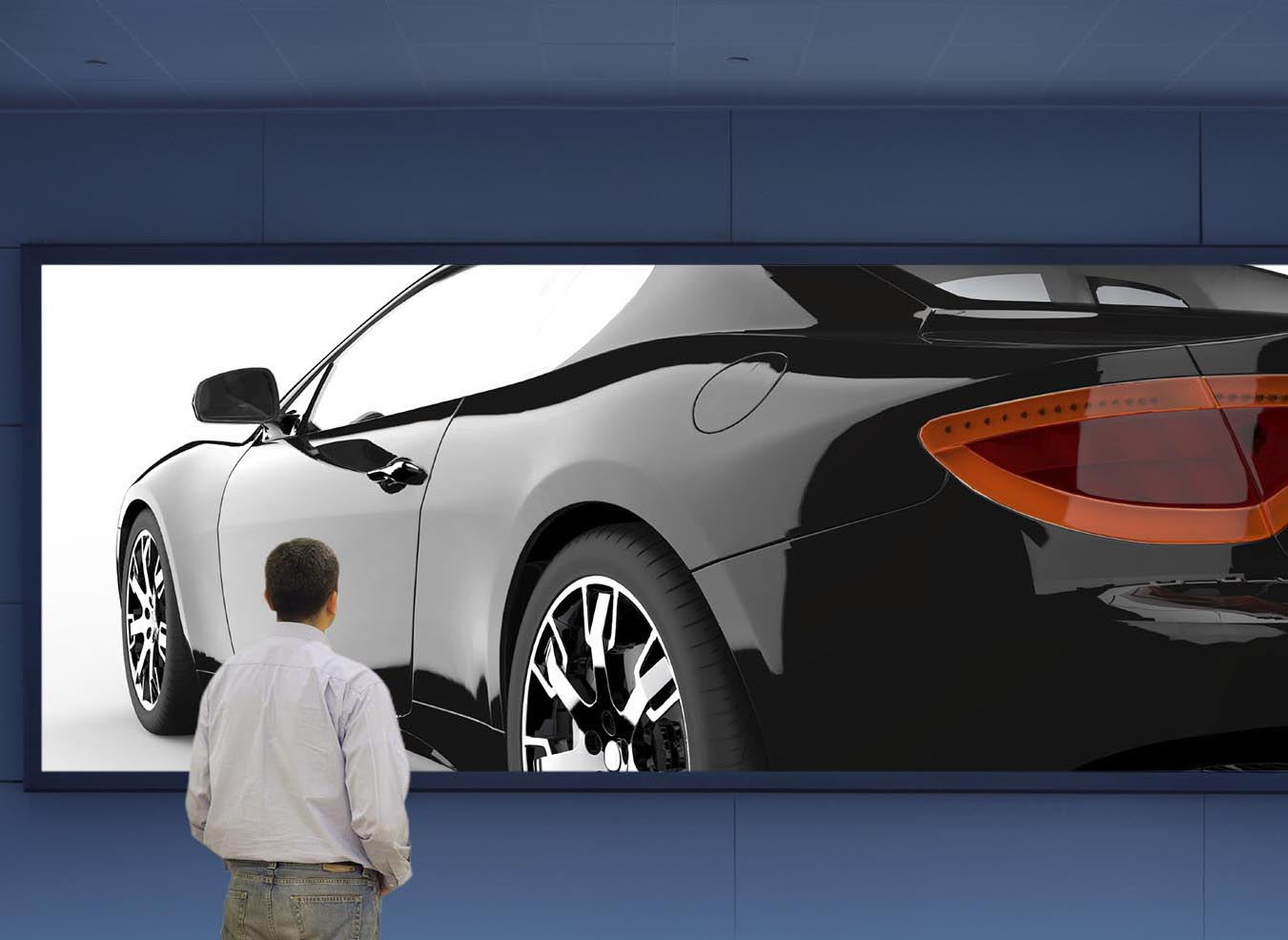 Sony's show overview release, detailing how Sony's new announcements help broadcasters rethink the ways audiences and production teams alike engage and interact with creators and their content. Sony's 'Beyond Definition' vision and rich technology heritage serves as the foundation for exciting new consumer experiences and a range of business opportunities for media organisations.
2. Sony launches Media Backbone NavigatorX a scalable asset management system upgraded from Media Navigator
Sony's Media Backbone NavigatorX, an upgraded version of Sony's Media Navigator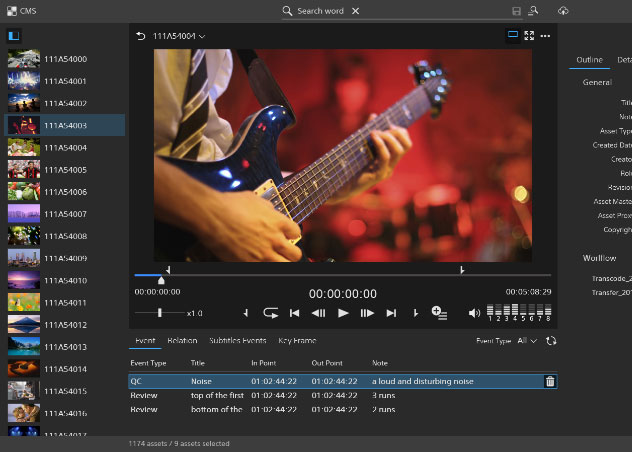 solution, offers new features to deliver easier, quicker and more efficient asset and workflow management. Building on the launch of Media Navigator last year, Media Backbone NavigatorX has been designed based on customer feedback to suit multiple modern workflow environments. Users will be able to manage content assets in a range of formats, with flexible feature options for production, archiving and workflow automation.
3. Sony redefines high-end visual display solutions with new CLEDIS™ technology
Sony's new CLEDIS™ display technology will be on show at IBC 2016, a new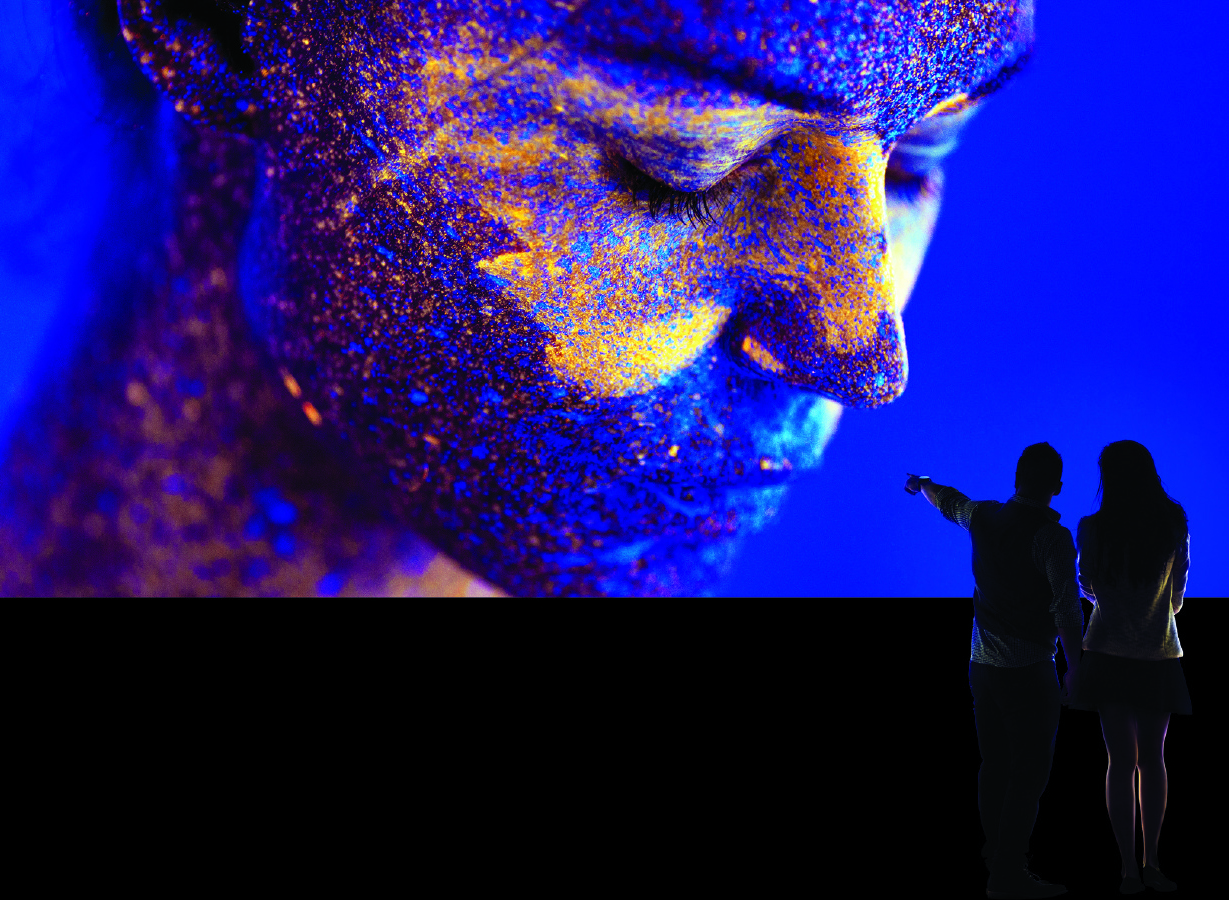 large-scale canvas solution that builds on Sony's self-emitting display capabilities, but with ultrafine LEDs as the light source, to deliver a single high-resolution image at an unprecedented scale. The solution has been designed to redefine the landscape for large-scale display and visual entertainment by delivering a totally new visual experience not possible today with even the highest-end conventional LED array.
4. Sony adds new High Dynamic Range and High Frame Rate technologies to the 4K Sports live production workflow
Two new Sony technologies which allow professionals to seamlessly incorporate high dynamic range and high frame rate content into a 4K live sports production workflow – the HDRC-4000 HDR production converter unit, and the HDC-P43 point of view camera.
The HDRC-4000 HDR production converter unit is designed for use in simultaneous live 4K HDR and HD SDR content production workflows, eliminating the need for independent workflows on the same event and saving a production time and money.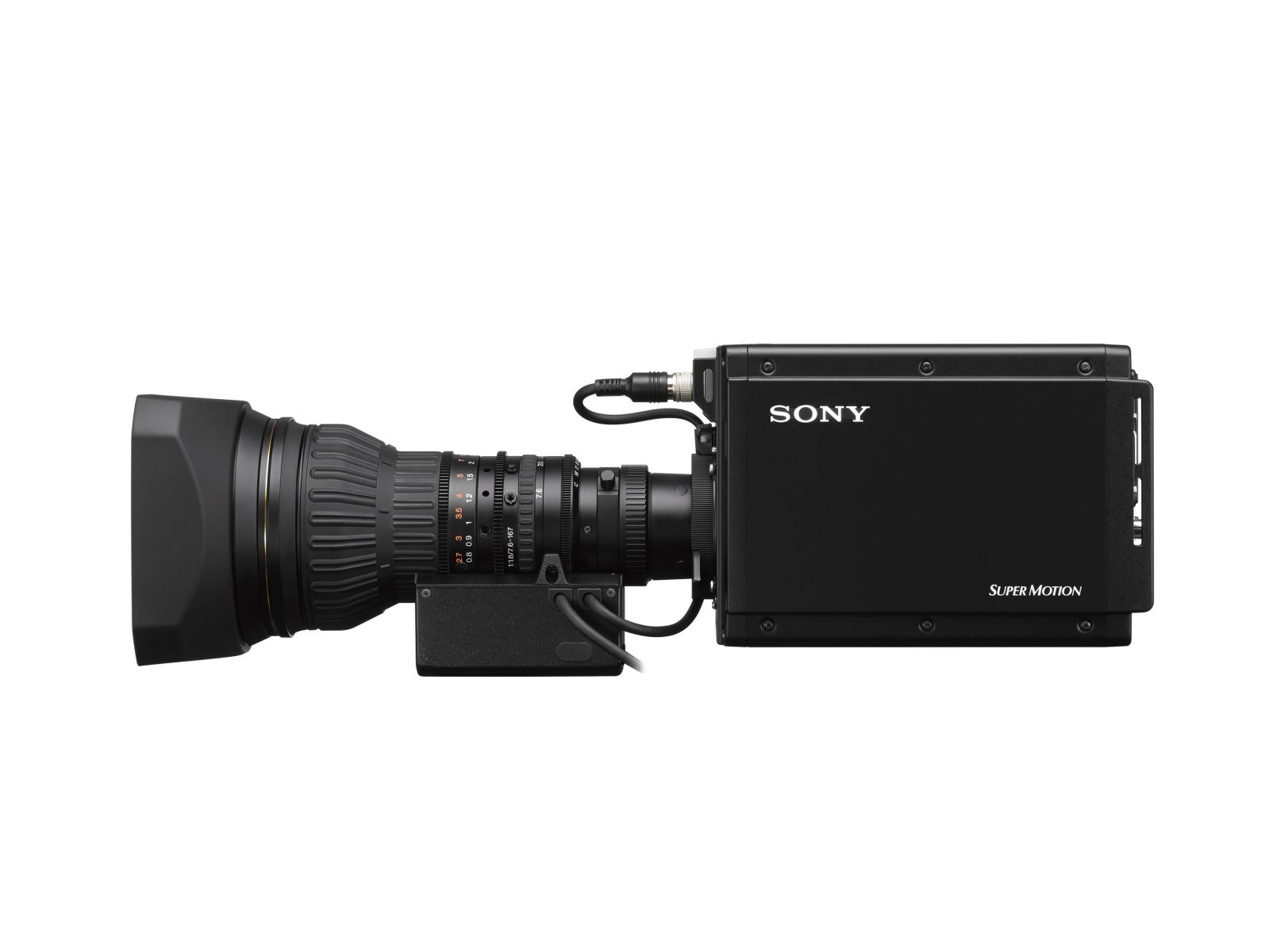 The HDC-P43 POV camera uses the same imager and camera circuitry as Sony's HDC-4300 and supports 4K HDR and HFR. Lightweight (2.0kg; camera body only) and compact (119 W x 140 H x 212 D mm), it can be mounted in positions where HD POV cameras are now used, such as a crane, rail, goalpost or a Steadicam, to capture great action shots from unique angles, with up to 8x HD or 2x 4K.

5. Sony adds 4K to its BRC Series PTZ camera lineup
Sony Electronics is expanding its BRC series of robotic PTZ cameras with the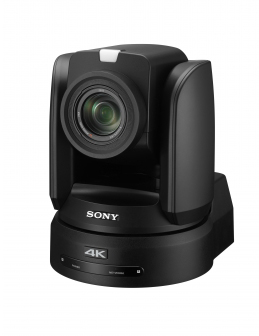 addition of its first 4K model – the BRC-X1000, ideal for small-to-midsize production companies as a primary camera for local broadcast affiliates, cable TV operations, education, hospital and government applications, as well as live event recording for houses of worship or weddings. It can also serve as a key production element in large, advanced media production facilities requiring the proven efficiencies BRC remote-operated cameras bring to a production workflow.
6. Sony expands its line-up of TRIMASTER EL™ OLED master monitors
The all-new 17-inch BVM-E171 and 25-inch BVM-E251 TRIMASTER EL™ OLED HD master monitors are the successors to their award-winning BVM-E series professional OLED monitors. The HD master monitors are equipped with enhanced features for 4K production, delivering outstanding performance, a quick response time with virtually no motion blur and a wide colour gamut.
7. Sony unveils the ultimate Full-HD handheld camera with the latest technology, the HXR-NX5R
Sony's latest NXCAM camcorder, the full HD HXR-NX5R, offers network functions such as 3GSDI, and greater shooting performance. Superb colour imagery and high sensitivity is possible thanks to the three 1/2.8type Full HD Exmor CMOS sensors and 40x Clear Image Zoom function to double the optical zoom without losing image quality, in addition to multi format recording to cater for wide range of shooting applications and environments such as live events, including weddings or corporate productions.
8. Sony introduces new IP Based solutions and further enhances its commitment to interoperability
Sony is demonstrating further achievements in interoperability by unveiling six new IP Live based solutions. A core part of Sony's strategy is its commitment to deliver fully interoperable solutions & systems that are ready to implement today, using current available standards while remaining open to upcoming future standards. Sony has played a strong role in the industry since 2012, starting from the Joint Taskforce for Networked Media (JT-NM), later joining the ASPEN and AIMS alliance groups, and more recently the AMWA NMI incubator project, driving the development of the Networked Media Interface framework.
9. Sony's new all-in-one Multi Camera Live Producer offers high-end performance and easy operation
The newly announced MCX-500 Multi Camera Live Producer offers the performance and technical heritage associated with Sony's market leading AV solutions, but at an affordable price. This makes it an ideal all-in-one switcher for use with multiple camcorders, perfect for corporate and education, wedding or house of worship productions.