Sony opens its Virtual Production Space in the UK at Pinewood Studios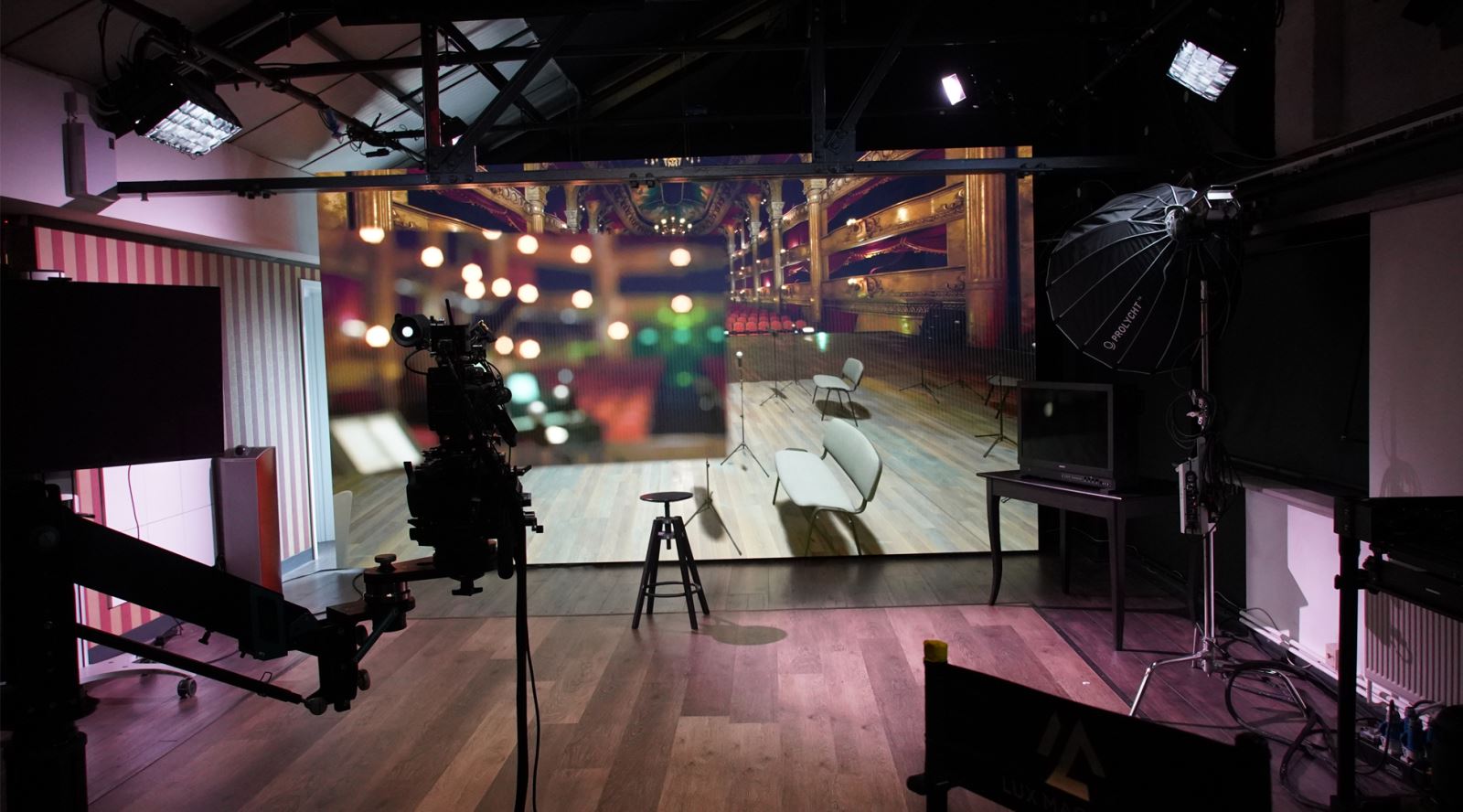 GTC Sponsor, Sony is marking the ten-year anniversary of its Digital Media Production Centre (DMPC) in Europe at Pinewood Studios with a first UK virtual production unit using Sony Crystal-LED technology.
The state-of-the-art space has become part of the DMPC in Europe, one of the world's leading destinations for makers of film, television and commercials. The centre allows broadcasters, production companies, and technicians time with Sony's experts in cinematography. The team have unrivalled experience working on the world's biggest motion pictures and tutor groups and individuals on how to use the best technology in cinematography.
Will Newman, DMPC Manager at Sony says:
Virtual Production is set to be the next technological step change for cinematographers, and we were keen to provide them with a space where they can learn and experiment with the opportunities offered by Virtual Production. There's nothing really like getting hands on, and we know that the combination of our VENICE cameras and Crystal-LED screens are the perfect way to achieve excellent quality images.
The opening of the studio which took place, on 16 May within the DMPC premises is a continuation of the centre's tradition of bringing together years of knowledge with the newest, cutting-edge technology. 4K cameras were the first products the DMPC showcased when it opened a decade ago, demonstrating both the advances in technology in the past ten years and the history the DMPC has of recognizing revolutionary changes early.
At the heart of British cinema, Pinewood Studios, filmmakers can now learn how to use virtual production as it becomes a critical part of the cinema industry, as well as continuing to explore Sony's Cinema line and CineAlta cameras, including the VENICE and VENICE 2. The space is pioneering in that it is always available for anyone from directors of photography to actors to walk in, test out Sony's equipment and speak to experts about the best ways to use Sony technology. No appointment is needed.
Sony announced Virtual Production updates at NAB 2023 in Las Vegas. These include the introduction of the Virtual Production Tool Set, designed to tackle common problems with virtual production and to support quality In-Camera VFX. The key feature of the Tool Set is its Camera and Display Plugin feature, which uses Unreal Engine to connect the real and virtual worlds, achieving synergy between hardware and software to design, visualise and refine the virtual production shots before going into the Virtual Production stage.
The launch which follows the opening of Sony's first virtual production studio in Europe in Paris in February, takes place on the 16 and 17 May. At the opening, Sony experts will demonstrate the huge cinematic potential of virtual production and explain the technology behind it, and there will also be opportunities for guests to create stunning visual content in the new studio.
For more information about Sony Virtual Production solutions
and VENICE cameras please visit:
pro.sony/virtualproduction