Teradek begins shipping Ranger Micro and Mk II: Zero-Delay Wireless Video for Live Production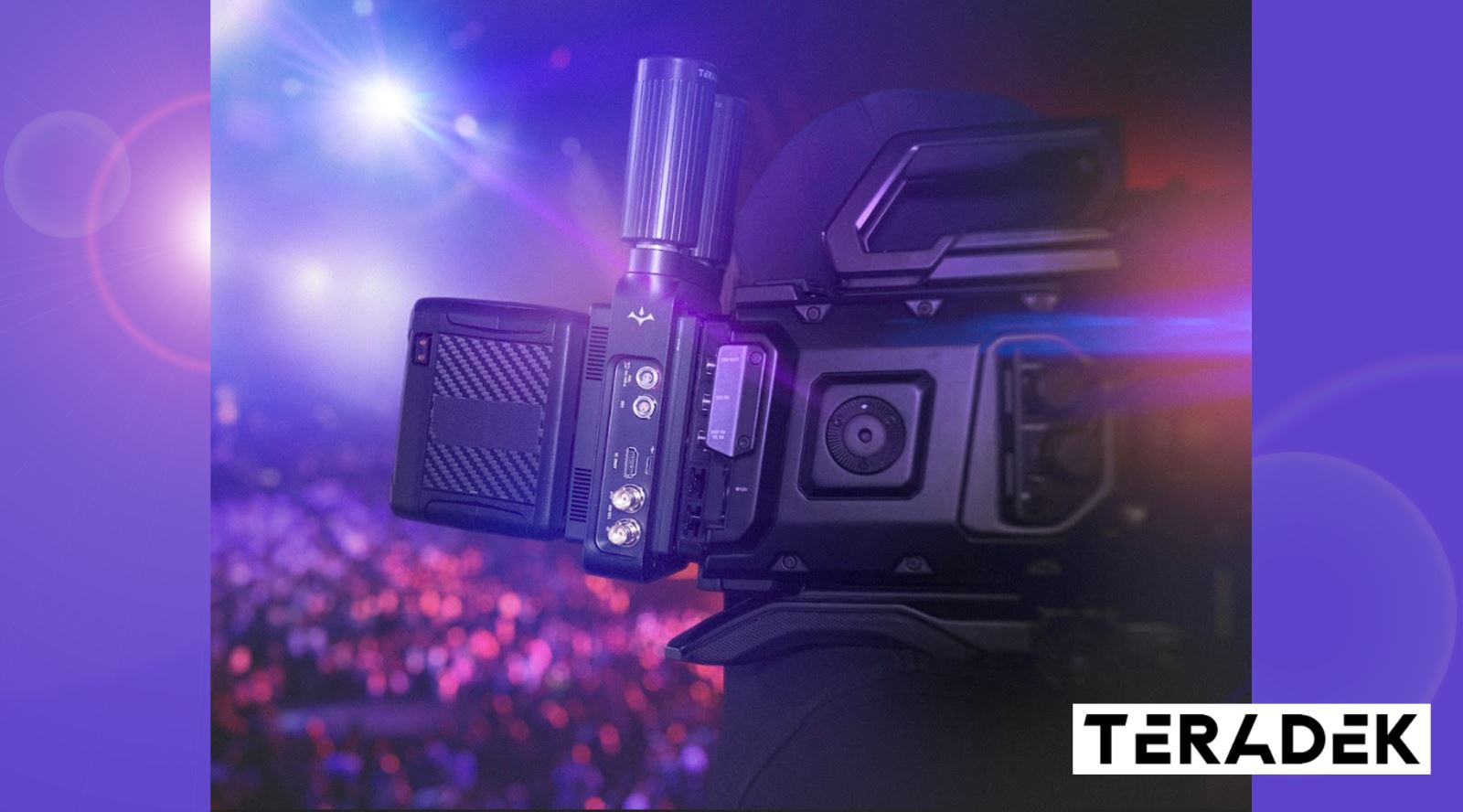 GTC Sponsor, Teradek begins shipping their latest wireless video solution for live production: Ranger Mk II and Micro. Announced at NAB Las Vegas in April, this new generation of Ranger introduces 12 new 6 GHz (U-NII-5) channels and two newly designed form factors to suit cameras of any size.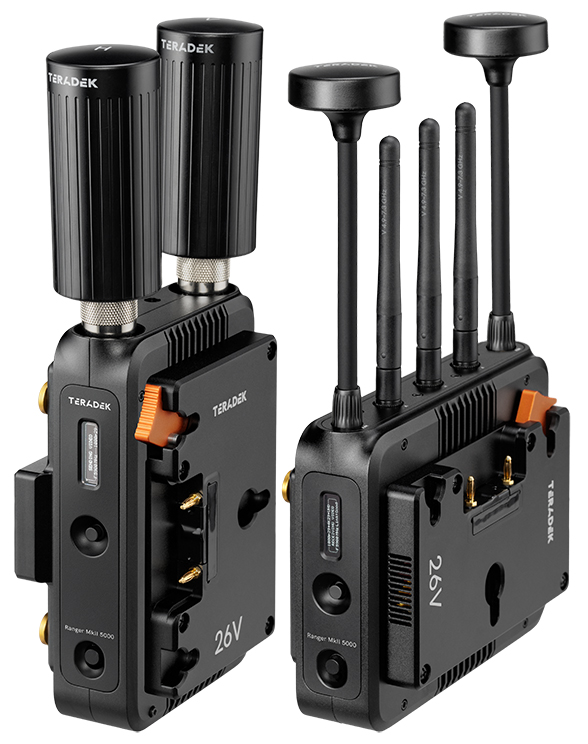 With the integration of U-NII 5 support, production companies and broadcasters can now harness the untapped potential of a virtually unused wireless spectrum, ensuring interference-free operation in any environment. The enhanced wireless radios take Ranger's remarkable frequency support, spanning licensed and unlicensed bands, to new heights, extending from 4.9 GHz up to 6.425 GHz.
Ranger's feature sets include:
Expanded frequency range: from 4.9GHz to 6.4GHz on licensed and unlicensed bands
Intercompatibility: pair any previous and current Ranger system together
Zero-delay: from TX to RX in .001 seconds – perfect for broadcast, situational awareness, and live event production
Visually lossless 4K HDR: Transmit video in exceptional detail – superior to HEVC and H.264 solutions
Derek Nickell, Technical Product Manager at Teradek
Our customers in the live production space have been patiently waiting for their pre-ordered Ranger Mk II and Micro units, and we can now deliver. Ranger's expanded frequency range and form factor variations have already proven to be key game changers for improving live video workflows. By giving production teams the flexibility to use Ranger on any camera size, with incredible range, and optional licensed band operation, our goal is to help provide the ultimate freedom and peace of mind to capture stunning visuals for your audience without limitations or compromises.
The Ranger Mk II and Ranger Micro are available for purchase today.

For more information and to connect with Teradek experts: tdek.co/ranger-pr