VMI has its own Brazilian Jungle - Honestly!
1 June 2023
Barry Bassett, VMI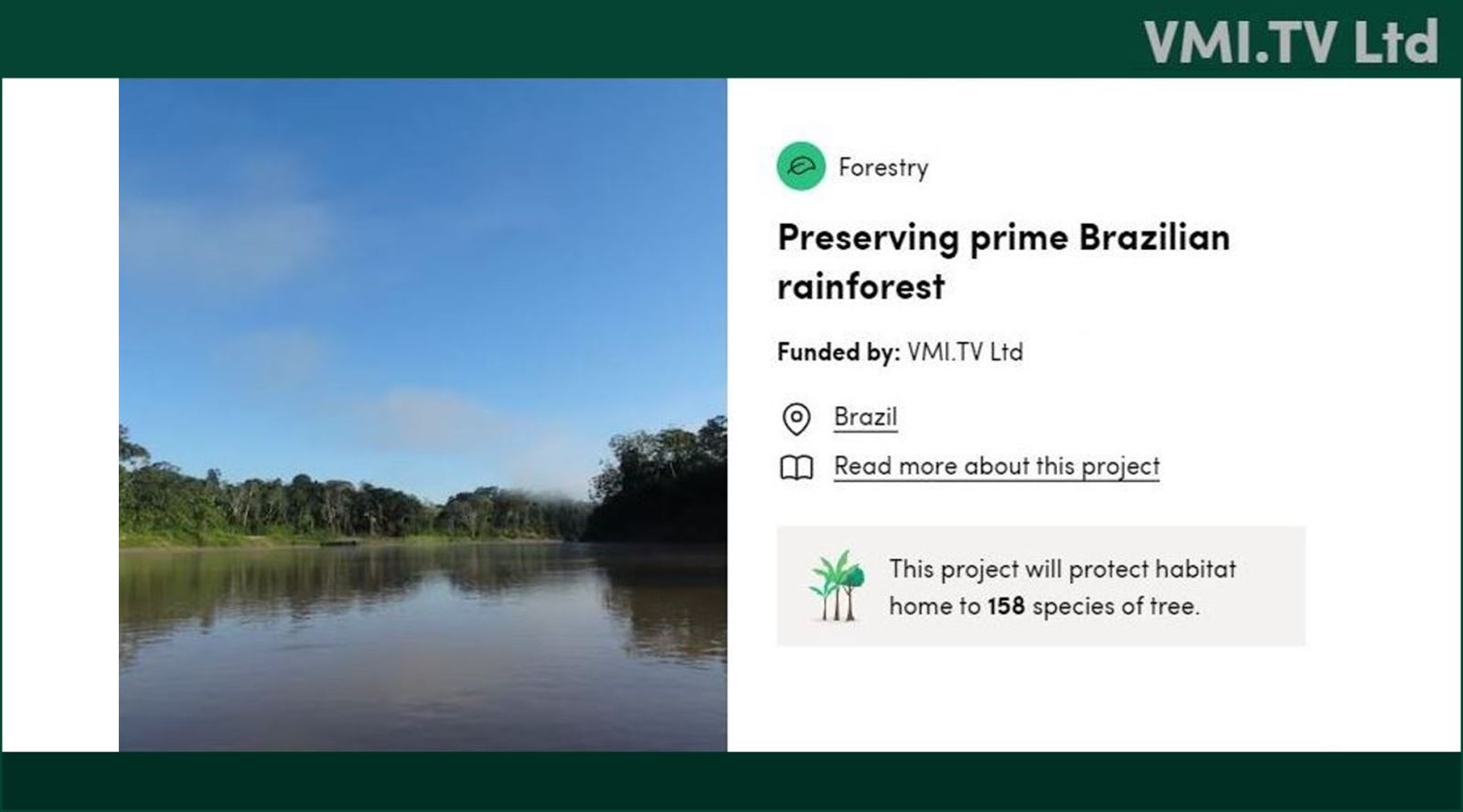 Latest News from VMI
This is not quite as crazy as it sounds but there genuinely is a region of Brazilian rainforest which we have paid to be caretakers of, as part of an Albert-certified CO2e offsetting scheme, to help us achieve Albert-approved Carbon neutral status since 2022.
---
Freefly Ember Super-High-Speed Camera Arrives
If you wanted to capture 4K quality super-slow motion pictures, then you had little option to Phantom, until now...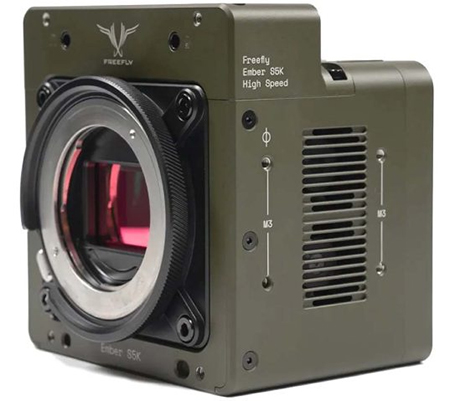 The latest compact super-high speed camera from Freefly has just arrived to turn super-high speed capture on its head. The Ember features a conventional workflow which can record continuous high speed footage with no ram-based clip limit since it records directly to a 4TB internal SSD.
It's small and lightweight too, being built into a 100mm cube which weights just 800grams.
OK, it can't capture 4K RAW at 1000fps but 4K @ 800fps, or 5K @ 600fps is actually pretty impressive and one of these has finally landed at VMI ready for your next production.
---
Cartoni JIBo Jib with 20KG Payload
The new portable 3 section CARTONI JIBo is designed to be one of the most versatile and cost effective lightweight Jibs, carrying up to 20kg (44lbs) and fits into a practical lightweight case on wheels.
---
Teris 5m Jib Arm - great for mounting DJI Ronin RS 3
We can now offer a jib with an incredible 5m reach which which can offer stabilised 4K pictures whilst offering real compactness.

As long as you are happy to use the DJI Ronin-S/RS 2/RS3 gimbal with its remote control operation, then this really compact jib offers it all.
---
London Solar now expanded to 40KW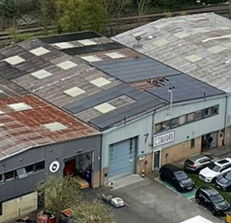 VMI's London HQ building received its first Solar PV cells last year, has now been expanded to 40KW to cope with charging EVs used by our team who have ditched their diesels to commute and will also help with VMI's EV vans which are expected to arrive in 2024.
Even with EVs, 40KW is a more power than the London branch uses at peak time and since our we sell our surplus to the grid, we will in some small way help fortify Britain's green power generation.
---
First Short Films using donated VMI ARRI Alexa
Sometimes, two organisations can help each other and both feel that they have achieved the best deal and VMI's long-standing collaboration with West London College is one of those rare examples.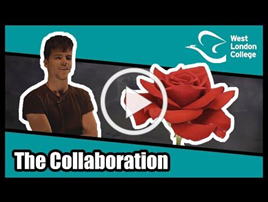 This film is the first collaboration between West London College, VMI.TV and West London University. Four films were made using the full ARRI Alexa camera kit donated by VMI and fittingly, they focus on sustainability and world peace.
---
VMI support RA Futures Programme
VMI continue to support the RA Agency Futures Program by offering space and equipment to aid training to help them with their aim of identifying and developing black female talent in the scripted camera department.
Camera Operator Teresa Adamson is delivering the second camera building workshop for trainee Iman Ahmed to familiarise her with operation of the ARRI Alexa Mini LF.
---

See more VMI news and products:
vmi.tv