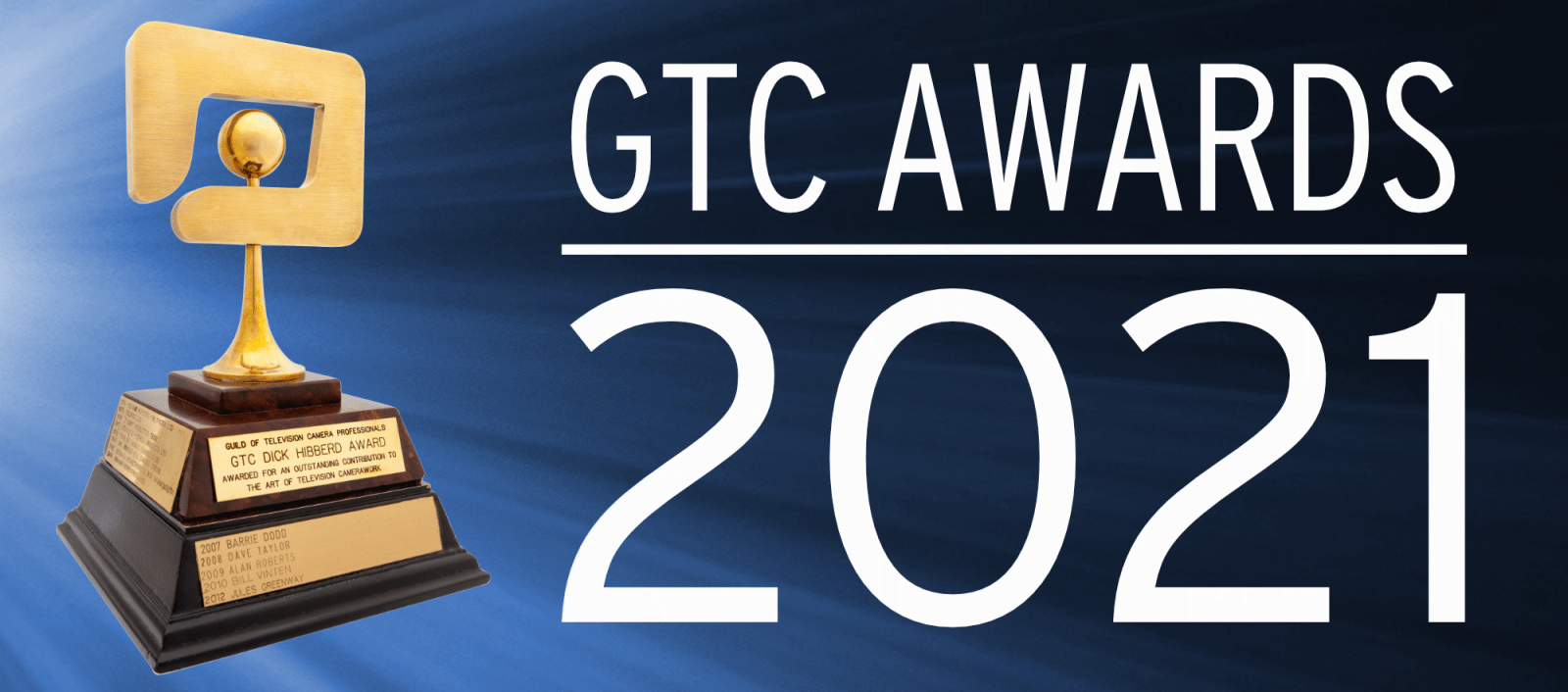 ---
---
And the 2021 nominations are ...
GTC Awards for Excellence
The Great Mountain Sheep Gather, BBC4
The camera crew
Camera
TX date/time: 14/04/20: 01.30

Reason for nomination
Beautiful photography in a challenging landscape with exquisite drone footage that was both totally immersive and very unobtrusive. Old-school landscape photography with moving pictures.
---
The Goes Wrong Show, BBC1
Camera Supervisor: Tony Keene
TX date/time: 31/01/2020
Reason for nomination
Brilliant camera positioning and planning that really adds to the comedy of the show. The sets are designed on their side and upside down, and the cameras are placed to give the perspective of the sets being horizontal. This enables gravity to be the star of these scenes with some fantastic slapstick moments which make the show.
---
Where to next?
Search for Camera Crew