Bill Vinten GTC University winners and shortlisted films 2020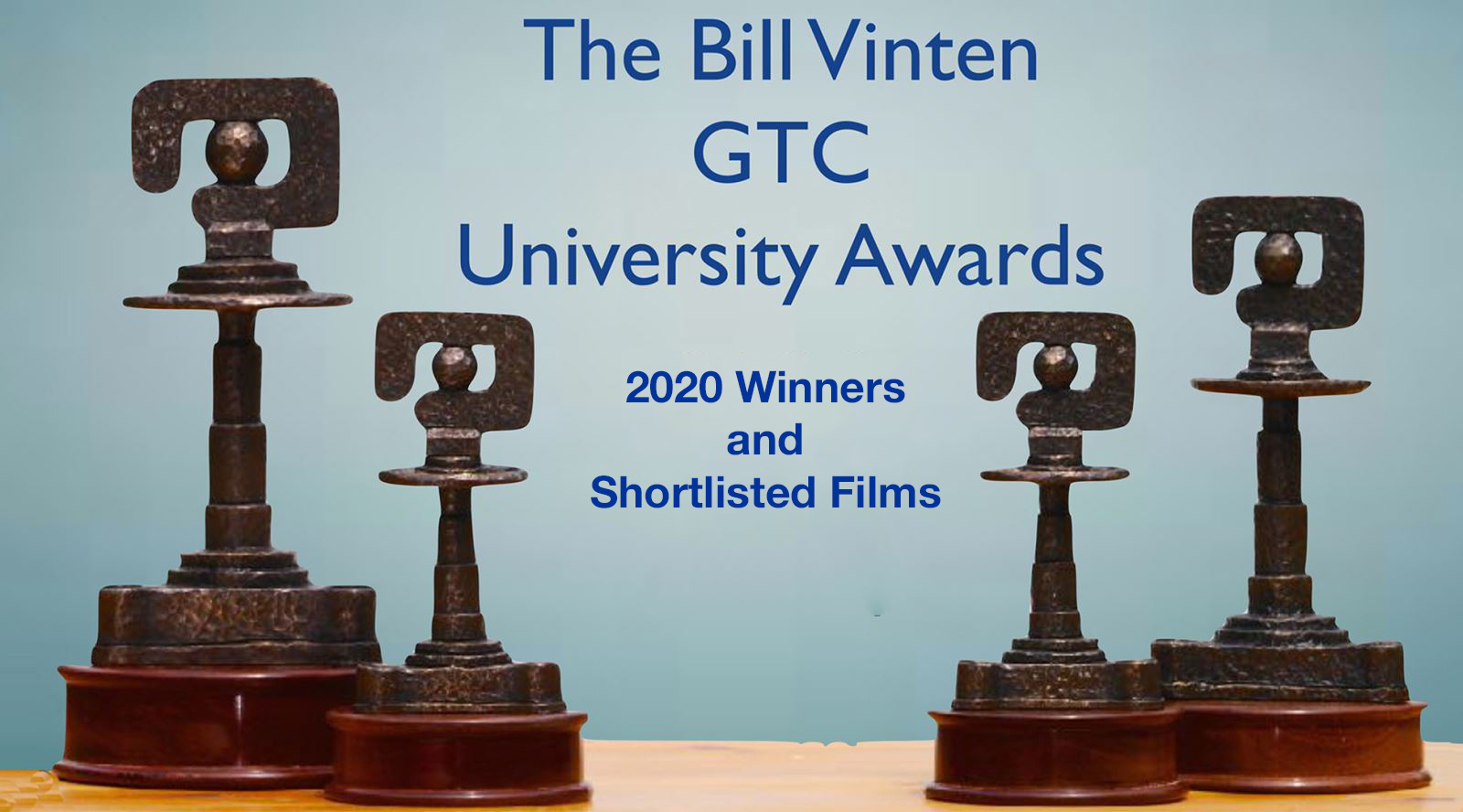 ---
Although the COVID disruption meant university courses finishing prematurely, many films were submitted to the student awards. The largest judging panel we've ever had selected the top eight films, which are listed below with the winning entries at the top. Congratulations to all the shortlisted entries and winners.
---
WINNER: No Change
Director of Photography: Maximillian Newcombe, University of Surrey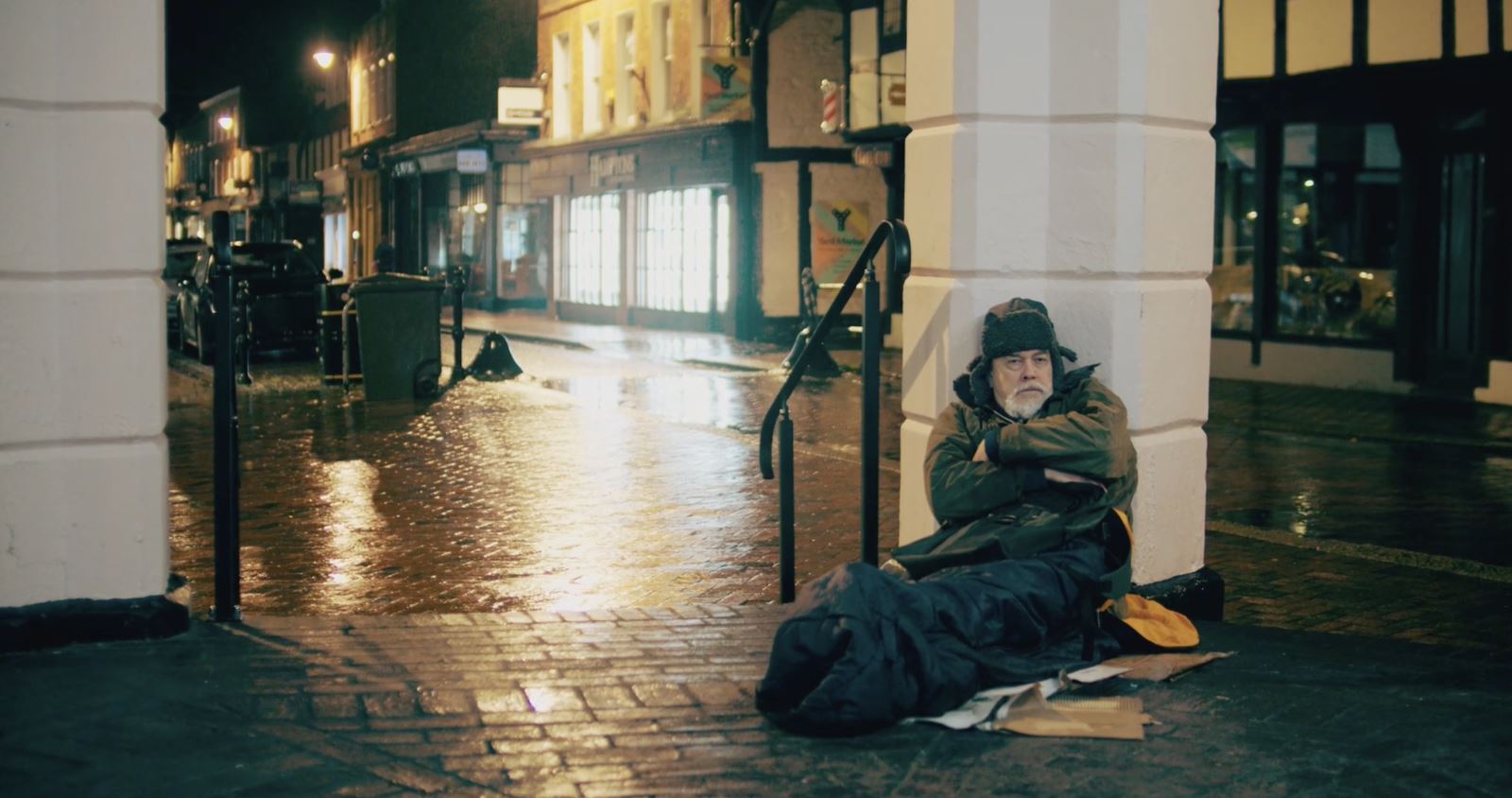 Based on the book 'Invisible' by Andrew Fraser, this docudrama recreates Andrew's life living rough. The judges said this was a great demonstration of Maximillian's ability, both in available light and lit situations, with beautiful and engaging photography.
---
RUNNER-UP: Monkey's Blood
Cinematographer: Bense Kadar, University of York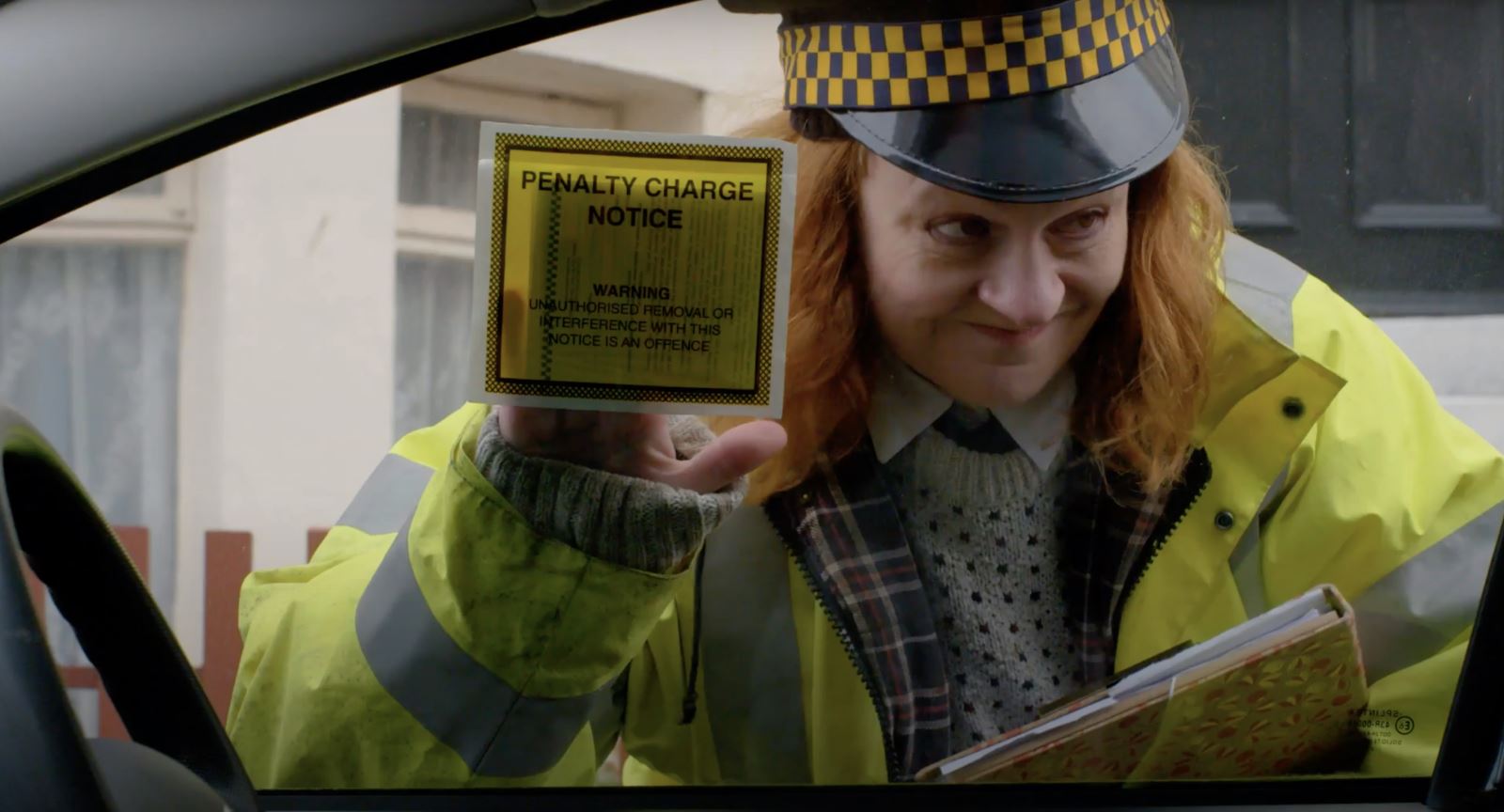 An action-comedy about a miserable traffic warden and her clash with the Ice Cream Mafia. One of the judges said: "This is a great film and perfectly shot. It is of professional standard and I really enjoyed watching it!" The director Sam Hartshorn was also praised for the use of whip pan cuts.
---
THIRD PLACE: See The Animal
Cinematographer: Michael Fokias, University for the Creative Arts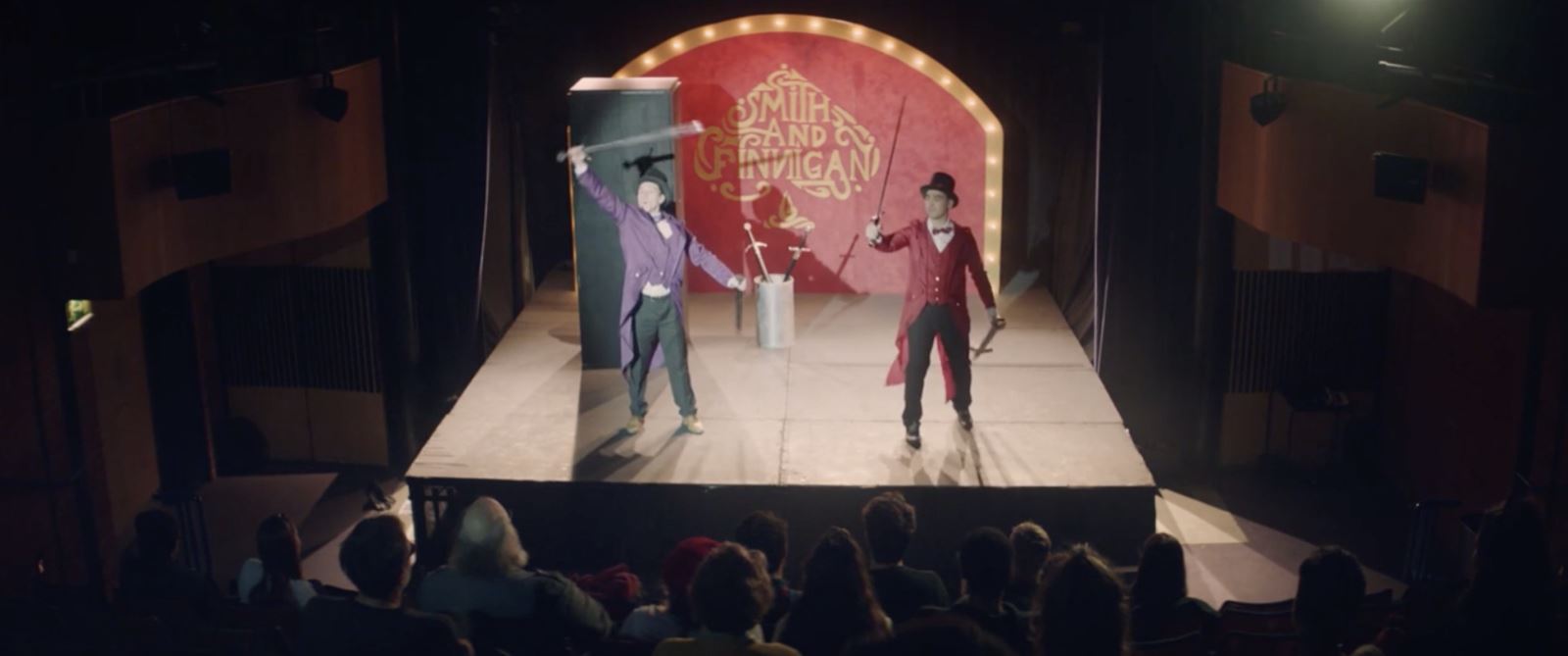 A dejected assistant craves a break from two rowdy magicians. The camerawork creates a strong focus on our protagonist as events lead to an inevitable tragic conclusion. One judge described this film as "atmospheric story telling".
---
Effigy
Camera Operator: Anisha Vamadevan, Wiltshire College and University Centre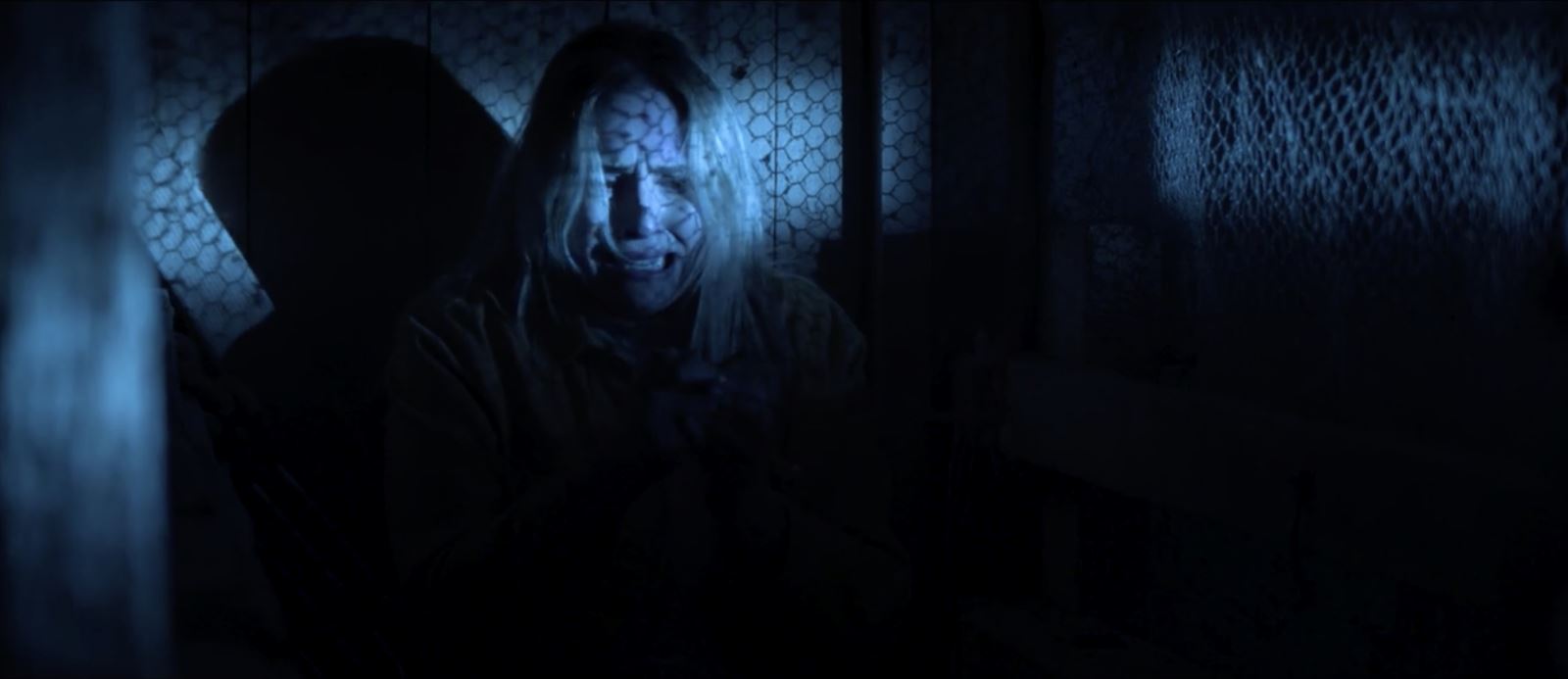 Effigy is a horror film with creative and well thought through shots, producing a sense of tension and unease. The judges thought Anisha's bold framing and lighting worked well to create drama.
---
I Stand For Us
Cinematographer: Jacob Crow, University of York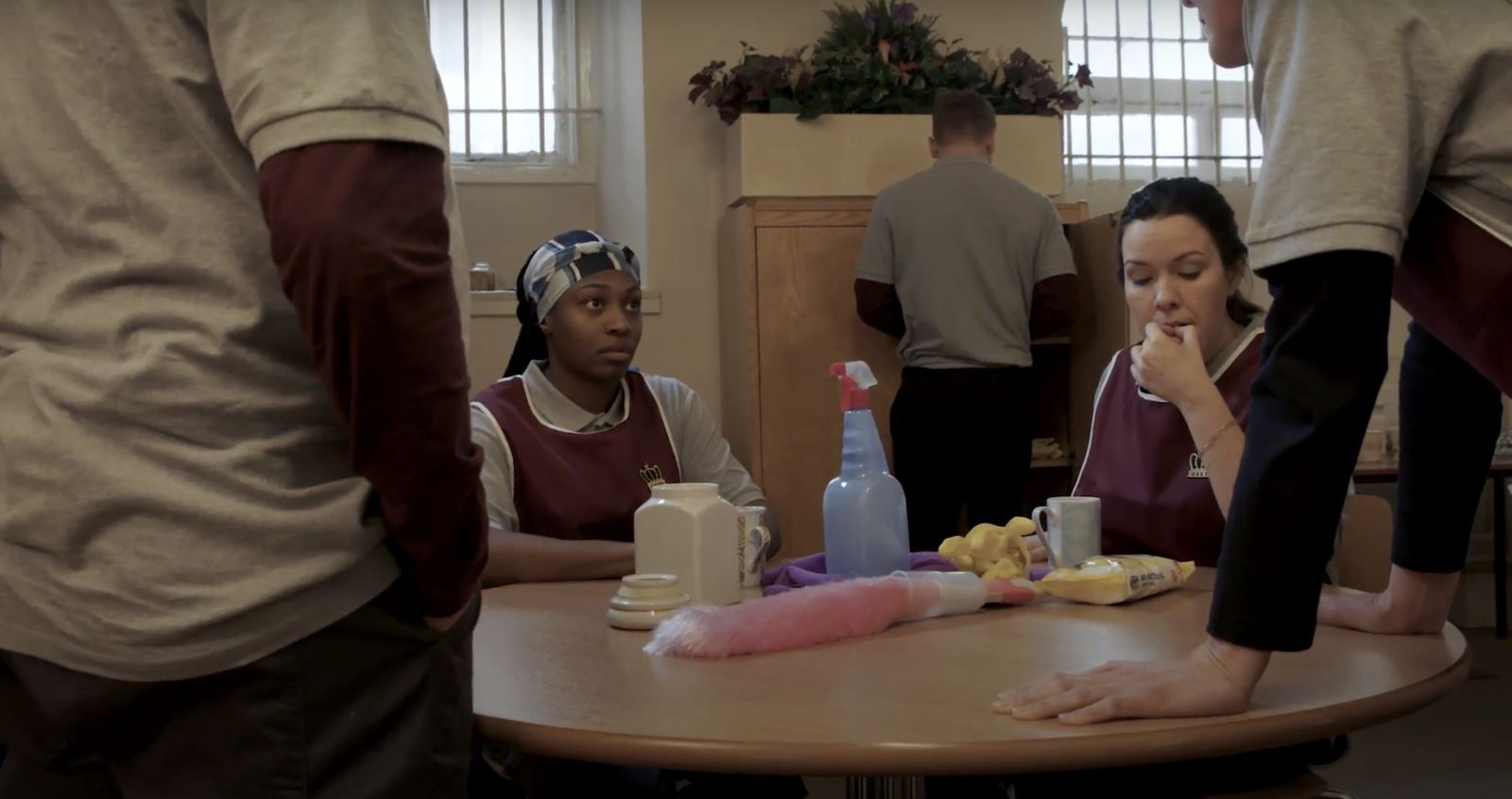 People are exploited in their oppressive cleaning jobs, so Naomi demands her rights risking losing her job. Jacob's'camerawork added energy to the film, shooting in a realistic, no thrills way which complemented the story.

---
Badges
Camera Operator: Ellie Weedon, Northern Film School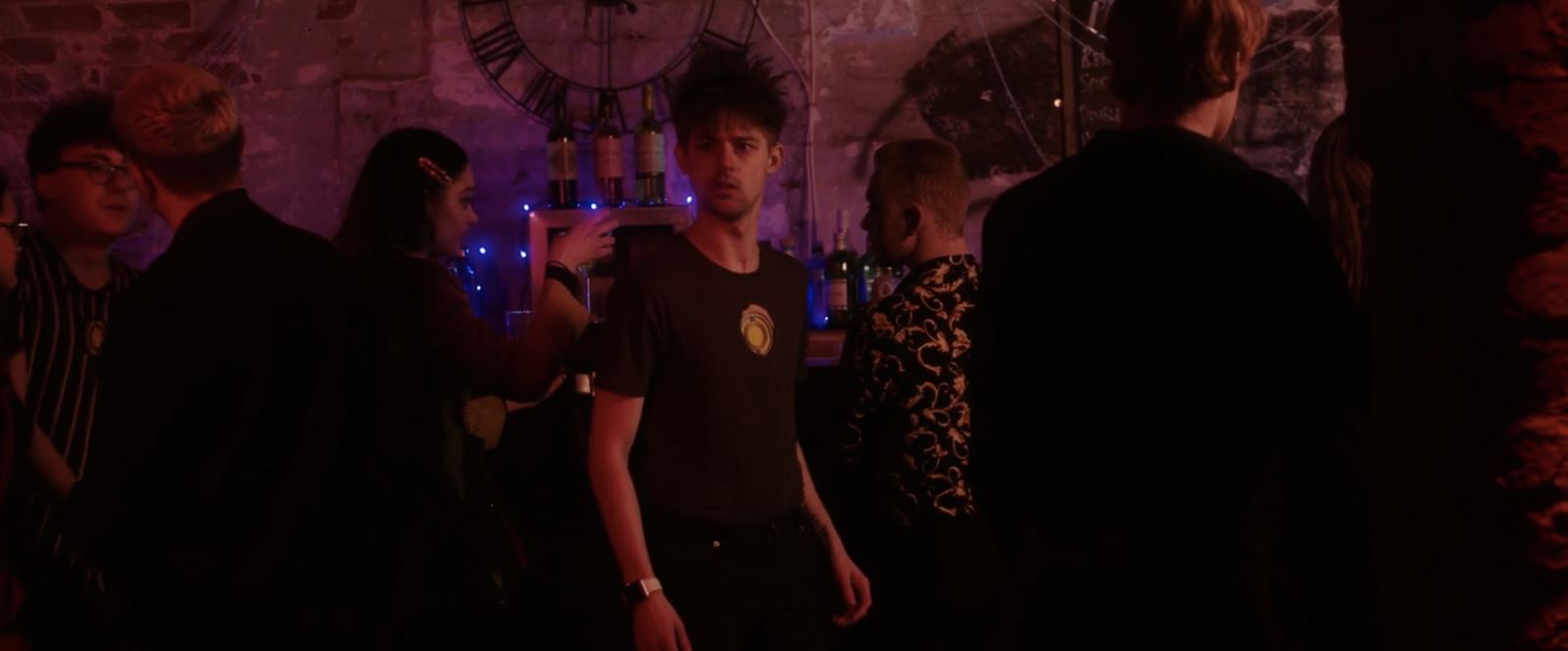 Being assigned a coloured badge at birth dictates your place in an unspoken social hierarchy. Described as an exemplary example of working in low light conditions this film is moody and colourful with high production values and excellent handheld shots.
---
The Girl Who Skated Too Hard
Camera Operator: Rebecca Sherburn, Northern Film School

Described as a comedy, the lead character makes a pact with a demon to skate better. The judges liked the use of contra zooms and POV shots.
---
A Happy Death
Cinematographer: Nicolò Goattin, University for the Creative A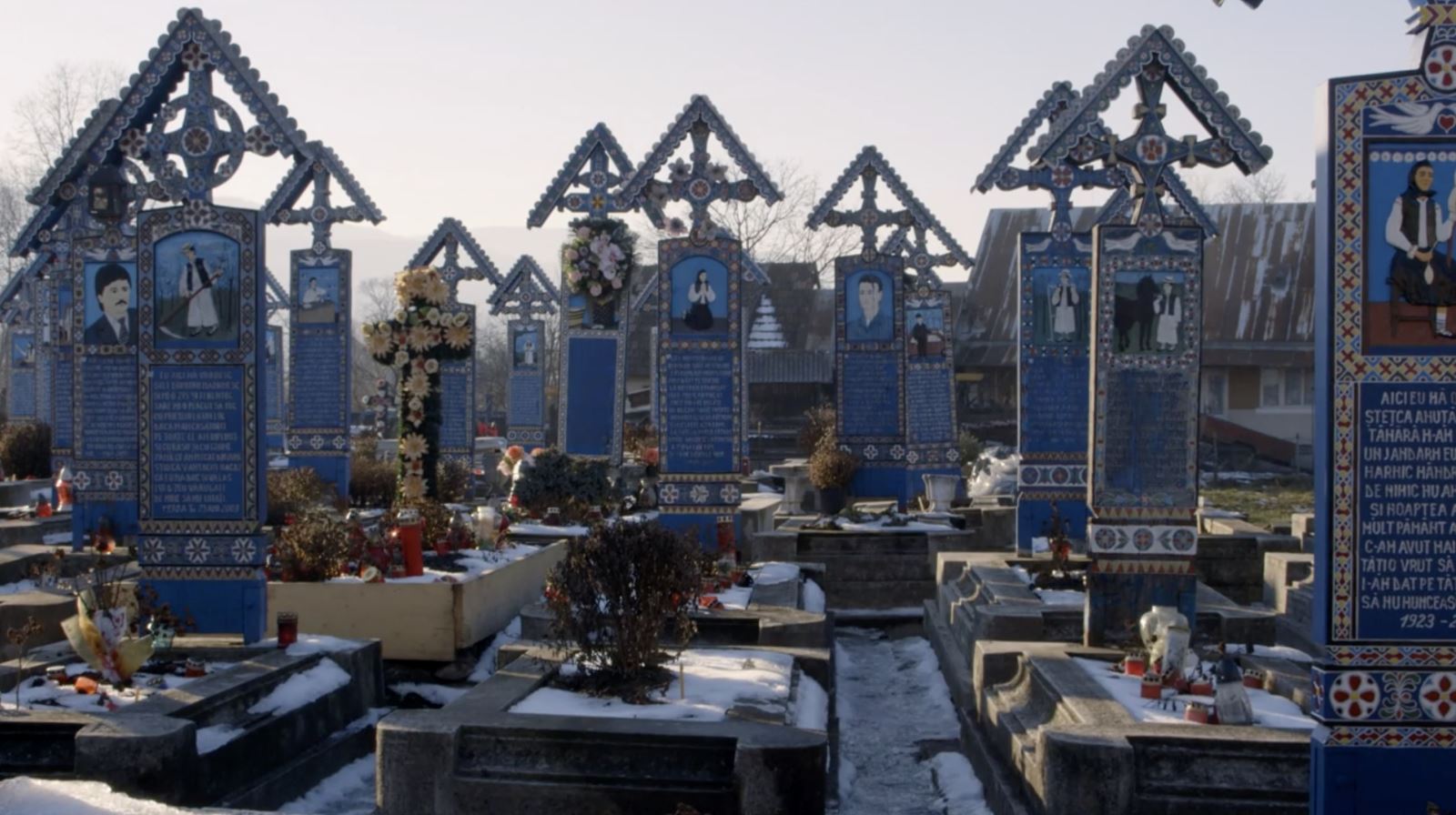 rts
This film explores the anniversary of a young man's death and features hand-carved headstones representing the individual's life. Nicolò captures some beautiful light in the Romanian village and cemetery in this well-paced documentary.
---
As always the competition for the Bill Vinten GTC University Trophy awarded to the university with the highest scoring portfolio is very close, with three universities each having two films in the shortlist. The winners were announced during our GTC Awards ceremony on Sunday 6 December.
The Bill Vinten GTC University Award organisers would like to thank this year's panel of judges:
Lincoln Abraham
Kirsty Bradbury
Darren Bramley
John Corby
Simon Curtis
Alan Duxbury
Rob Franklin
Ed Gammie
Martin Hawkins
John Henshall
Max Hodgetts
Hannah Mellish
James Neal
Peter Newman
Chris Owen
Graham Risdon
Agy Rudel
Colin Rogal
John Tarby
John Williams
Phil Wilson