ARRI Service Essentials for ARRI Cameras – Munich (archived)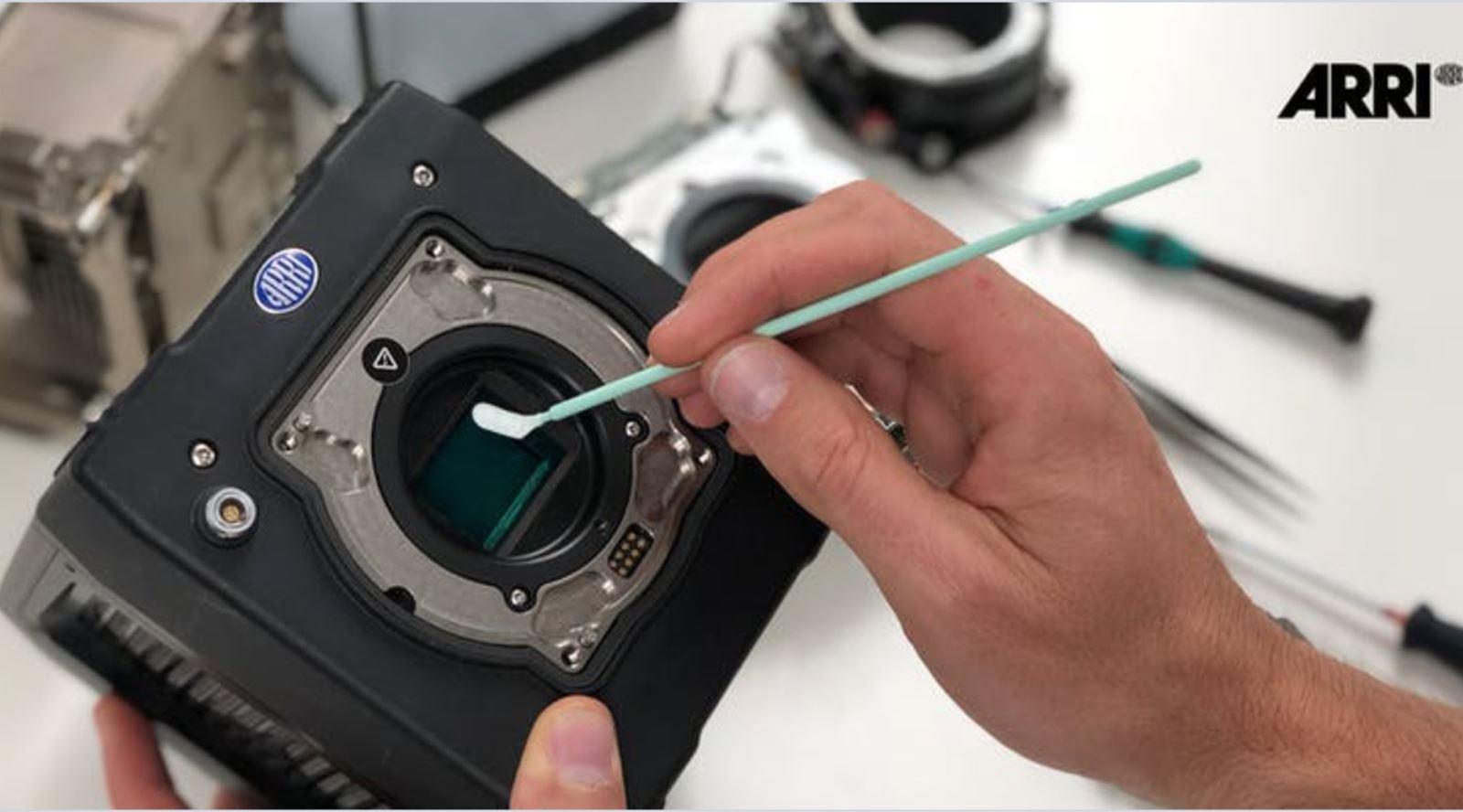 ARRI Service Essentials for ARRI Cameras
---
This one-day training is dedicated to all kind of film-crew: ACs, DITs and rental employees who are not necessarily working in the service department.
Basic camera skills are required as well as good understanding of technical processes.
Learn how to analyse and report errors, get in touch with the ARRI service team and learn how ARRI camera hard- and software is designed.
Who should attend
---
ACs
DITs
Rental staff
Owner operators
---
Trainer: Jonas Poetschke, Christoph Gschlößl
Language: English
See more about what the course includes and book a place.
---
For more information, contact:
ARRI Academy
academy@arri.de
+49 89 3809 2030
www.arri.com/academy

Search for Camera Crew