Andrei Austin nominated for SOC award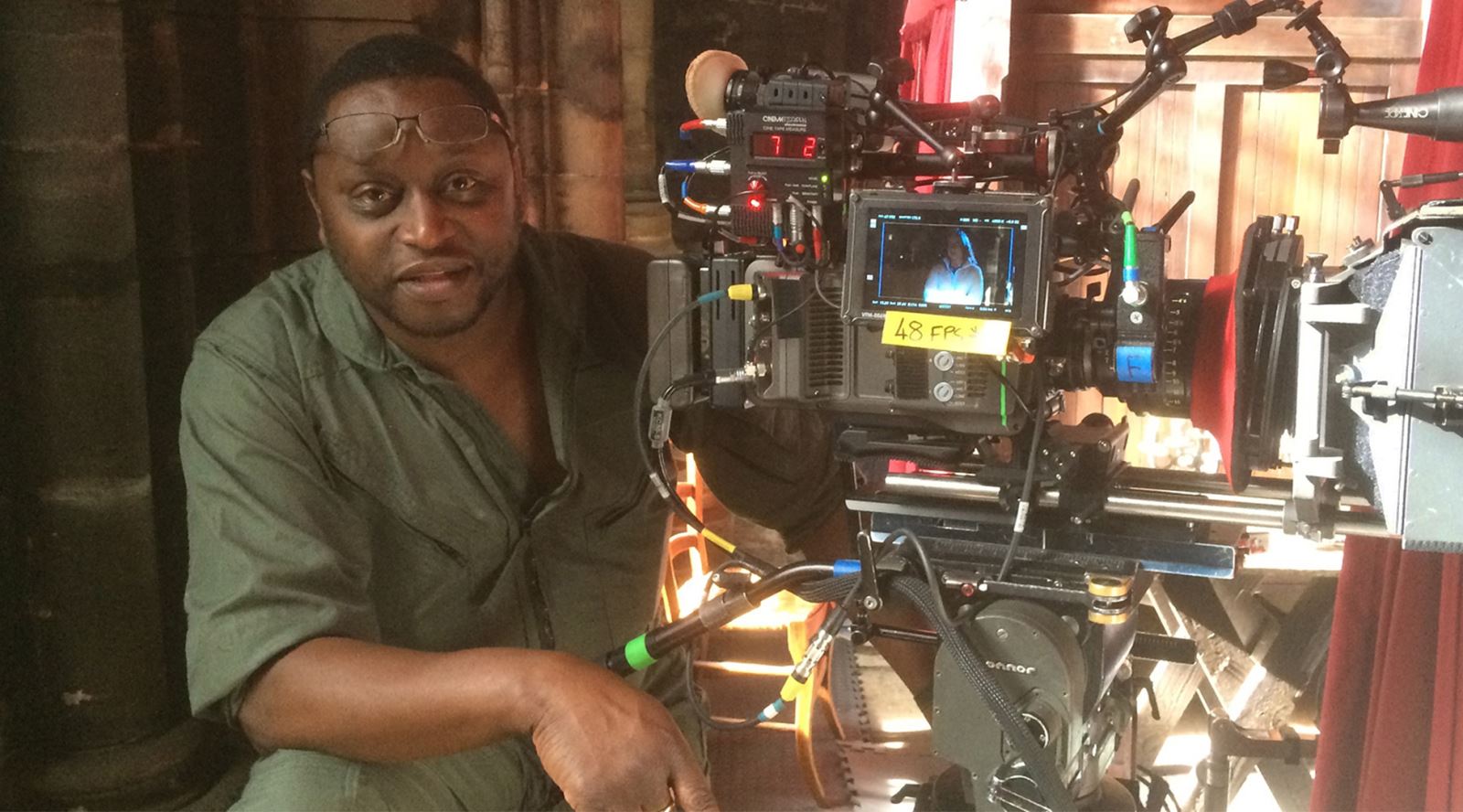 Congratulations to GTC member Andrei Austin (associate BSC, ACO) who has been shortlisted for Camera Operator of the Year in the prestigious Society of Camera Operators (SOC) Awards. The SOC Awards will be presented on 6 February at Paramount Studios in Los Angeles.
Andrei was nominated for his work on the Scottish epic time travel drama Outlander (Series 1), on which he operated A camera for DoPs David Higgs BSC, Neville Kidd, Denis Crossan BSC, & Martin Fuhrer BSC. Andrei wrote about the Outlander shoot for Zerb last year - see the article from Zerb 81.
The full lists of nominees for the 2016 SOC Camera Operator of the year are:
Film Category
Star Wars: The Force Awakens, Colin Anderson
Bridge of Spies, Mitch Dubin
Jurassic World, Ian Fox
Steve Jobs, Geoff Haley
The Revenant, P. Scott Sakamoto

Television Category
Outlander, Andrei Austin
Scandal, Steve Fracol
Mozart in the Jungle, Mark Karavite
The Last Ship, Bud Kremp
Vampire Diaries, Geoff Shotz
Bill McClelland, the Awards Executive Producer and SOC board member says: "We are thrilled to have this calibre of nominees representing the craft and artistry of operating. This year's nominees are an example of the diversity in movie and television."