Aspectra expands UK operations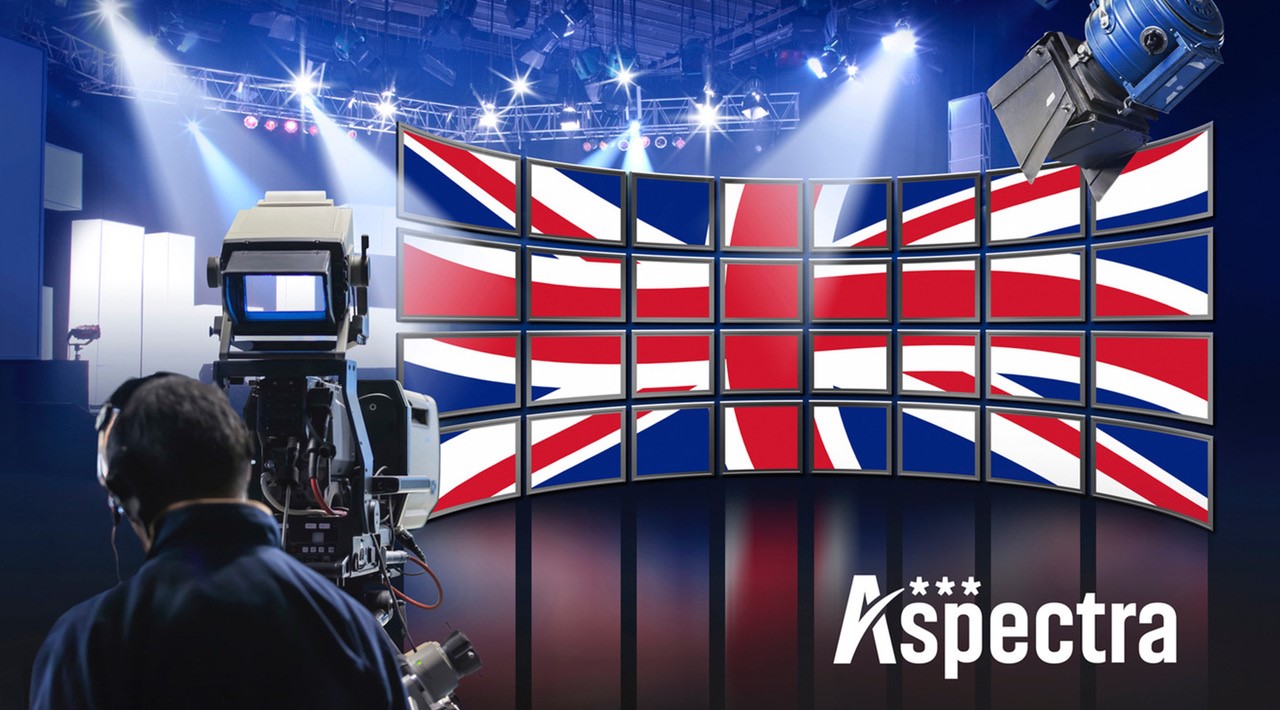 Aspectra, the Rotterdam based broadcast manufacturer and distributor, has broadened its operations in the UK and Ireland since taking on the role of distributor for TVLogic in those territories in April. TVLogic offers perhaps the widest range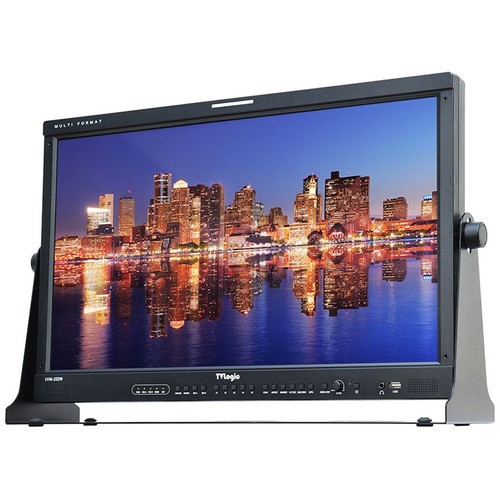 of broadcast HD and 4K monitors, as well as NexToDI memory back-up systems and IS-Mini LUT boxes for colour management.
Aspectra strengthened its UK operation further with the appointment of Stefan Czich as UK sales manager. Stefan has over 20 years' experience in the industry, including the introduction of TVLogic to the UK during his time at Pyser.
Stefan said,
"I am delighted to join Aspectra and continue the support of TVLogic, as well as furthering the growth of our other great brands. CamRade protective bags and camera covers are already well-known and our Camgear tripod systems are growing in popularity every day."
Find out more about Aspectra products and services at www.aspectra.nl