Charitea towels from Raise the Roof Kenya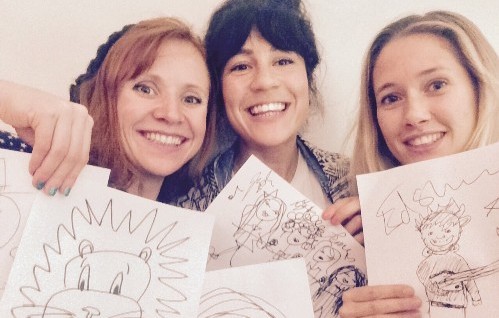 In another great initiative to raise funds for the Raise the Roof charity (RTRK), GTC member TV camera operator Holly Bantleman has worked with fashion designer, Joanna Mathieson, and artist liason manager and long-term Raise the Roof supporter, Ali Anselmo, to launch a charity tea towel featuring hand-drawn celebrity self-doodles.
Ed Sheeran, along with many other famous faces (Little Mix, Rudimental, Adele, Kylie Minogue, Olly Murs etc) have all supported Chariteatowel by supplying their 'doodle' charicatures of themselves. Launching on 16 November, Chariteatowel towels are perfect stocking fillers and 100% of profits will go to Raise the Roof, a charity that works with developing communities to build sustainable futures.
Joanna found that the celebs were happy to get involved, saying: "We have over 30 celebrities involved with Chariteatowel and are very grateful to everyone who took the time to doodle - it's a great cause, who wouldn't want to be involved? When one of the girls approached a busy Ed Sheeran, he said he'd draw his doodle on his tour bus and post it back - and that he did!"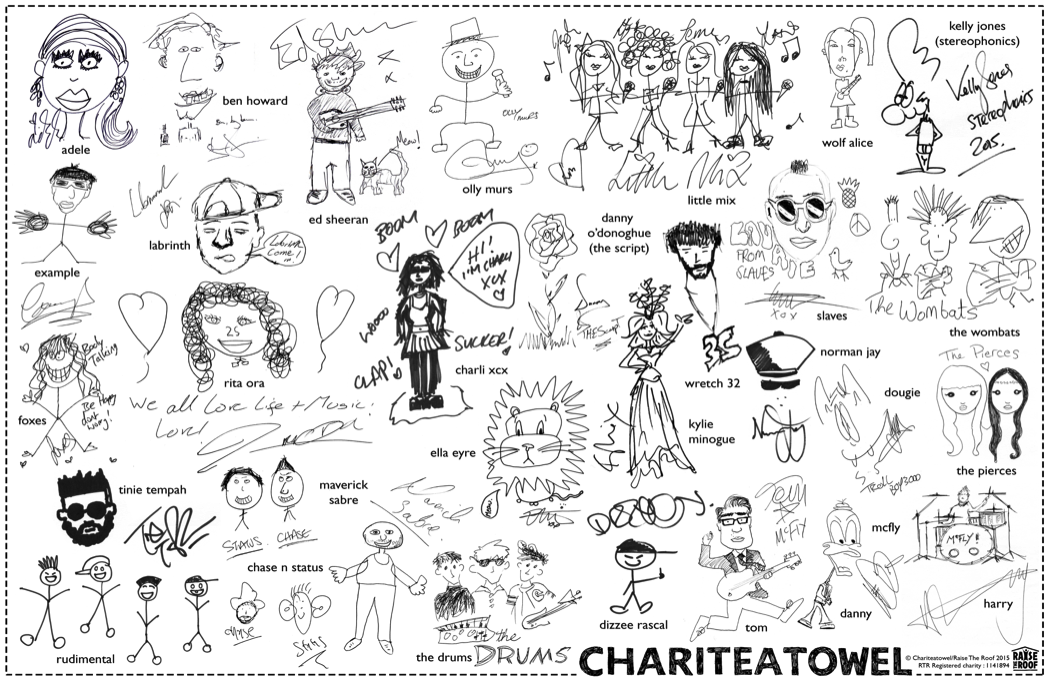 The self-portraits have been drawn especially for Chariteatowel, making them all one of a kind. The girls are planning to auction the original doodles at a special event in early 2016. The artwork featuring all the doodles will be printed on organic, fair-trade tea towels and sold for £10 each.
Holly shortlisted as Ultimate Woman of the Year in Cosmopolitan magazine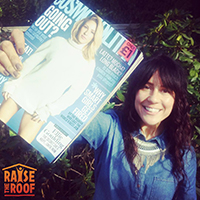 In other great news for RTRK, its founder, GTC member Holly Bantleman has been shortlisted in the Cosmopolitan magazine 'Ultimate Woman of the Year' awards for her work with the charity.
We will update with news of whether Holly is successful in the competition. Read more about Raise the Roof Kenya.