Clothilde Redfern announced as new Director of the Rory Peck Trust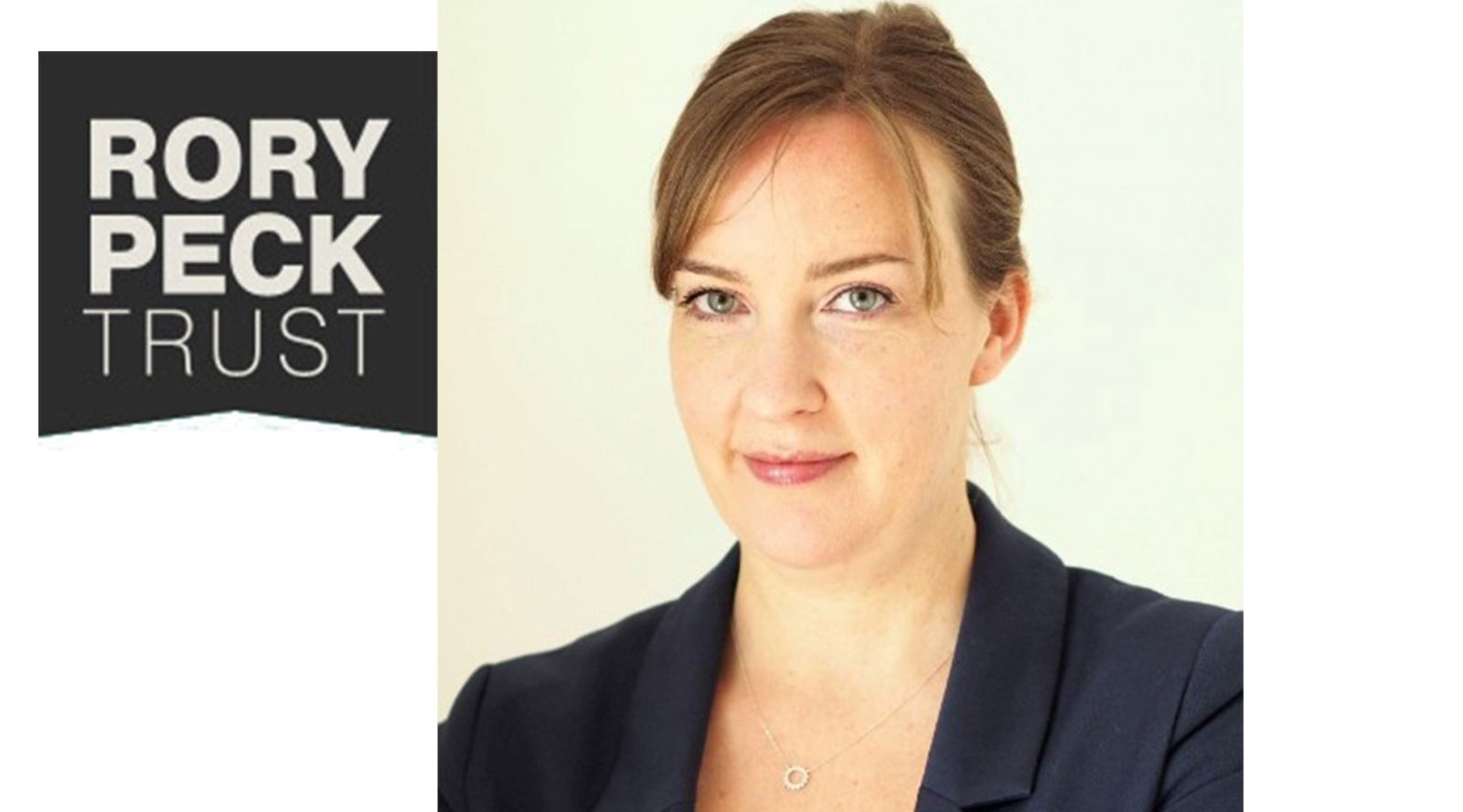 The Trustees of the Rory Peck Trust have appointed Clothilde Redfern as its new Director. Clothilde, currently Director of One World Media, will join the Trust on 10 September. She succeeds Tina Carr who is leaving the organisation after 21 years.
At One World Media – a charitable trust dedicated to excellence in media coverage of the developing world – Clothilde has been responsible for the growth and success of the organisation's media programmes, including its production fund and industry events. During her six years as Director she has doubled One World Media's funding and tripled the number of broadcasters supporting the organisation. She has also developed, fundraised for and launched the Global Short Docs Forum, a new initiative connecting filmmakers from all over the world with digital platforms.
Clothilde started her career in France working for the International Herald Tribune in Paris. After a year in Sydney working for Marie Claire she moved to London in 2005 and joined the Media Trust's production team, making documentaries for the Community Channel, of which she is now a proud shareholder. Prior to joining One World Media she spent four years at Channel 4 working in the Documentaries department and Film4. During this time she was also a volunteer programmer for the documentaries strand of the Birds Eye View Film Festival which exclusively showcased films made by women. She has acted as a judge for various awards including the Royal Television Society, Women in Film and Television, Banff World Media Festival and the Smalls Film Festival; and has been a member of the advisory board for the department of media at Brunel University.
Clothilde Redfern says:
"I have always been interested in the role journalists play in supporting fully functioning democracies and as such have long admired the work of the Rory Peck Trust. I am honoured to have been appointed as its new Director and am lucky to be taking over from Tina Carr, whose dedication and charm have made the Trust the highly regarded and internationally respected organisation it is today. Journalists are increasingly under attack, and of these, freelancers are particularly vulnerable. The projects the Trust delivers all over the world help freelance journalists to stay safe, while its assistance grants support freelancers when things go wrong. Increasing hostility towards journalists means the work of the Trust has never been more important. I'm really looking forward to joining the team in September and driving the Trust's vital work forward in the years to come."
Sarah Ward-Lilley, Chair of the Trustees, says:
"During the recruitment process, Clothilde demonstrated her deep-rooted commitment to our core values of freedom of expression and human rights. She also has a strong vision for how the Rory Peck Trust can strengthen and expand the legacy which it has built up over the last quarter of a century, assisting and supporting a diverse global community of freelance journalists and their families."
Tina Carr says:
"As soon as I met Clothilde, I found myself drawn to her combination of humour, understanding and serious intention. I am delighted to welcome her to the Trust to take over from me – and to let her carry the flame. Welcome, Clothilde."