GTC Council Members play an active part in Cornwall Film Festival 2013

GTC Member Martin Hammond has forwarded the following information from Cornwall where the Cornwall Film Festival kicked off in Redruth on Saturday
26 October. The main festival will be staged in Newquay from 8 to 10 November.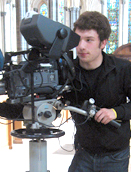 In Redruth on Saturday 26 October James Fulcher, Vice-Chairman of the GTC, opened the Cornwall Film Festival with a day long competition for students and emerging filmmakers, entitled '10 Seconds in 10 Minutes', supported by GTC sponsors Sony and Films at 59, Bristol.
Teams of two to five members were taken to a large room for just 10 minutes to use a set of previously unseen 'props' to originate a 10-second clip using a Sony F3 camera kit under James's guidance. The Festival had decided on this challenge following the success of a similar event at 'Hay on Film' last year. Please see the winning films from Hay on Wye: http://vimeo.com/45984866 (Password: sony).
Prizes included a student membership subscription to the GTC and an annual subscription to British Cinematographer magazine.
The main masterclasses for the day were on camera operation and cinematography, led by Jamie Harcourt, Associate BSC, ACO, GBCT, and GTC Award for Excellence winner DoP Nick Dance GBCT. The masterclasses were generously supported by GTC sponsors ARRI who provided a full ARRI Alexa camera kit.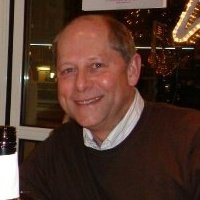 The Festival moves to Newquay on Thursday 7 November for another day aimed at students, entitled 'Screen Actions' which will be supported by other GTC sponsor companies. GTC Awards Officer Chris Owen, Head of Cameras at The London Studios, will be running the 'Careers in Television' module on this special day for over 300 students and which will also include another '10 Seconds in 10 Minutes' competition.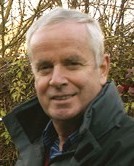 The main Festival featuring an exciting programme of screenings, workshops and special events runs from 8 to 10 November. See www.cornwallfilmfestival.com for the full programme.
Martin has a number of complimentary full passes for the Festival in Newquay set asidefor GTC members. Please e-mail Martin via martinjohnhammond@mjhmedia.co.uk if you are interested.