aiconix offer GTC members a discount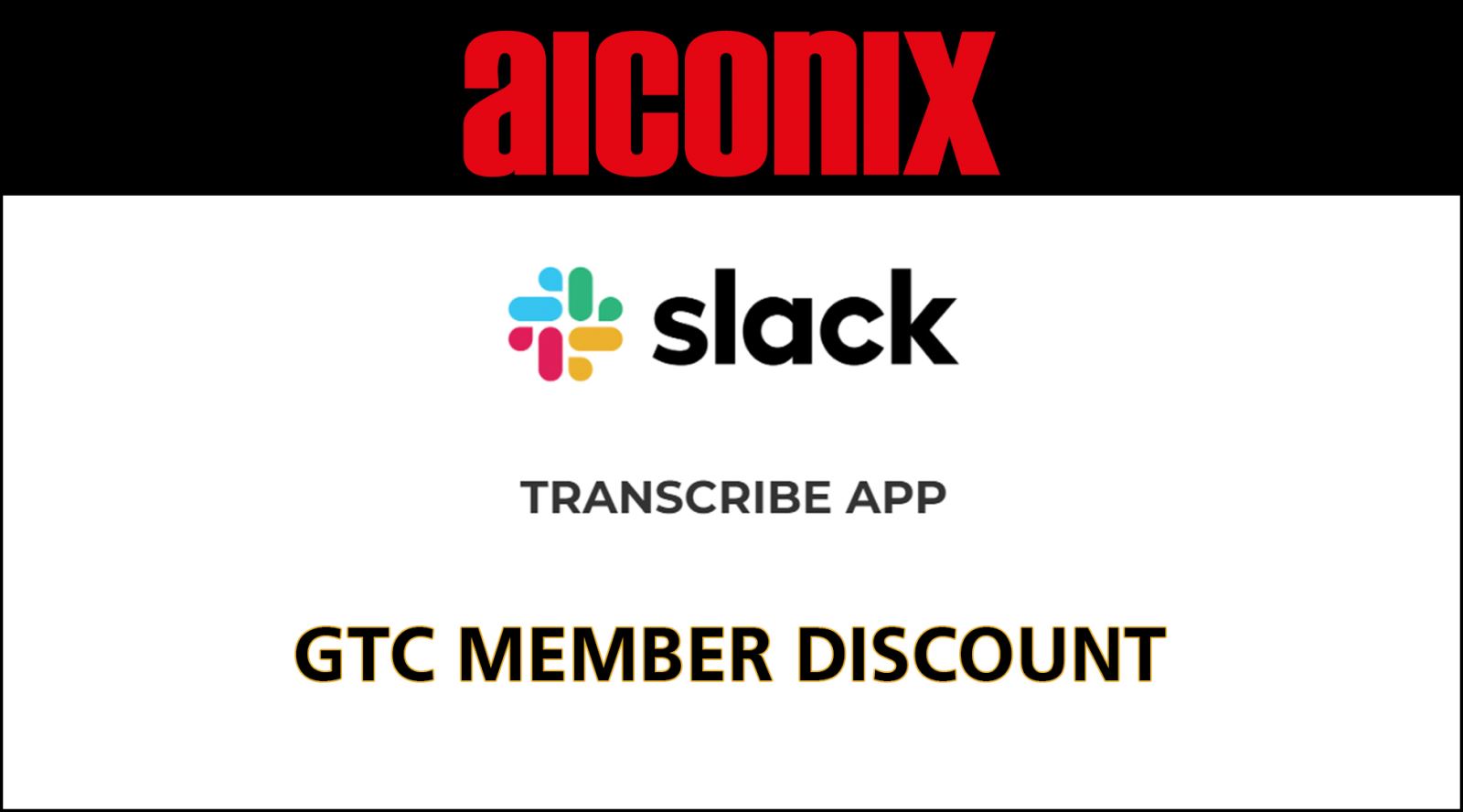 aiconix is an AI technology enabler and solutions provider for analysis and processing of audio-visual content. It enables customers to enrich their audio-visual content to make it detectable, searchable and usable.

The Hamburg-Germany based startup was founded in 2018 by CEO Eugen Gross, a former live cameraman for music and entertainment shows.

aiconix offers an automated process to enrich audio-visual content with metadata, an auto-cataloguing process which facilitates the search in a media archive according to certain parameters. With face recognition, person tracking, landmarks detection and many more features aiconix allows companies to search and process their AV-Content in many ways.

aiconix core solution is the automated transcription and subtitling of live-video-streams, which is essential for companies who want to reach those who are deaf or hearing impaired and help non-native speakers to understand.

The Transcribe App by aiconix, is a speech-to-text integration for SLACK. An easy-to-use tool to automatically transcribe audio and video files and generate subtitle files in the instant messaging service. Sending an audio or video file to the "aiconix-transcribe" channel automatically triggers the transcription. The app generates the transcript and subtitle file in the activated language. A translation of the subtitle files is also possible. The translation is done automatically from different languages into English and from English into German.

The Transcribe App is an ideal tool for anyone who wants to transcribe their audio or video files quickly and easily – without any technical implementation.

airconix are kindly offering GTC Members a discount, please visit our GTC Member Discount page to find out more.