Exciting new discounts for GTC members
19 March 2021
Simon Edwards, GTC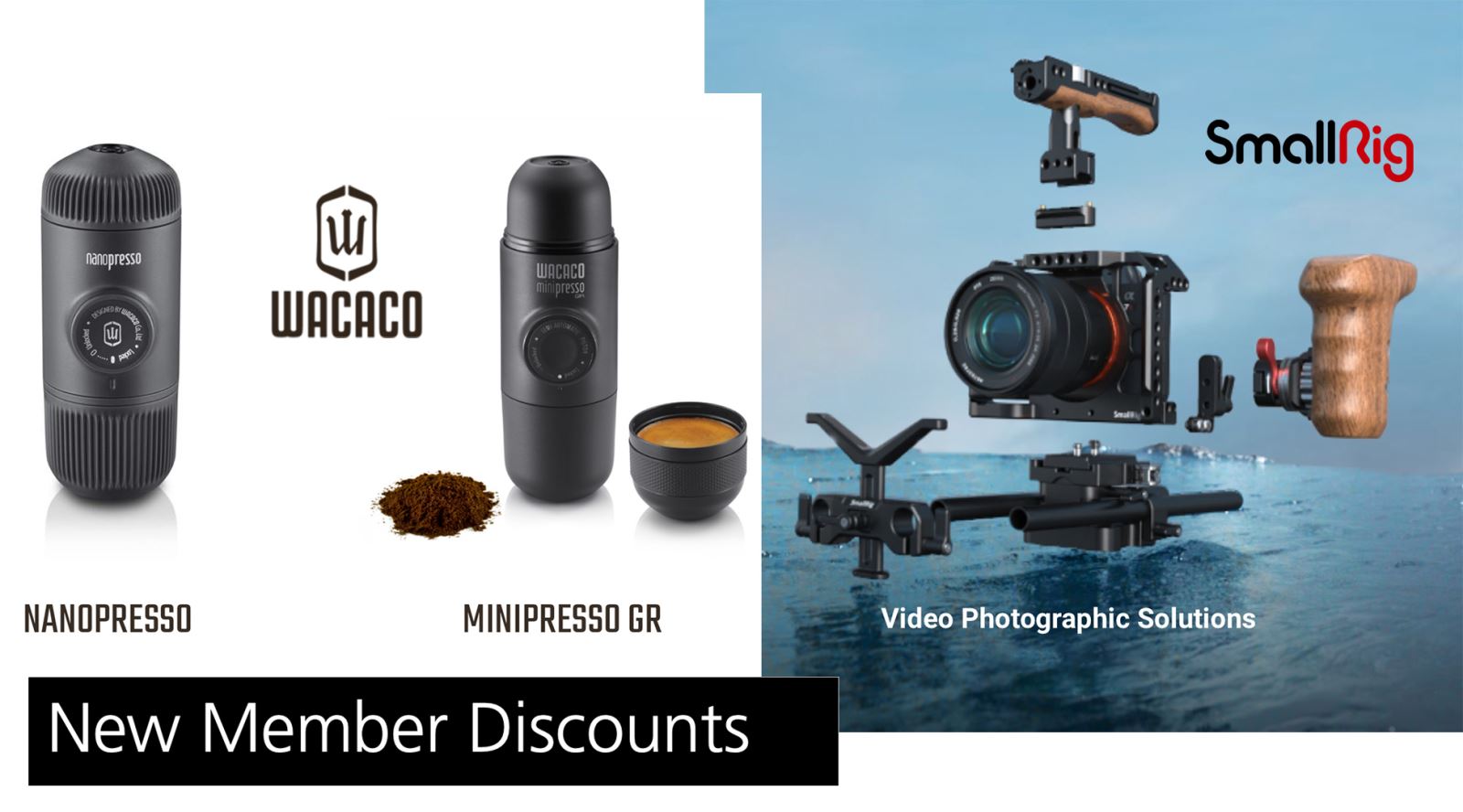 We are always on the lookout for ways to help members save money and get the maximum benefit from their GTC subscription. To that end we have our Member Discounts section and this month we are pleased to announce the arrival of two new companies to this list.
---
WACACO
Many of us will know what it's like; it's been an early start or a long day, it's freezing cold and all that's on offer is instant coffee in a paper cup. OK, it's better than nothing but why not have something similar to what you would normally make at home?
WACACO are the experts in nomad coffee and espresso, whether that's for days on location or days out for fun – at home or away.
Using their hand-powered, portable coffee-makers you can prepare amazing espresso, wherever you are.
Thanks to the discount negotiated by the GTC you can enjoy the whole WA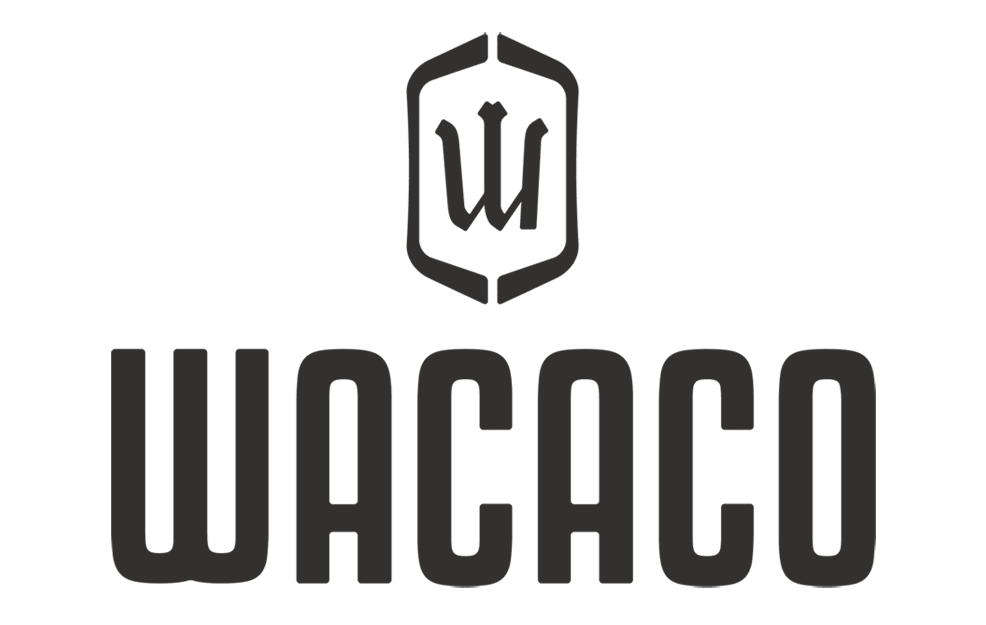 CACO range for 10% less than the prices on their website and pay no carriage (to UK addresses).
See www.wacaco.com to see the whole range of WACACO products and log in here to see how to claim the discount.
---
SmallRig
A brand many of us have already engaged with, SmallRig makes and supplies all those little bits and pieces we find so useful, from lens supports to ca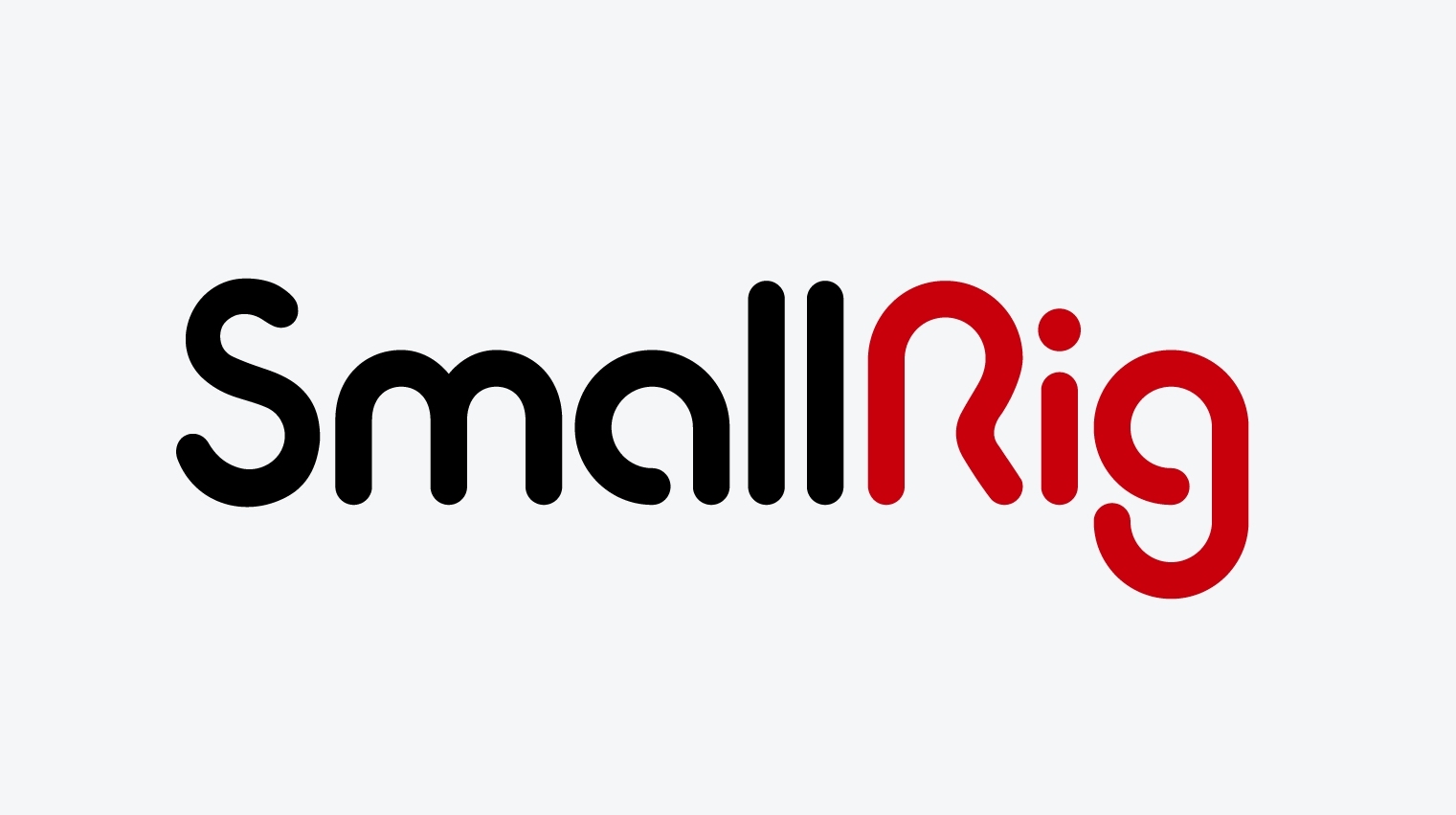 ges and matte boxes. We now have both a special discount code for GTC members with an affiliate code – so it's double whammy, you save and the GTC earns a small commission. Again, log in here to see how claim the discount.
---
And more good discount news –
Thanks to our relationship with the GBCT, we are now able to share with GTC members two further amazing new offers.
GTC members have been invited to use the discounts available to those in the GBCT at the following outlets: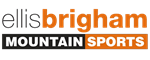 Ellis Brigham (www.ellis-brigham.com):
15% discount (on non-sale items)
Cotswold Outdoor (www.cotswoldoutdoor.com)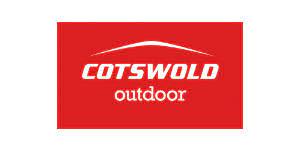 (including runnersneed and Snow+Rock):
10% discount (on non-sale items)
Log in to the GTC Member Discount page to see how to claim these and other member discounts.