ScreenSkills Unscripted TV Skills Fund reaches one year milestone
22 June 2022
ScreenSkills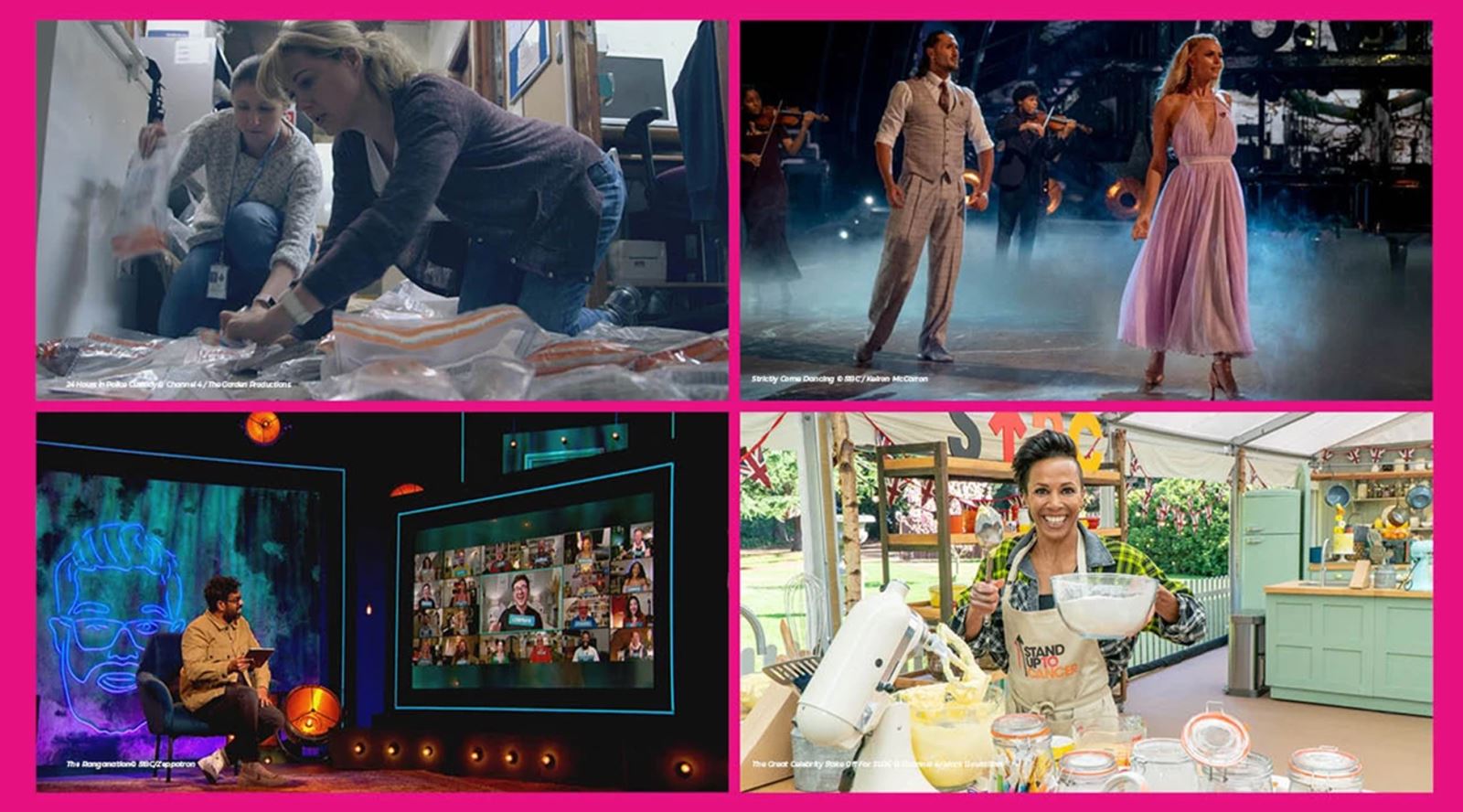 The ScreenSkills Unscripted TV Skills Fund, designed to transform investment in the workforce for unscripted television, and future-proof the unscripted TV industry, is celebrating its first anniversary. The first year has seen the fund start to deliver on its mission to transform investment in training, with a collective approach to improve inclusion and boost the availability of skilled crew and talent across the UK. The anniversary is being marked by a panel discussion at Sheffield DocFest with leading industry figures on Monday 27 June to discuss how ScreenSkills is boosting skills in an unscripted TV boom.
Since its launch in June last year the fund has generated an income of £1.33m with successful programmes including producer, development researcher, and production coordinator being delivered in response to industry needs, with five of the seven training providers commissioned, based outside of London. The production coordinator programme has reached a diverse selection of cohorts with 46% transferers and 83% based outside London, while 35% on the producer progamme are Black, Asian or minority ethnic. In total, the fund has helped 268 beneficiaries to date, with a further 1,207 attending at least one free online training course or events across the year.
In April 2022 it was announced that ITV and Amazon's Prime Video had signed up to the Fund, joining the BBC and Channel 4, who were founding investors, alongside the other founding partners, Sky, A+E Networks UK and Discovery UK. Channel 5 and Netflix joined in September last year.
ScreenSkills Head of Unscripted and Children's TV, Sarah Joyce, says:
Fundamental to the Unscripted TV Skills fund's success in its first year is the industry engagement we have enjoyed. In addition to committed broadcaster/streamer engagement, we also have over 40 leading industry figures actively involved in our Working Groups and Council. With fund contributions from 124 indies in year one, we have garnered incredible and invaluable support from the industry. We are in the process of commissioning for year two and look forward to continued success and collaboration as we progress.
Jane Muirhead, Managing Director, Raise the Roof, and chair of the Unscripted TV Skills Council says:
In a short period of time the Unscripted Fund has made a great impact, delivering what commissioners and producers need for the continued success of our world-class sector. I look forward to ongoing collaboration through the fund to achieve our shared mission of building a skilled and inclusive workforce in unscripted television, including expanding the number of people trained in off-screen roles in the nations and English regions.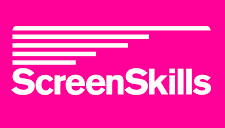 Find out more about the Unscripted TV Skills Fund:
www.screenskills.com/industry-partners/unscripted-tv-skills-fund