The GTC is delighted to announce Projects Department Ltd as our latest new sponsor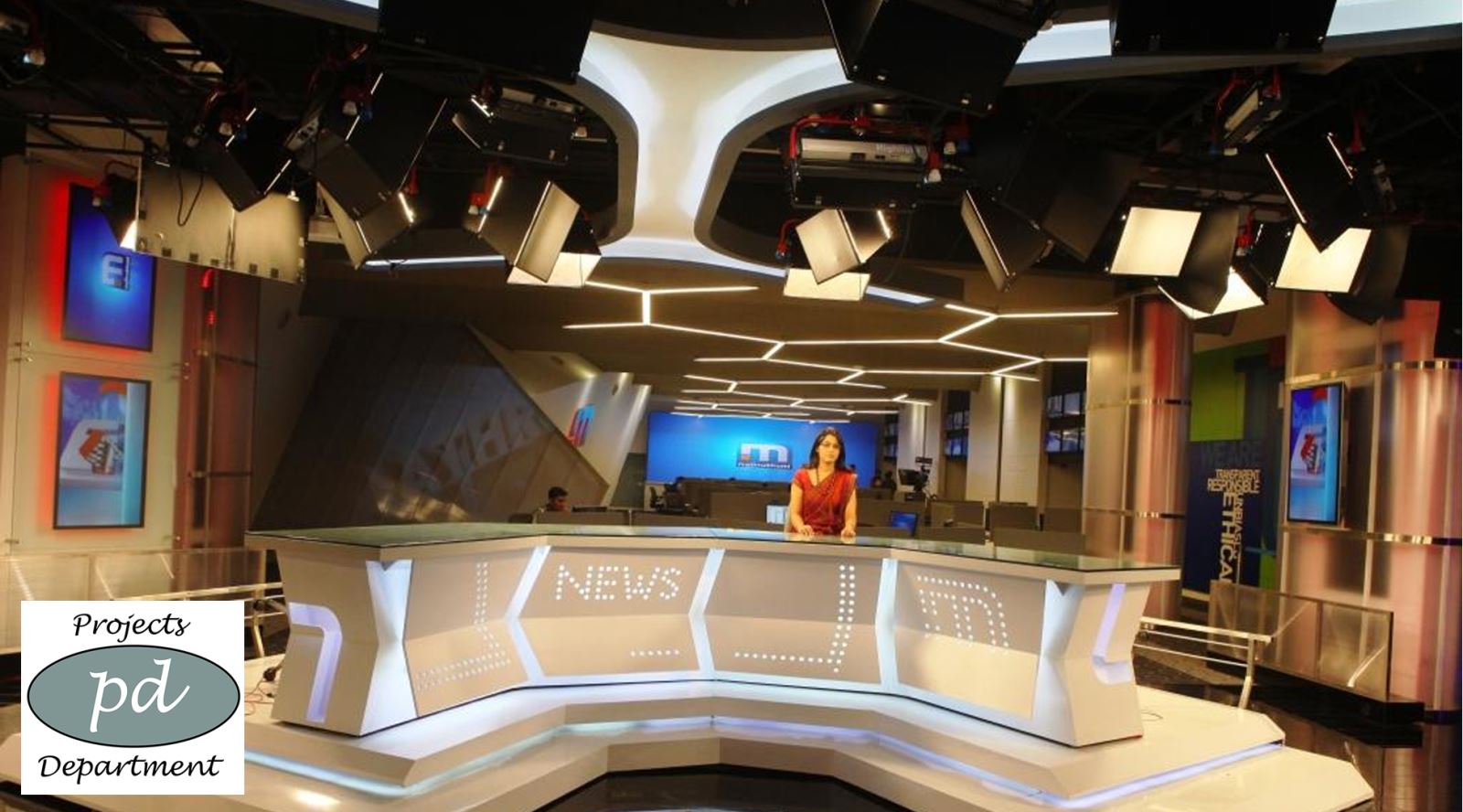 The GTC is very pleased to announce that independent lighting specialists Projects Department Ltd is the latest company to add to our list of sponsor companies. We look forward to working with them going forward.
Projects Department Ltd is a specialist independent company providing a wide range of services to the entertainment lighting industry. The core of its business is exceptional products and service.
It offers consultancy, design, supply and installation services to customers all over the world, it has many years experience working together with some of the biggest names in the industry such as BBC, IPE, Strand and GTC Sponsors, Sony and ARRI Lighting.
Its portfolio ranges from the simple supply of your chosen lights through arranging demos and shoot outs of a few so you can decide. If you are planning a studio it can offer a small one camera "talking head" studio all the way up to Pinewood TV studios and YouTube Spaces. Each job is different and Projects Department Ltd, will always consider your individual needs during consultation to provide you with the best possible equipment.
It works with all manufacturers of professional lighting equipment and a number of specialist television supply companies which allows them excellent flexibility and range in terms of both product variety and price.
They are always on hand to advise, so please get in contact to discuss your requirements.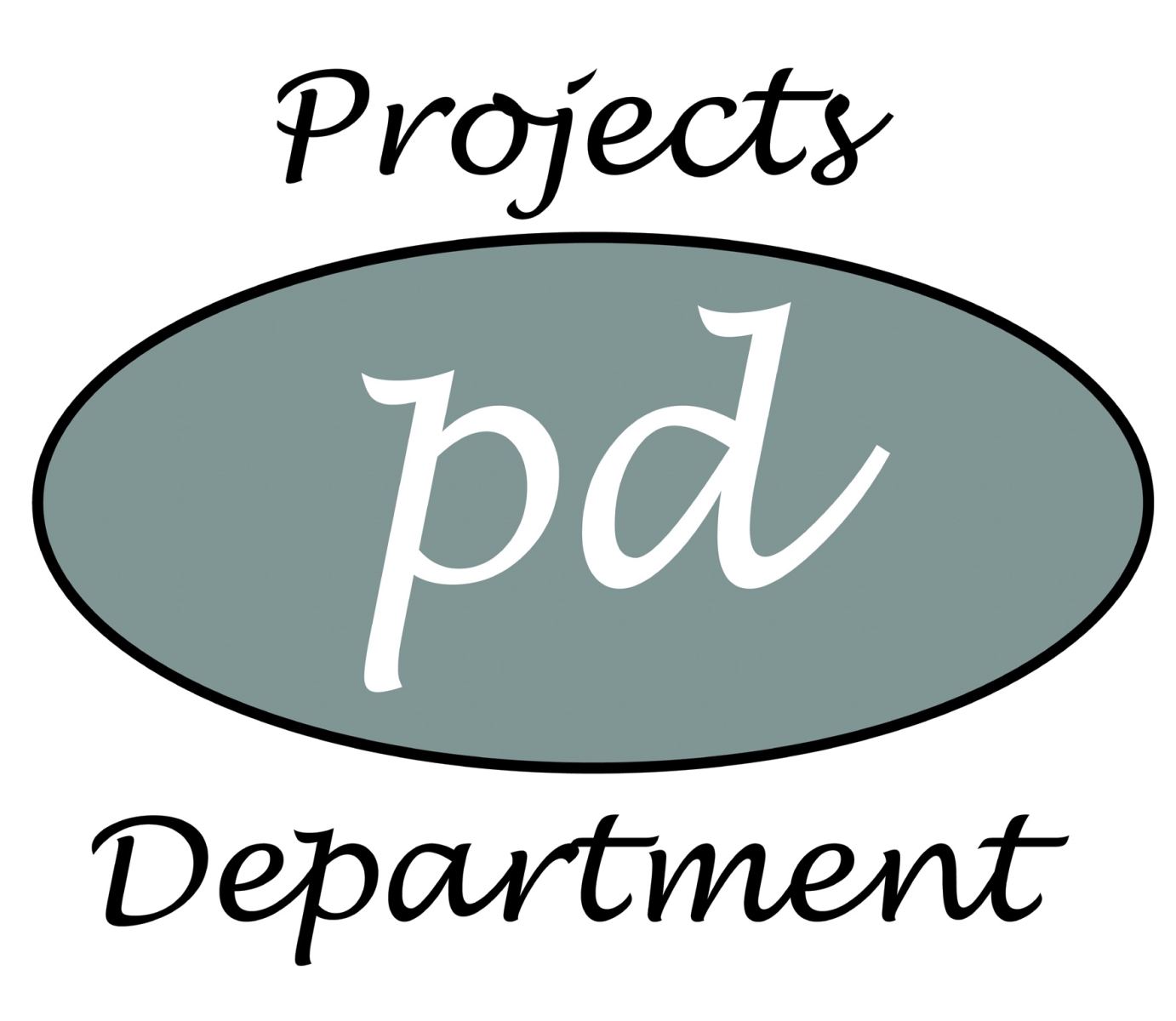 For full details of its suppliers and services, please visit the Projects Department Ltd website: www.projectsdepartment.com