GTC sponsor Panasonic announces first 'Cloud' ready camera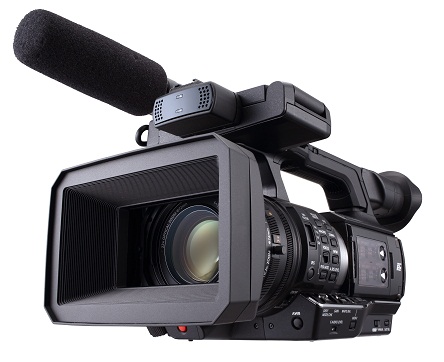 GTC sponsor company Panasonic is set to launch its first handheld ENG camera with wireless connectivity, enabling recorded content to be shared almost instantly and accessed from anywhere.
The AJ-PX270 removes the need for traditional video uplink, positioning it for the growing live stream and freelance news-gathering market. The camera enables a wireless production workflow via LAN, with additional 3G/4G/LTE application from Autumn 2014.
The P2 HD handheld camera recorder has integrated AVC-ULTRA recording, offering a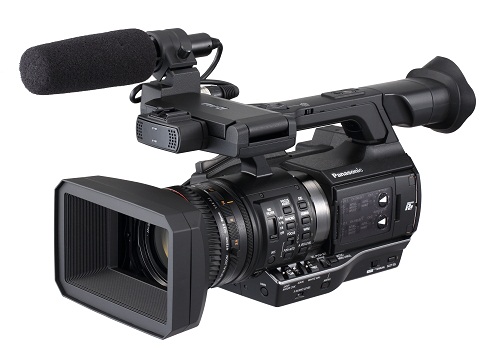 wide range of recording bit rates. In addition to AVC-Intra100, the camera has AVC-LongG, which enables extended recording of 1920x1080 10bit 4:2:2 broadcast quality footage.
With two built-in microP2 card slots, the AJ-PX270 offers cost-effective operation and simultaneous recording.
Rob Tarrant, European Product Manager at Panasonic said: "The AJ-PX270 can drastically improve the ENG workflow, getting content to air faster, which is important for any broadcaster in a 24/7 news and sports environment.
"But outside of traditional broadcasters, the move towards high quality video has been a phenomenon that shows no sign of slowing down. For corporate users, YouTubers and freelance news journalists, two microP2 cards mean simultaneous broadcast and proxy video transmission to a cloud server from almost anywhere."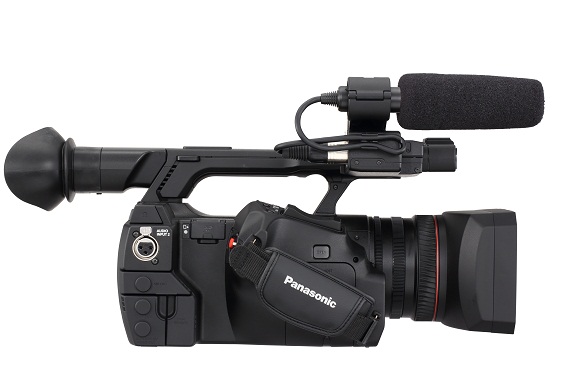 The AJ-PX270 will be available from the end of March 2014 at an RRP of €5.840,00 (excl. VAT).