GTC sponsors Vocas to show new products at NAB
At this year's NAB Show in Las Vegas, GTC sponsors Vocas will be there to show their latest products. The highlights will be products for Sony's new Cine Alta S35 cameras, the PMW-F5 and PMW-F55. Vocas will be at Booth C10418.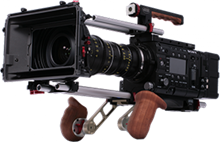 For the Sony PMW-F5/F55, Vocas has developed a new base plate with several unique features. This plate is equipped with a Sony VCT14 mount which can be changed to a flat base. Thanks to these mounting options the PMW-F5/F55 can be changed from shoulder to tripod within seconds. Also, a 19mm rail system can be used via the VCT14 or the flat base option.
By using the Vocas handgrip extenders and wooden handgrip it is possible to achieve a comfortable and steady handgrip position. These handgrips and extenders are equipped with the ARRI-style rosette and can be mounted directly onto the rosettes on the Vocas PMW-F5/F55 base plate.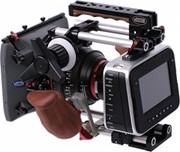 Another new product is the Vocas Top handgrip. This new handgrip with a unique wooden inlay fits directly onto the Blackmagic Design Cinema Camera.
In a kit with a cheese plate and viewfinder adapter, this new handgrip is also the most comfortable handgrip for the Sony PMW-F5/F55. Thanks to the threaded holes in the cheese plate and the Top handle many accessories can be attached to the camera.
For the PMW-F5/F55 Vocas has developed a side plate as well. This side plate mounts to the Vocas cheese plate at the right side of the camera. Besides protecting the Sony viewfinder cable, this side plate gives the operator more mounting possibilities for attaching accessories.
Vocas Systems is the developer and manufacturer of high quality camera accessories like rail supports, shoulder pads, matte boxes and focus controllers.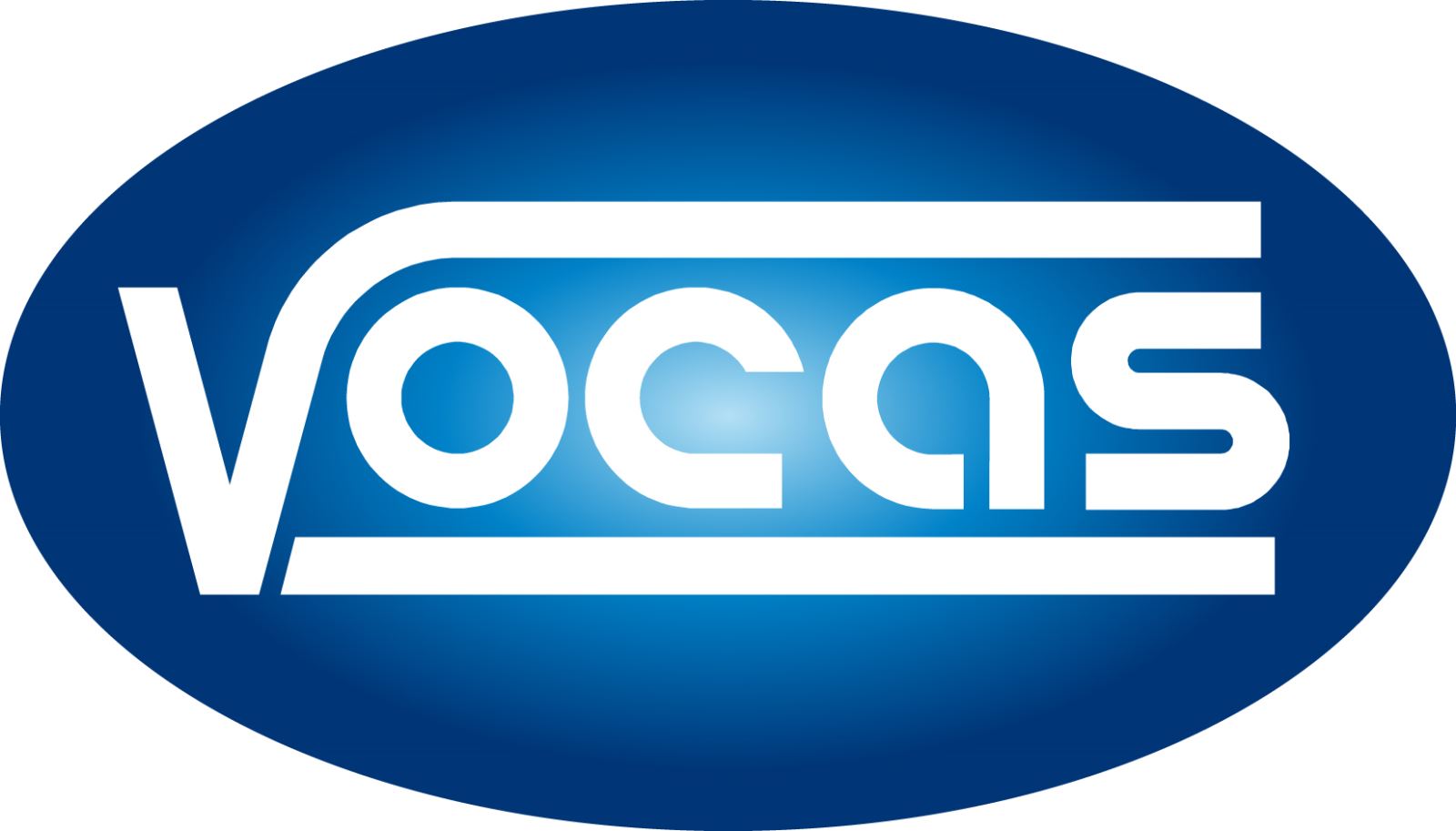 Vocas products are sold all over the world via selected partners. Due to more than 25 years of experience, the Vocas products are both high in quality and well-tested.
See more about Vocas Systems at: www.vocas.com