GTC welcomes Cammotion as sponsors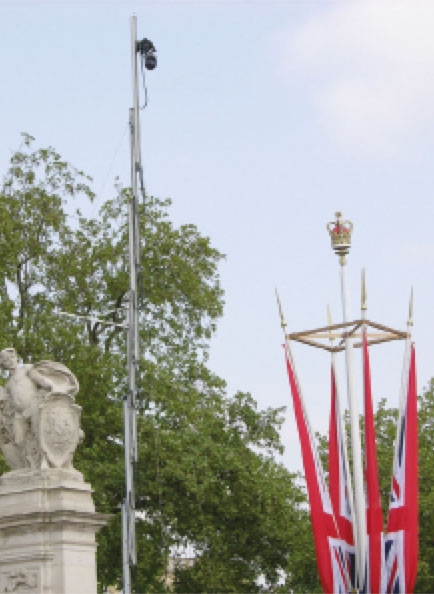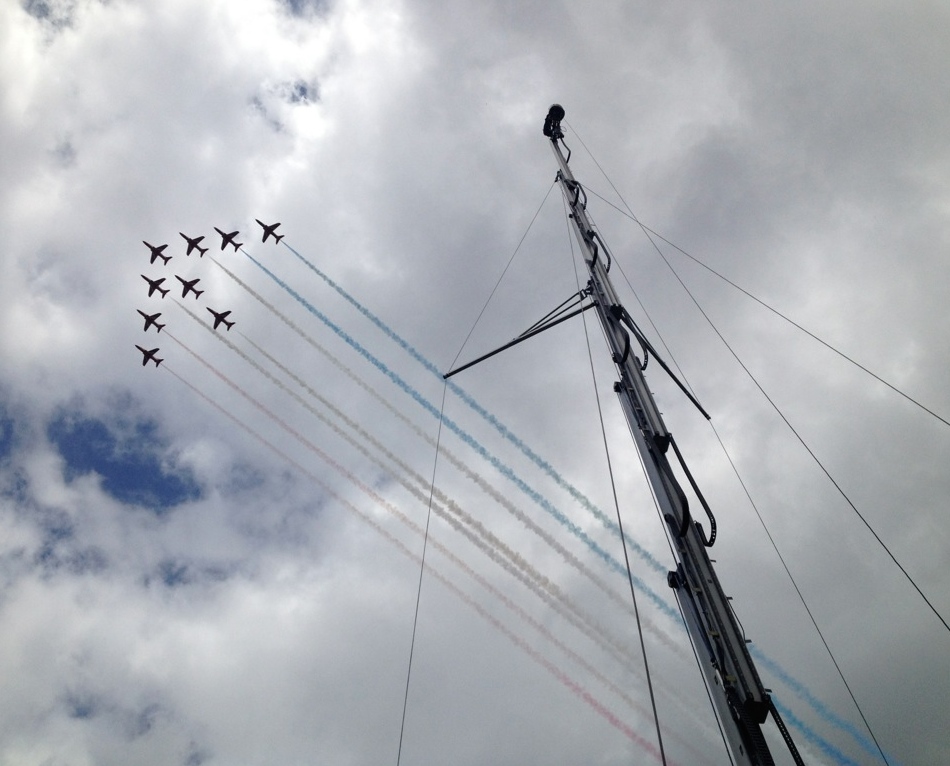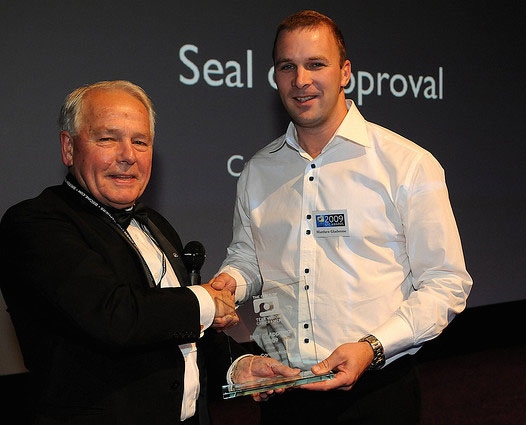 The GTC is delighted to announce that Cammotion has joined the growing list of GTC sponsor companies.
Cammotion specialises in the innovation, design, manufacture and supply of unique camera mount products for broadcast and film. Its latest product is ROC, a new 2-axis remotely operated camera head. ROC delivers precision technology within an elegant but robust lightweight form.
Cammotion also hires the Vortex aerial camera mount for vertical tracking shots from 0 to 30 metres. Vortex is the only system of its kind and has been used successfully on many high-profile OB events, adverts and films. Vortex was awarded a GTC Seal of Approval in 2009.
Visit www.cammotion.co.uk for more information on ROC sales and Vortex hire.