Inspiring film from new GTC Council Member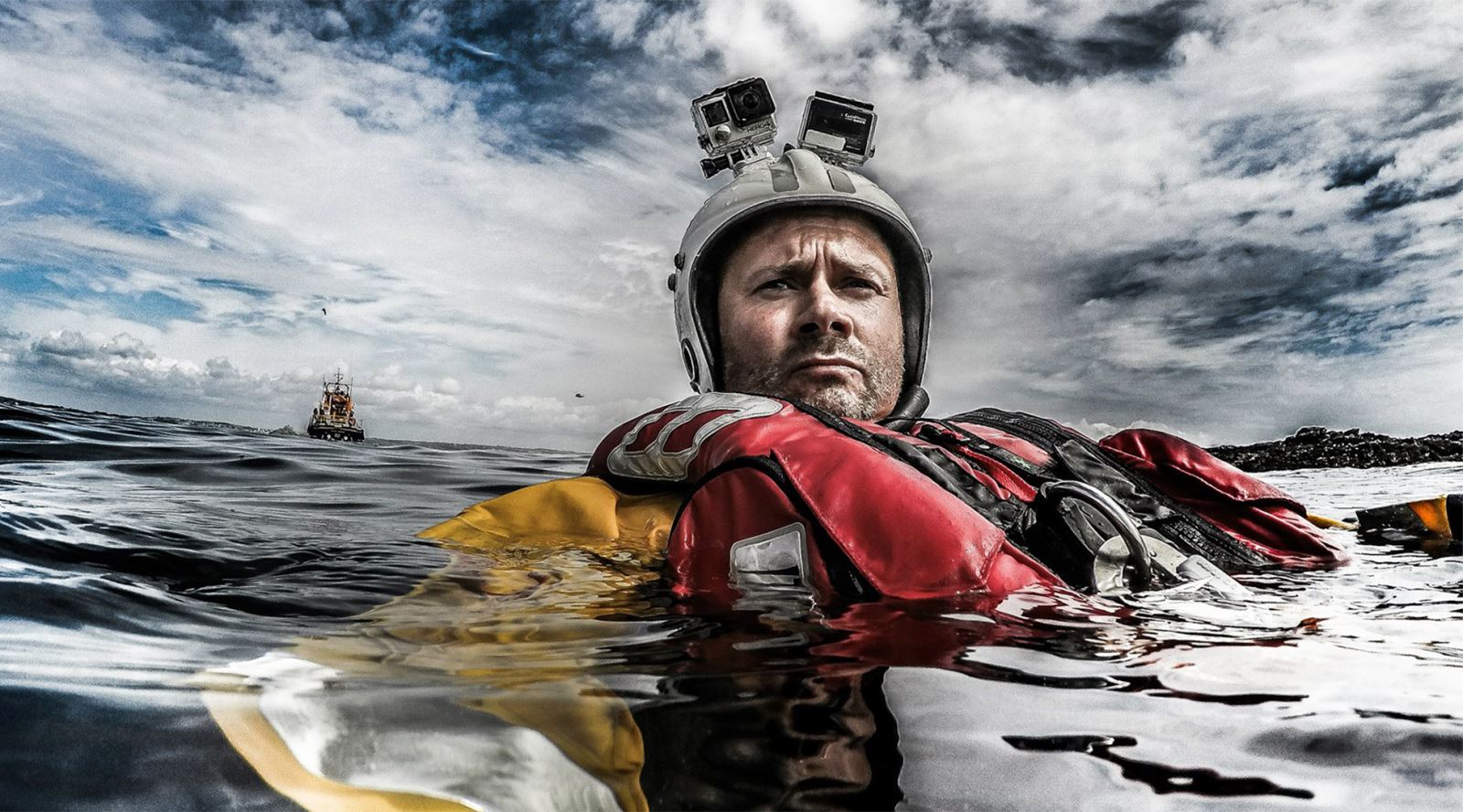 As announced on Sunday 8 May, following the recent election, the GTC has a brand new Council, a mixture of some well-known established Council members and other first-timers (pending formal ratification at the GTC AGM). Amongst the new Council members we are delighted to welcome Cornwall-based Chris Yacoubian.
As many GTC members will know, Chris fought and overcame a rare and particularly nasty form of cancer. At one particular low point he was helped by industry charity CTBF, which will be the recipients of all proceeds from this year's Prize Raffle at the GTC's forthcoming AGM/Awards day. Read more about Chris and the CTBF in Zerb.
However, far from allowing this potentially devastating experience to bring him down, Chris has taken it as a driver to get involved in helping others – not just through coming on to the GTC Council – but also with his local lifeboat.
Watch Chris's story in this truly inspiring and beautifully shot film made by Objekt Films. With an attitude like this we are very lucky to have Chris involved on the GTC Council!
Why This Road: Chris Yacoubian from Objekt Films.