Latest news from the Rory Peck Trust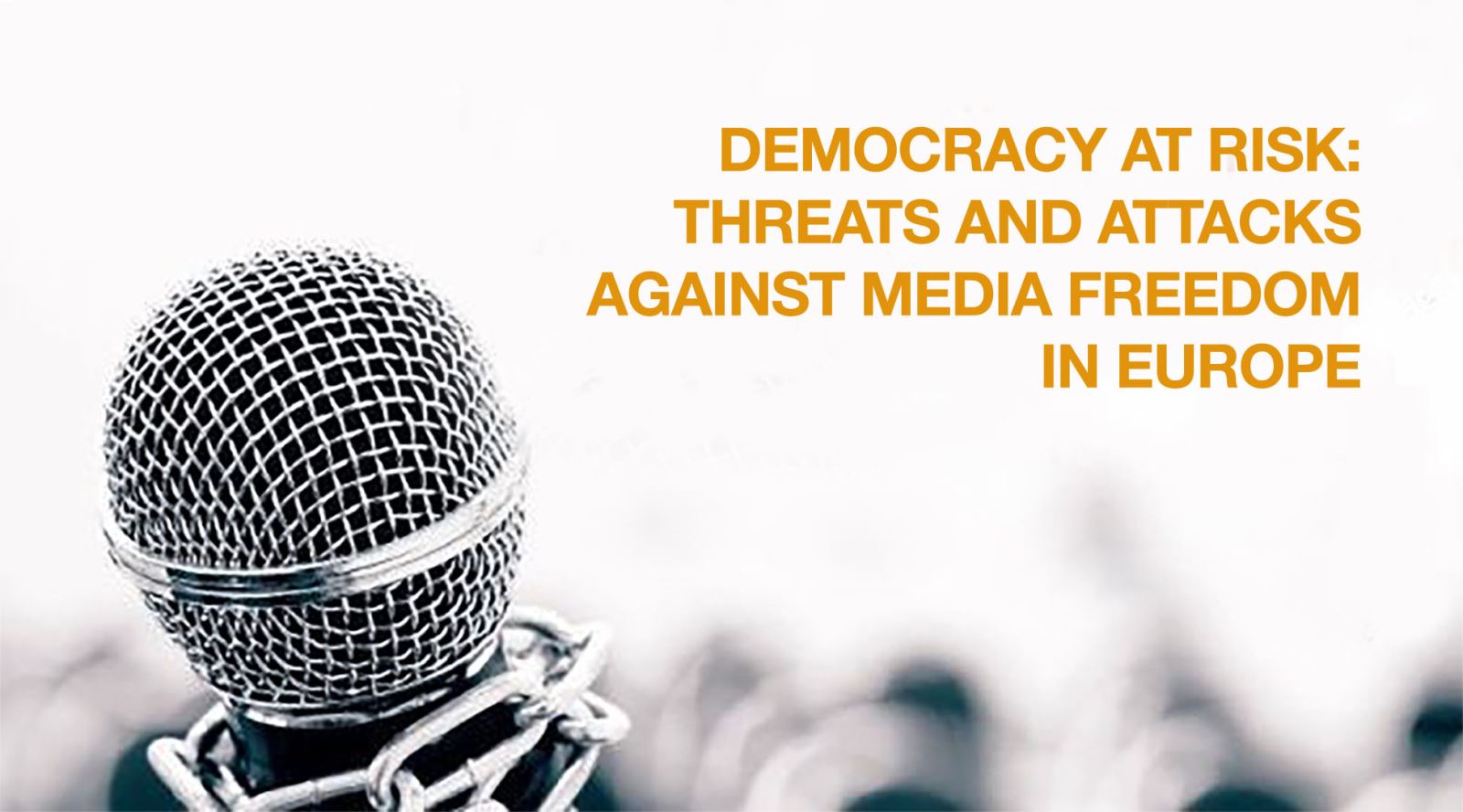 Rory Peck Trust joins Council of Europe partners on Media Freedom Report
This week the Rory Peck Trust joined 11 partner organisations to launch the Council of Europe platform's annual report on media freedom: Democracy at Risk: Threats and Attacks against Media Freedom in Europe. RPT produced the section on freelancers, which revealed their particular vulnerability to repression, abuse and harassment. The overall results were alarming, finding that press freedom in Europe is now at its most fragile since the Cold War.
---
Spring safety initiatives – training bursaries and safety surgeries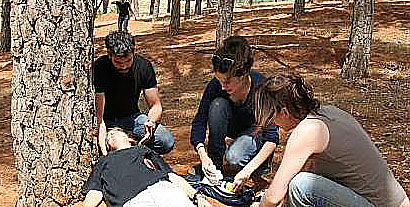 Are you a freelancer in need of safety training at an affordable price? If so, you may be eligible for a bursary from the Rory Peck Training Fund which significantly reduces the cost of hostile environment training. Apply now
Alternatively, look out for our next day of Safety Surgeries which return in April. Run in partnership with Frontline Freelance Register and security partners, these FREE, tailored surgeries provide one-to-one guidance for freelancers planning assignments.
Check the RPT newsletter and social media channels for further updates.
---
Paul Conroy on Marie Colvin and the cost of covering war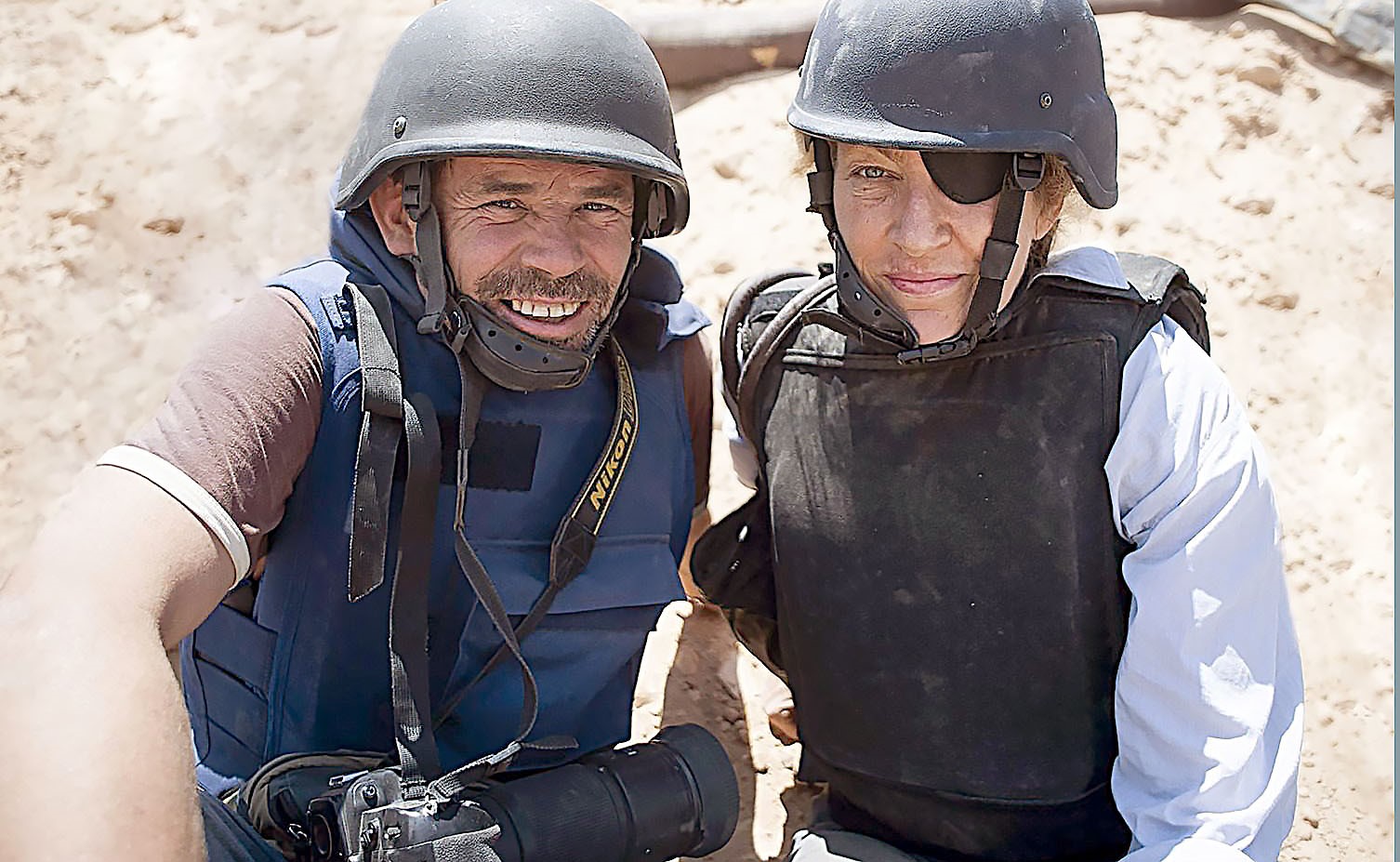 As the film A Private War about journalist Marie Colvin hits UK cinemas this week, we spoke with the film's director Matthew Heineman and freelance photographer Paul Conroy - Marie's friend and colleague. They spoke about the personal cost of covering conflict and the importance of telling Marie's story at a time when journalists are under increasing attack.
---
Please give what you can to Samir Jeraj's fundraiser for RPT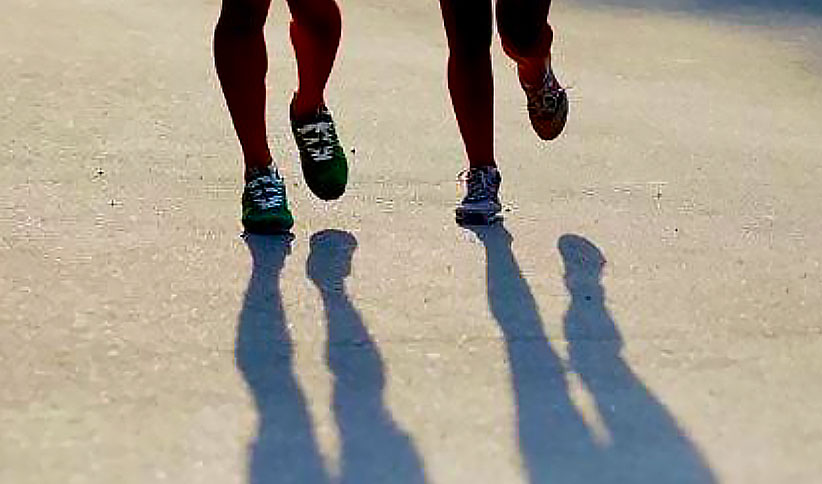 Already this year the Trust has received more than 90 emergency assistance requests from freelancers over just six weeks. Last Sunday, UK freelance journalist Samir Jeraj ran a half marathon to raise money for our work: "I chose to fundraise for the Rory Peck Trust because I'm genuinely concerned about the rising threats facing freelance journalists around the world. By donating to my fundraiser you can help to give them the support and training they need to stay safe in an increasingly high-risk job."
---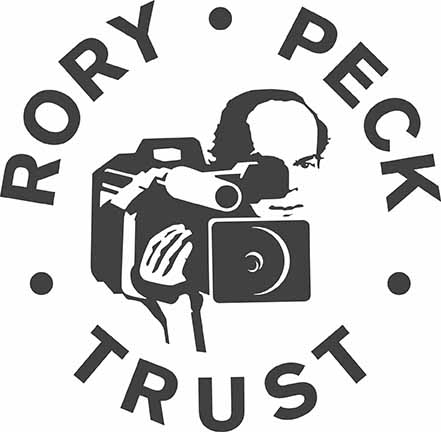 If you'd like to help the RPT meet the increasing demand for our work by becoming a regular donor, find out more here.