Support VMI members as they cycle for the British Heart Foundation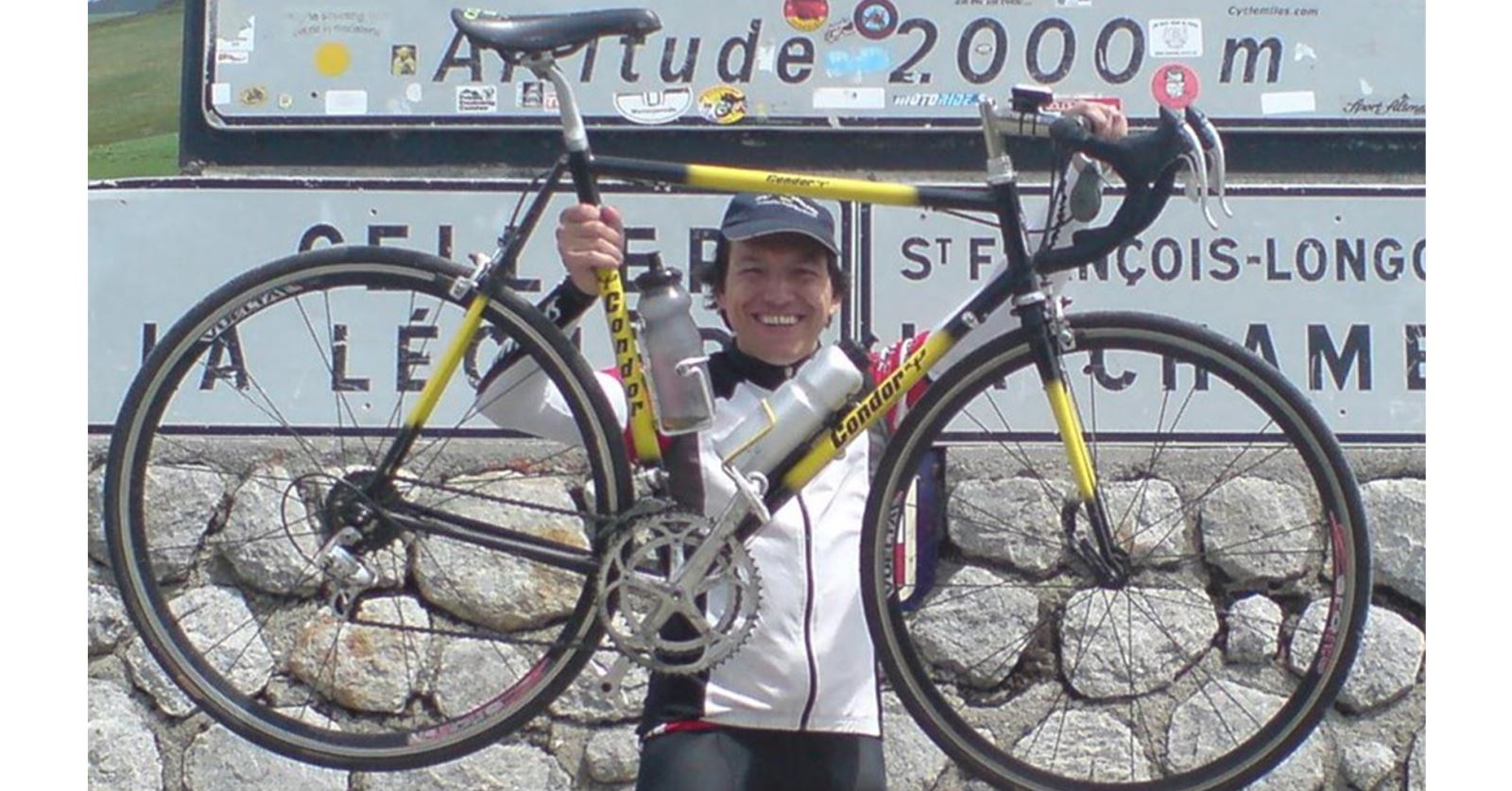 A team of 'VMI Superstars' (Ali Wilson, Kyle Brackenfield and Caleb Boydon) will cycle from London to Brighton on 19 June in a charity bike ride in aid of the British Heart Foundation and in memory of the Founder of GTC sponsors VMI, Jeff Bassett.
Current VMI Managing Director Barry Bassett explains: "My Dad, Jeff Bassett loved rich food, drank copious quantities of coffee and for much of his life did no exercise.
This changed in the last 10 years of his life when he became an evangelical runner but by then it was too late as the damage had been done.
We are making this ride and raising money to aid research for the British Heart Foundation in his memory."
Help the riders from VMI reach their target of raising £1000 or more for the British Heart Foundation, by donating at their Just Giving page.