The GTC Council needs you!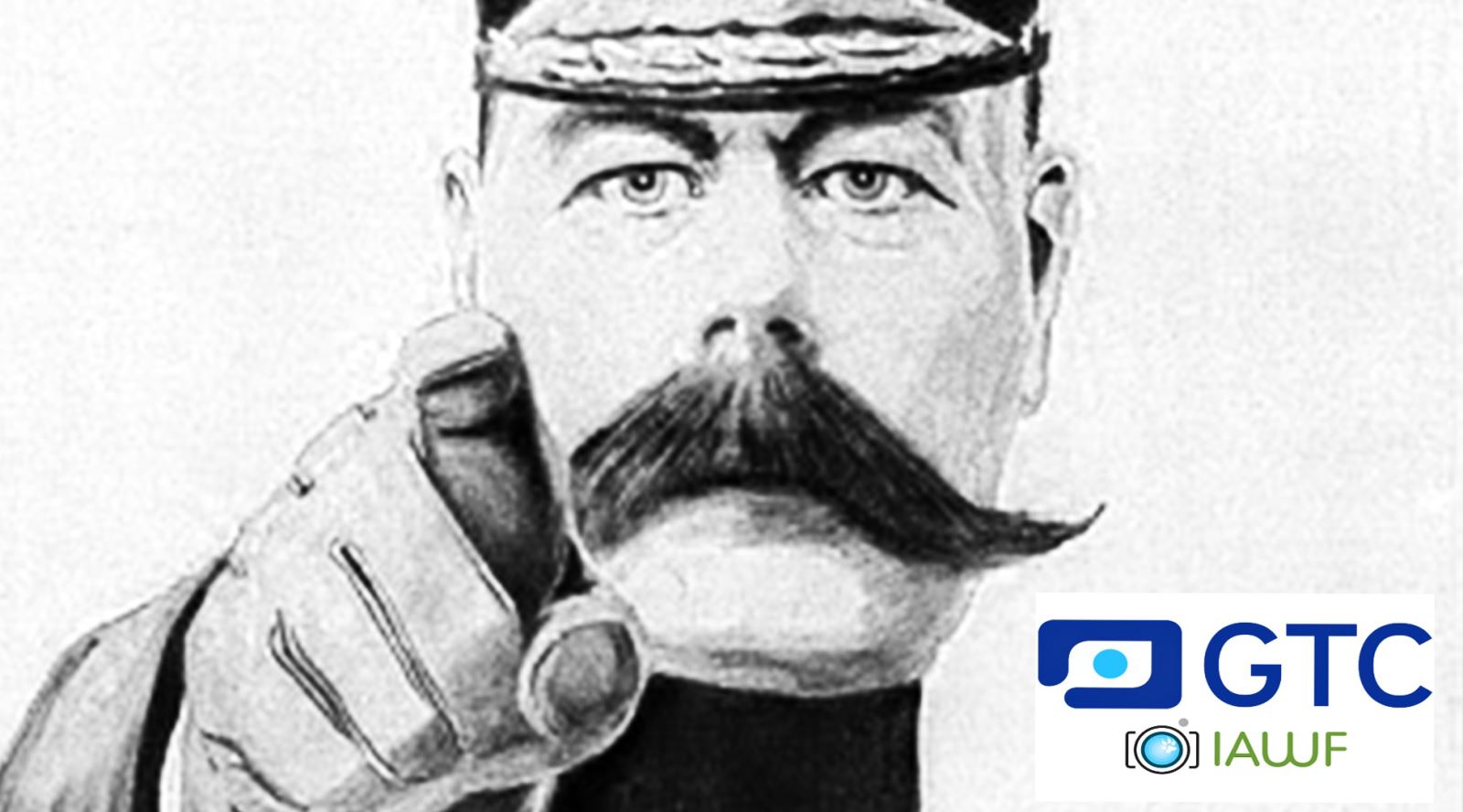 Can you help the GTC Council?
Nominations are now being accepted for GTC members to serve on Council for a period of two years, starting from the AGM on 3 June 2018.
We are particularly looking for help in the following areas:
Organising the GTC Academy days
Running the nominations and judging for the GTC Awards
Organising the Awards Presentation and AGM day
Running the GTC stand at trade shows and exhibitions
Coordinating reviews of kit in our publications and on the website
Assisting our sponsorship, workshop and publication officers
Organising the GTC Bill Vinten University Awards voting and presentation
If you would like to help, your input would be very welcome. There are people who can advise and guide you – all you need to donate is some of your time. It can be extremely enjoyable and rewarding. It is also an excellent vehicle for networking.
Over the past two years, the GTC Council has overseen many things:
The incorporation of the IAWF
The introduction of the GTC Public Liability Scheme
The first GTC Academy at Bournemouth University
The continuation of the GTC and Bill Vinten University Awards
The historic vote to change the Guild's name
Workshops on a wide range of industry topics
Zerb and GTC In Focus going from strength to strength
A special Zerb mental health supplement
The digitisation of the entire GTC magazine back catalogue
A record number of new members
It has been an exciting two years!
None of this could have been done without the hard work of GTC Council members, who demonstrated the willingness and determination to make the GTC ever more relevant and inclusive for all those working with TV cameras.
If you feel you or a colleague have a contribution to make to the future of the GTC, please make a nomination (you can nominate yourself) by emailing the Secretary, Peter Rance, at:
Nominations open: now
Nominations close: Friday 20 April 2018
An election, if necessary, will take place soon after Thursday 3 May 2018