The GTC is delighted to welcome Dolan Accountancy as GTC sponsors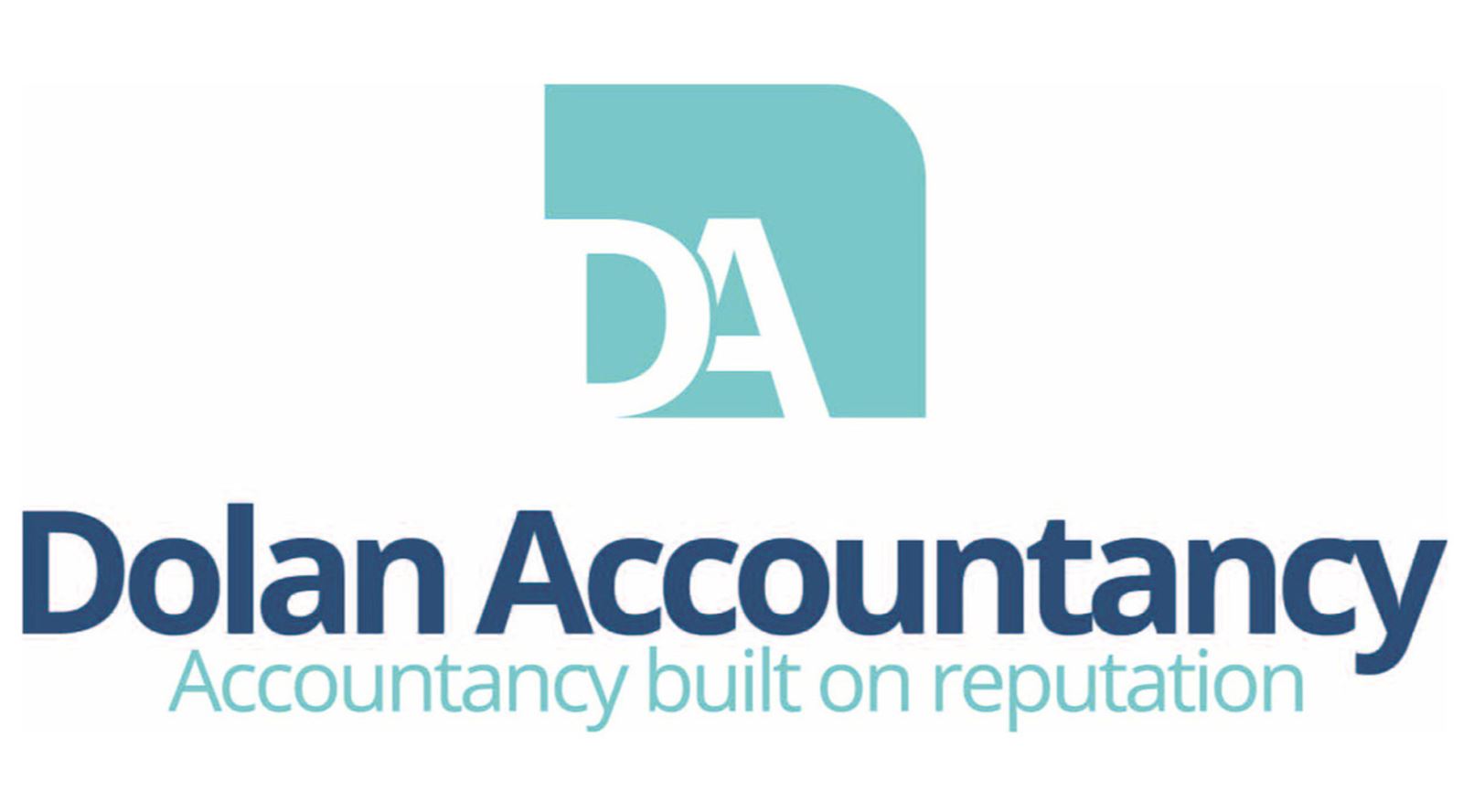 The GTC is very pleased to announce that Dolan Accountancy has recently joined the list of GTC sponsor companies.
The team at Dolan Accountancy say:
Dolan Accountancy is delighted to be an official sponsor of the GTC and to offer its members an exclusive package.

Dolan Accountancy are specialist accountants to freelancers, contractors and sole traders, our package includes everything you need to run your limited company. As a client of Dolan Accountancy, you can use our award-winning umbrella service completely margin free, for those contracts that are better suited to umbrella employment. You can switch for free between limited and umbrella services in the knowledge that you will receive the highest level of service.

When you join Dolan Accountancy you will get the complete contractor accountancy package for only £95 plus VAT per month and as an exclusive benefit to GTC members, we are offering you two months free.

Our complete accountancy package includes;

A dedicated and highly experienced, contractor accountant.
Access to the highly acclaimed FreeAgent™ accountancy software platform – which is trusted by over 50,000 businesses.
Limited company formation, with advice on the best structure.
Registered Office Address.
Director's Service Address.
12 Months' Free Business Banking.
Registering you for an appropriate VAT scheme.
Year-end accounts for your limited company.
Personal self-assessment tax return for one director.
Quarterly VAT returns.
Payroll bureau.
Advice on:

paying yourself, including dividends
allowable expenses
personal and company taxes due to HMRC
IR35 in relation to your contract.

Handling communications with Companies House and HMRC on your behalf.
Proactive alerts for all deadlines where your action is required.

We have been in the industry long enough to know that service is everything. We know you want a fast response to any queries you may have and an efficient and friendly service at all times – which is why we offer a money back service level guarantee. You can find out more here:
www.dolanaccountancy.com/our-service-guarantee

We look forward to working with the GTC and its members.
See more about Dolan Accountancy: www.dolanaccountancy.com