The GTC is pleased to announce specialist lens manufacturers Abakus as new sponsors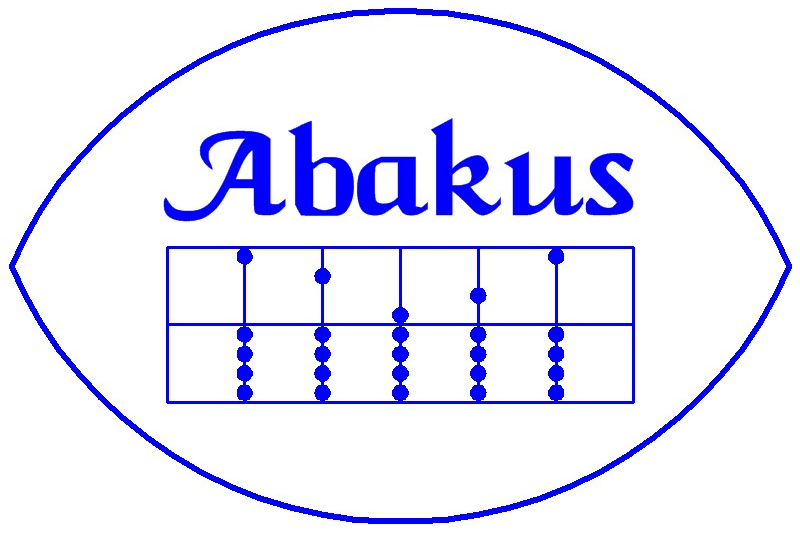 The GTC is delighted to announce that Abakus has recently decided to join our growing list of sponsor companies. The GTC is very grateful for the support of all its sponsors.
Abakus (founded in 1991) manufactures top end lenses for the professional TV and cine industry. Designs are based on sound principles of geometric optics which are then manufactured in the UK using top quality glass elements.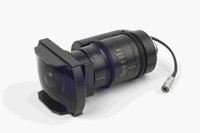 One of the lenses for which the company is best known is the award-winningAbakusStadium, which was designed to show the whole of a sports stadium for a single beauty shot. The 210 degree field of view has distortion control and provides viewers with a picture wider than the human eye could see. This lens is used extensively for sports, including football, rugby and cricket and even in Africa for televising church services. Also we have seen it used in such diverse application as top-end drama effects and "reality" TV shows.
In addition, the company has a range of optically balanced adapters and format converters which enable favourite trusted B4-mount lenses to be used on the ever increasing range of cameras with other formats e.g. Super-16, Micro 4/3, Super-35 or the small 1/3", 1/2", 2/3" C-mount cameras. This is achieved whilst maintaining the angle-of-view and picture quality.

See more about Abakus lenses and other products at: www.abakus.co.uk