Photon Beard making light work of the weather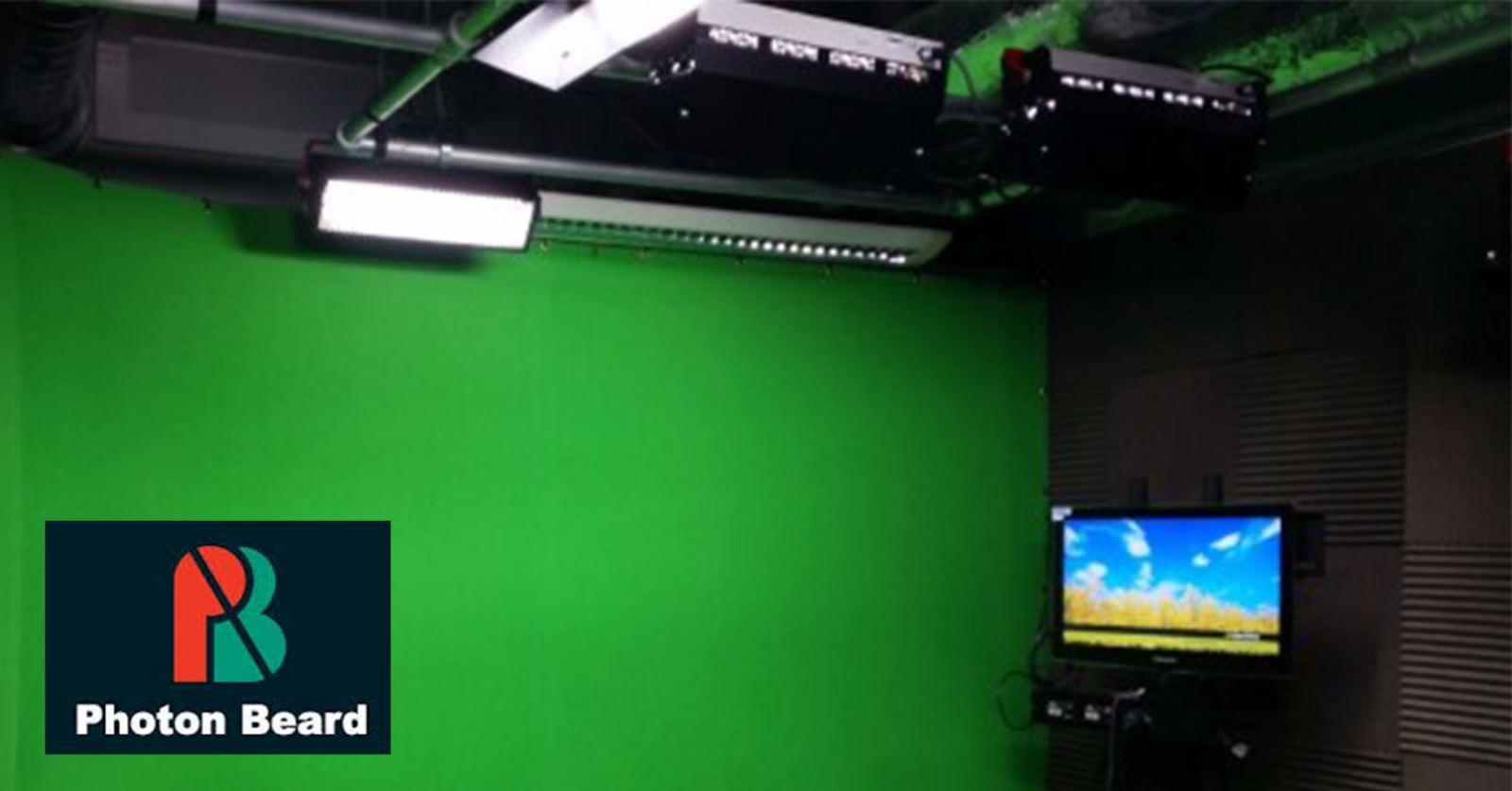 New lamps from Photon Beard are going down a storm in weather broadcasting!
In the USA the first customer for the GTC sponsor's Highlight LED fixtures is WLTX in South Carolina, which is using the HL90 for its new weather set. Having seen the prototype at NAB in April, the station was keen to try the lamps out for its revamped weather set. Photon Beard supplied four fixtures on sale or return – and, having been fully tested, they are not going back!
Newsshooter at IBC 2016: Photon Beard Highlight LED Lights
Meanwhile, on the other side of the pond, the UK Met Office green screen studio has just been refitted with a complement of Highlight Fluorescents, using four 110W units for the screen and another three for classic three-point lighting of the presenter. Simple but effective, with no DMX control, once the levels are set on the local fader there is just an on/off switch on the wall.
If you would like to see these or any other lamps from the Photon Beard, they will be out and about (as will the GTC) at the BSC Expo and BVE 2017.