BVE: A good show for the GTC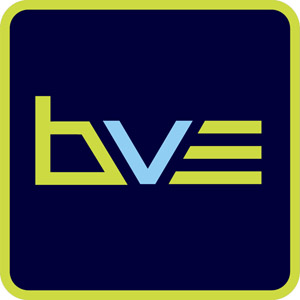 There was a good turnout of GTC Council members, members and sponsors at BVE at Earls Court 2 last week. The GTC stand, organised by Exhibitions Manager, Dudley Darby saw a steady stream of visitors - a mixture of members, those interested in joining or just friends and colleagues dropping by for a chat and to see the latest
copy of Zerb.
A large number of new members were signed on, Council members had useful conversations with existing and prospective sponsors and everyone enjoyed seeing the impressive range of products on display from GTC sponsors and other manufacturers.
See the forthcoming GTC In Focus for a full report of the show.