New Panasonic 4K PL-Mount Studio Camera for live cinematic video with shallow depth of field
19 October 2022
Panasonic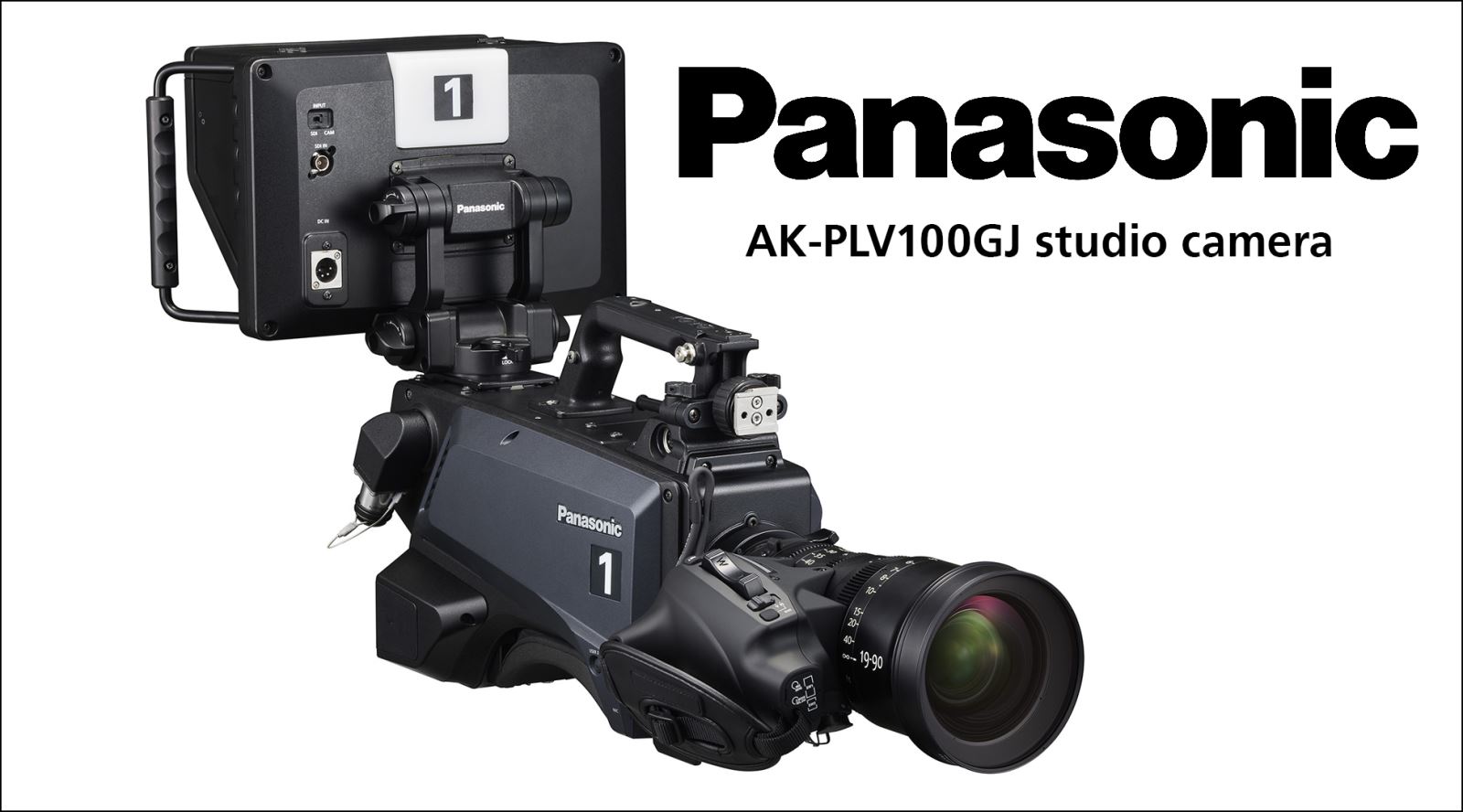 The AK-PLV100GJ studio camera is designed to help streaming production teams make content more exciting and engaging.
As demand for high quality video content for streaming platforms continues to grow, GTC Sponsor, Panasonic Connect Europe announce that its new AK-PLV100GJ 4K studio camera, designed to help production teams make their content more exciting and engaging, will be released in the first quarter of 2023.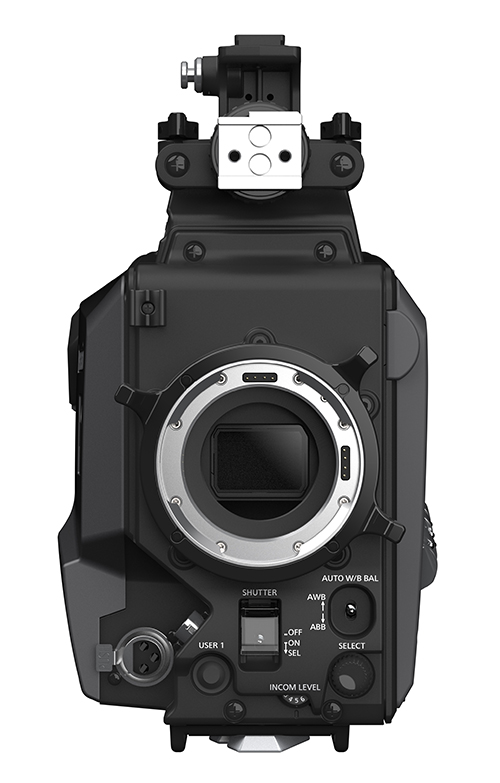 With a Super 35mm 5.7K MOS sensor and PL mount, inherited from the VariCam camera, Panasonic is bringing its pioneering experience of cine live technology to its studio camera line-up - enabling powerfully expressive video with a shallow depth of field to bring it closer to the director's intention.
Simple IP-based live production without CCU
To support production studios moving towards more connected, IP-based workflows, the camera features SMPTE ST 2110 compatibility. This enables more streamlined connection to the KAIROS IT/IP platform (released in May 2020), which gives professionals unlimited control to deliver rich content to multiple screens and streams.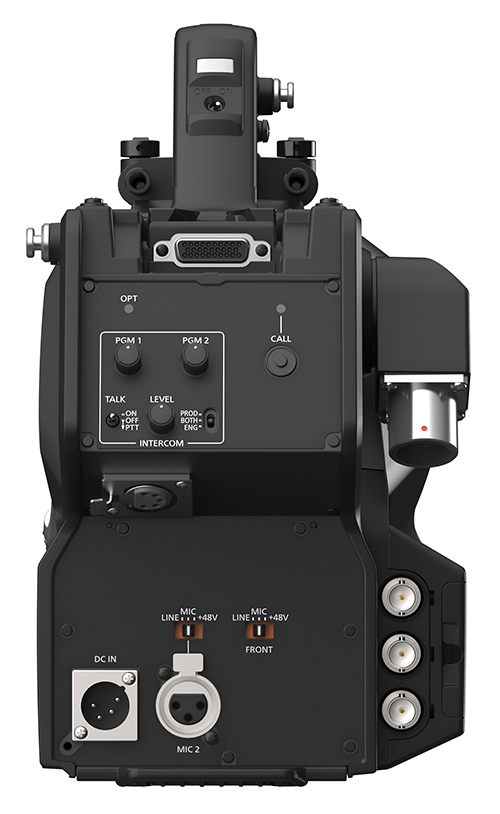 SMPTE ST 2110 input/output will be possible directly from the AK-PLV100GJ camera head without connecting to a CCU, enabling IP-based live production with just the camera, doing away with the need for complicated systems. It's also possible to output 12G-SDI signals directly from the camera head, allowing for flexible system construction and wide-ranging operations.
Camera head can be switched anytime
The camera head is fully compatible with the accessories for Panasonic's 2/3-inch studio-camera line-up. By simply replacing the existing camera head with the AK-PLV100GJ, cinematic video can be created with the existing CCU (AK-UCU600 or AK-HCU250).
Andre Meterian, Director of Professional Video Systems for Panasonic Connect Europe, says:
The AK-PLV100GJ gives media and entertainment professionals flexibility and control that doesn't sacrifice production quality. It brings an innovative combination of the features and capabilities of a studio camera, while seamlessly integrating with the AK-UCU600 or AK-HCU250 for systemized camera control and cinematic quality. Moving forward, we will continue to enhance live video broadcasting of music and sporting events with innovative solutions for on-site production, including IP-based studio cameras for advanced production and flexible system construction.

For more information on Panasonic Connect's
complete lineup of professional studio cameras, visit:
business.panasonic.co.uk/professional-camera/
broadcast-and-proav/studio-camera-system