Vinten revolutionises studio camera control with new VEGA Control System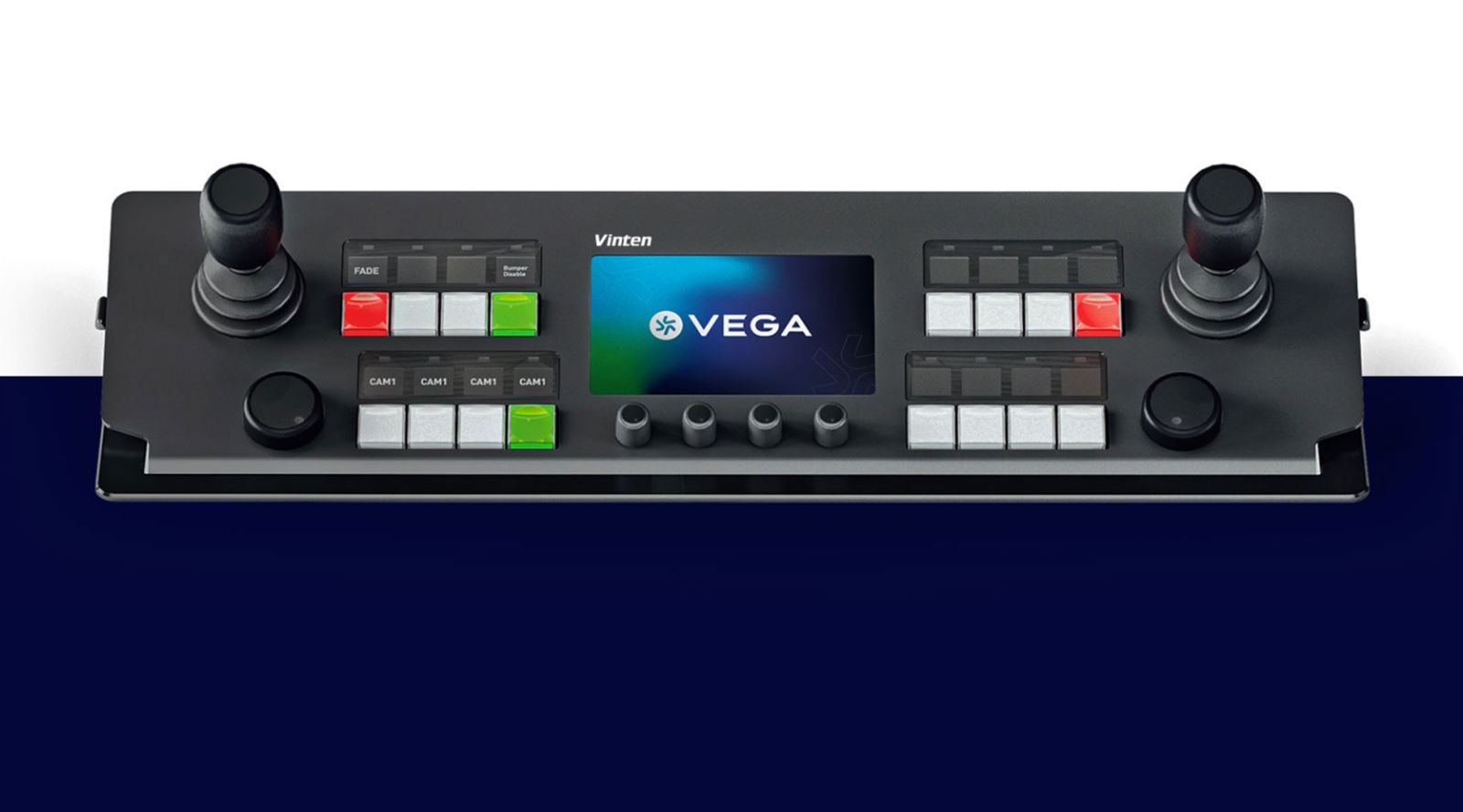 GTC Sponsor, Vinten a Videndum brand, announces the launch of VEGA, an advanced control system for Vinten robotic solutions that introduces AI-driven Presenter Tracking in partnership with Seervision.
Philip Dalgoutte, Product Manager - Vinten, says:
The VEGA Control System offers a new era of control for broadcasters. It provides precise creative control that helps production teams to create a distinct visual identity and enables technical teams to scale and automate with state-of-the-art options, including robust Presenter Tracking and Voice control.
VEGA enhances creativity by enabling the superior on-shot movement for which Vinten robotic hardware is renowned, including the creation of curved signature shots. Its modern interface, complemented by the new class-leading VEGA Control Panel, allows users to save profiles and production equipment configurations for fast recall.
VEGA Presenter Tracking is a fully integrated extension of the VEGA Control System developed in partnership with Seervision. Fully integrated into the VEGA Client Interface, it combines Vinten's exceptional on-air motion quality with Seervision's AI-driven talent tracking and reframing capabilities. VEGA Presenter Tracking uses robust talent identification to frame each person on-screen automatically and in-built artificial intelligence to predict future movements based on skeletal kinematics. Using this technology, VEGA Presenter Tracking predicts the likely next movements of on-air talent and makes smooth adjustments in the same way a camera operator would.
Nikos Kariotoglou, co-founder, and CEO Seervision says:
Integrating Seervision technology into the VEGA Control System creates a strong base to build the future of AI-driven broadcast automation. We're proud to add our deep expertise in real-time optimisation, machine learning, and predictive motion models to Vinten's outstanding motion control technology.
Integrated voice control delivers an additional and unique level of automation. VEGA Voice Director uses speech recognition, allowing control room staff to execute core operating functions, such as selecting cameras, recalling shots, and reframing, using spoken commands. This complements VEGA Presenter Tracking and works similarly to Autoscript Voice to create the most advanced robotic camera and prompting automation solution available today.
Sergio Brighel, SVP Robotics and Prompting - Videndum Production Solutions, says:
VEGA incorporates significant advancements in the architecture of a robotic camera control system. Also, with ample computational power built into the VEGA Control Panel, it will remain future proof, allowing us to continue an aggressive development strategy that is in place across our Robotics and Prompting product lineup.
The modular design of the VEGA software allows clustered servers and secure shared control of any studio from any control room anywhere in the world. The software is hardware agnostic and deployable in local, virtual, and distributed operating models. Flexible implementation combines with the advanced automation options to help studios perform to the highest standards with minimal resource.
Nicola Dal Toso divisional CEO – Videndum Production Solutions, says:
Bringing together Seervision's AI-driven reframing capability and Vinten's renowned on-air motion quality in a harmonised system creates an intelligent solution that moves automatically to frame talent in a way that feels natural to every viewer. With a suite of advanced features including voice control, VEGA will revolutionise studio camera control and provide broadcasters with a more efficient and engaging way to produce live content.
VEGA offers a clear migration path from existing VRC control systems with support for Vinten ICE platform robotic devices and forwards.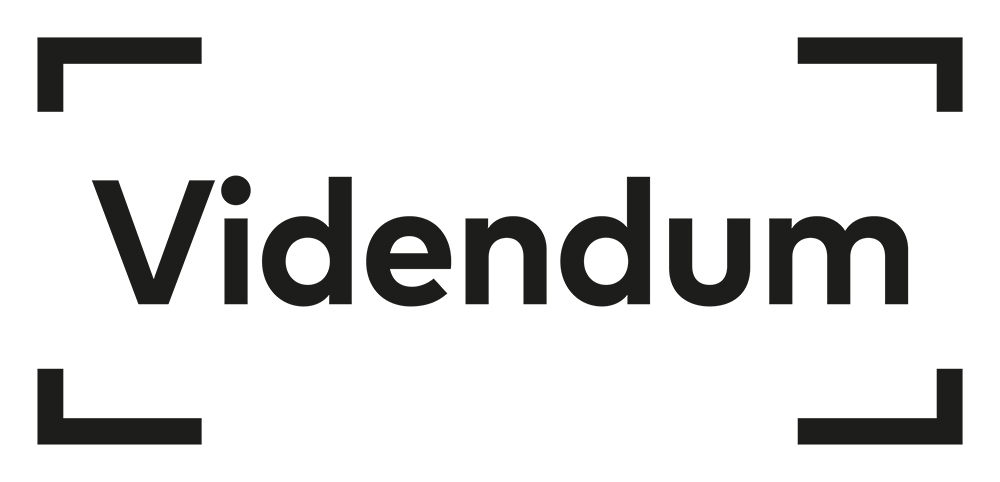 For more information on the VEGA Control System, VEGA Voice Director and VEGA Presenter tracking powered by Seervision, visit: www.vinten.com/VEGA