Masterclass: The 180 degree rule and how to use it well in filmmaking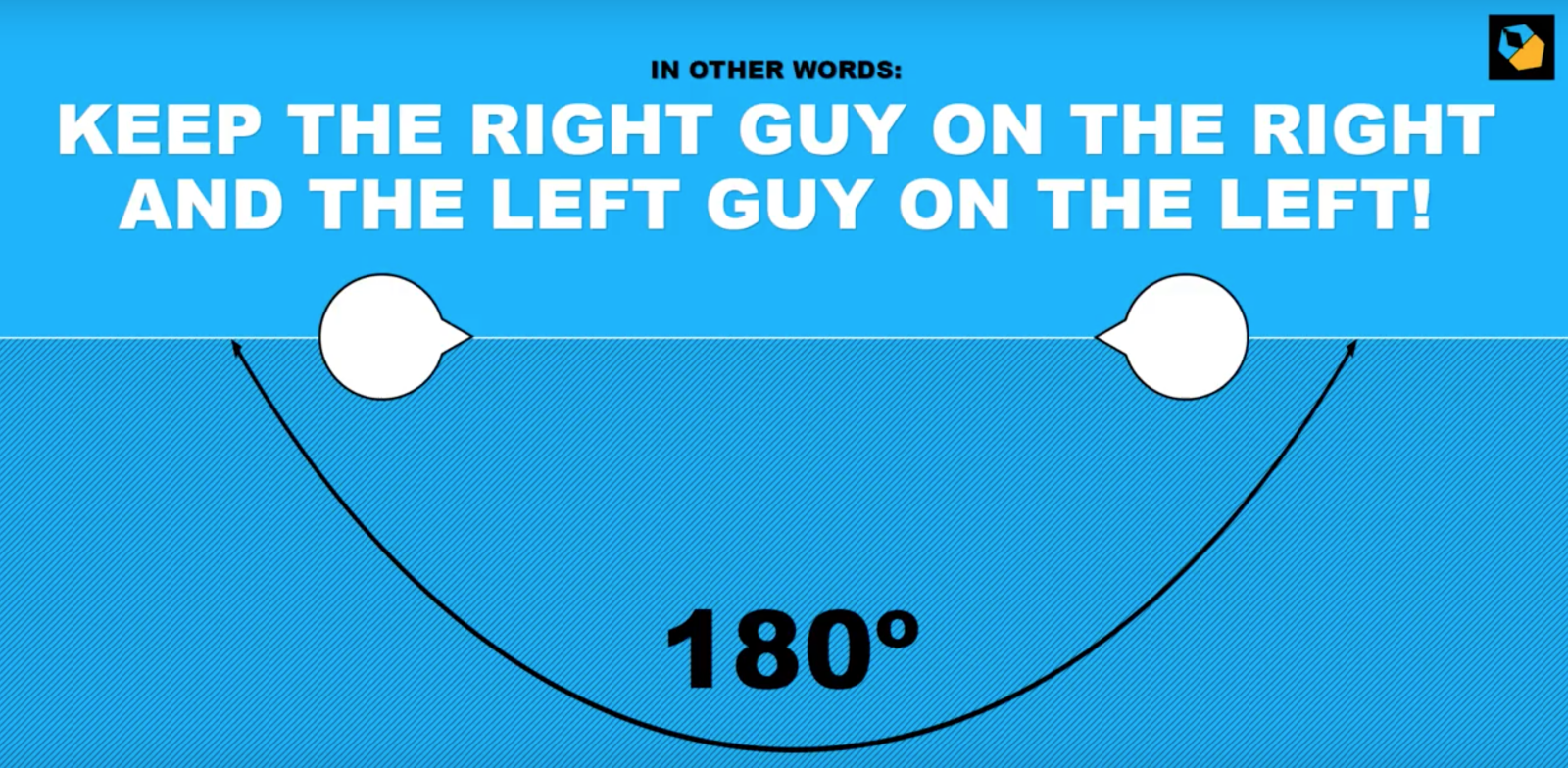 Ever been perplexed by the theory of 'crossing the line' (or the 180 degree rule as some prefer to think of it?
The 180-degree rule is simple in theory. Stay on one side of the line of action, and that's it. But is it really that simple? In this video I go through the 180-degree rule in film for one person, two-person, three-person and four or more person-shots. How do you use it effectively, and how do you match eye-lines? This video has it all.
This masterclass from wolfcrow.com explains this sometimes quite confusing issue very clearly: https://www.youtube.com/watch?v=IV86Gox3nmA
Search for Camera Crew